Don't have those basket fillers just yet?  There's still time (and if your local stores are like mine, still plenty of product on shelves) to grab some fun goodies!  My favorite find this year? The WONKA Hard2Find Egg Hunt.  Egg hunting is serious business around here. My kids have a history of practice hunts in the weeks leading UP to Easter.  Now that they are getting older, we can have fun making them harder to find.  The Hard2Find eggs are more "camoflauged" than any of our other eggs…so we can really get them tucked away. Just be sure you make a note of WHERE you put these and how many you hid in case you are too good at hiding!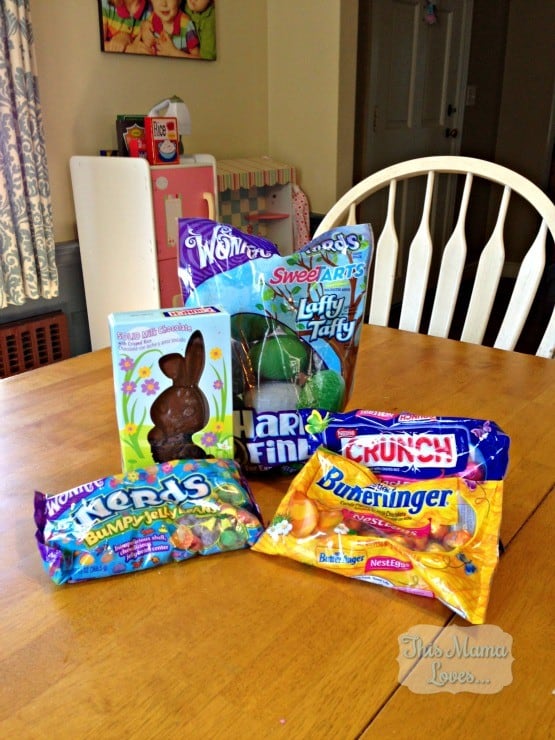 Got too many jelly beans? Make some Jelly Bean Easter Bark.  Super simple, and the kids can help!  The "bumpy" Nerds jelly beans would make for interesting texture.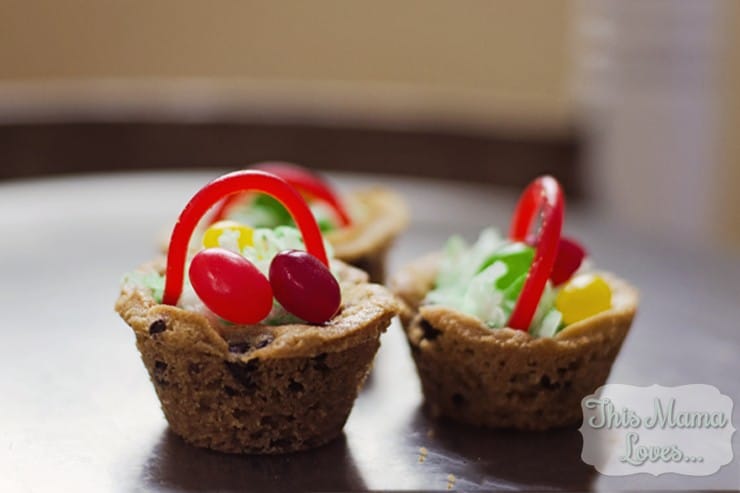 Don't forget to check out our recipe for Chocolate Chip Easter Baskets using Nestle chocolate chips! These would be adorable place cards for Easter dinner. 
Nestle products are available just about anywhere you shop!
Thanks to Nestle for sending some goodies for our Easter celebrations.  Opinions are my own. 
0