At Christmas we surprised my daughter Ella with the Nokia Lumia 635 cell phone.  After several months of using the phone and learning all that it has to offer I thought it was time to share our experience.
Nokia Lumia for Active Kids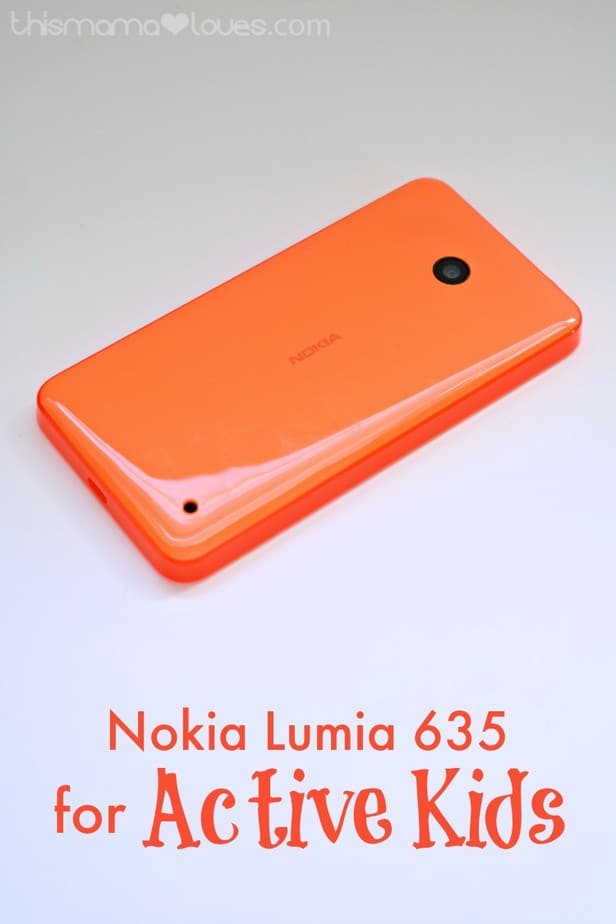 Ella is very active and involved in just about every school sport or activity she can be in.  The Lumia 635 has been great for her busy schedule and it's been great for me to stay in touch with her no matter where she is.  I love that she can keep the phone in her backpack and let me know if practice or an after school activity is releasing early.  She's also able to quickly let me know if for some reason she's running late.
With many programs and apps available I am able to see where she is at all times.  If the weather is bad and I know she is on the roads with another family or for a sporting event I can see where she is and what kind of road conditions they might be encountering.  I can see that they've arrived at their destination safely or about how far away they are.  It's nice to be connected even when I can't be with her.
Ella loves the Lumia 635 for so many reasons.  She can stay in touch with her friends and family through email and texting.  She loves the camera and being able to take photos any time.  She's even done research for school projects with the phone!  She's installed many apps and games that she loves and that I approve of.  That's a great feature on the Windows phones!  I can set controls for what types of apps I want her to have access to as well as set time allowances and curfews.
Our school's Girls Rock n Run program just started and Ella and I both installed apps for fitness tracking.  She loves that she can time her runs and know just how far she has gone!
Ella also loves that there are great accessories for her phone!  In addition to the colorful skins we received with her Lumia 635 she's ordered a really adorable wallet case she loves.  She's able to make the phone fit her style and change it up easily.  That's important to a girl!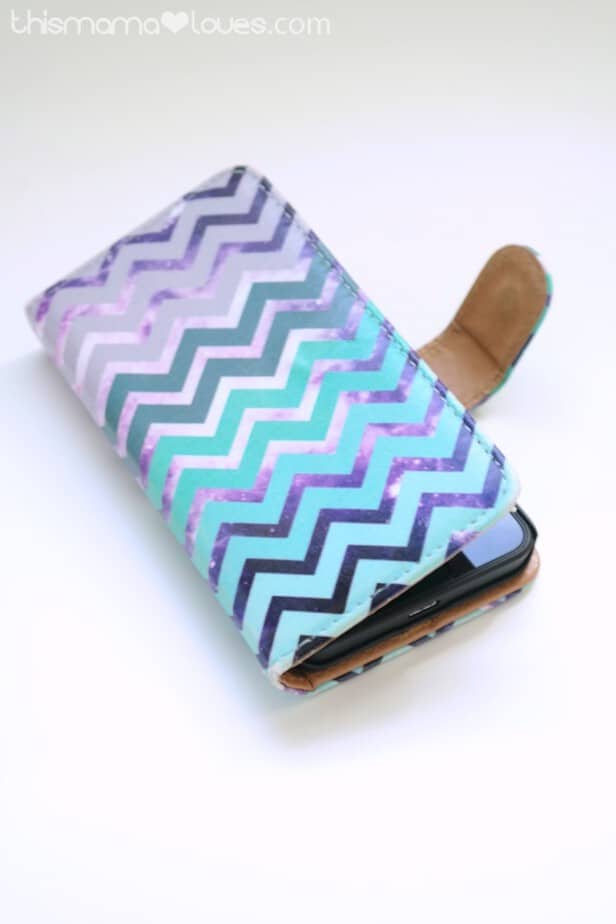 In addition to this being a great first smartphone for Ella we have a second Nokia Lumia 635 that we've been letting her younger brother use.  His isn't a phone but has wireless access when we want to allow it.  He's able to enjoy the camera, email, and has installed many apps and games!  It's great for him as an alternative to a tablet, mp3 player, or gaming device.
Overall, we're thrilled with the Nokia Lumia 635!  If you haven't taken a look at it yet be sure to check it out!  I'm even considering a Nokia Windows phone for myself when I upgrade my phone soon.