Since going out on New Year's requires pants and might not include pizza, now you can ring in the New Year with Domino's from the most exclusive spot in town – my couch. I have to confess to you that New Year's is kind of not a big deal for me.  I mean, yes, a fresh year, a new start, new calendars, but the holiday itself?  Meh.  I can take it or leave it. It's just always so hyped up and then it never seems to live up to the expectations.  Plus, pants. Generally you'll get weird looks if you aren't wearing pants or some sort of leg coverings.  When you are home on the couch (or at a friend's house on their couch), you can lounge in whatever you want (although if you are with others, I strongly recommend some form of pants/coverings for your bottom half).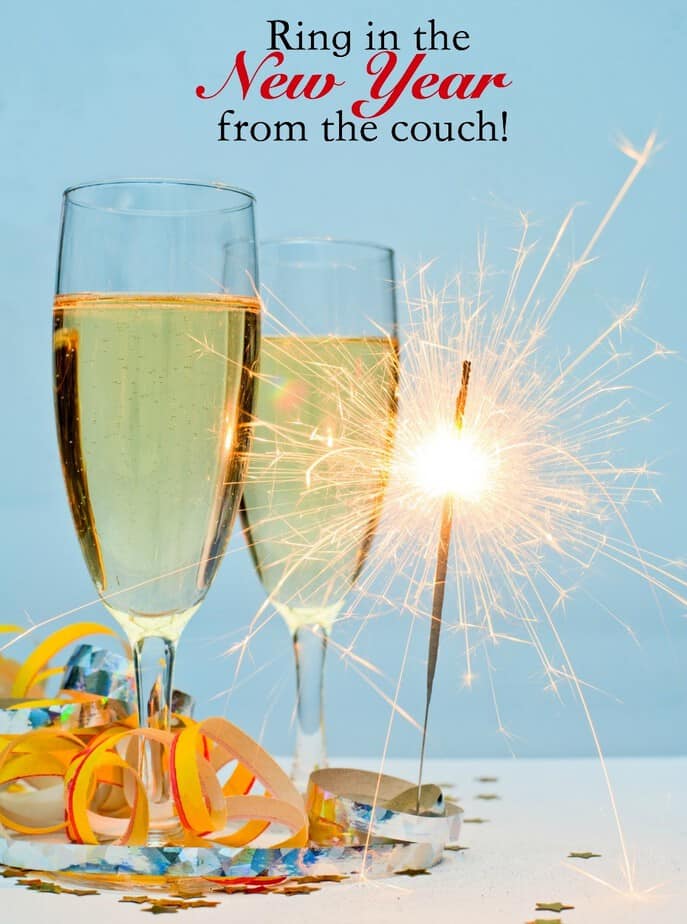 I'm all about comfort and being comfortable with those whom I love the most this year, and am looking forward to kissing 2015 goodbye- it wasn't an easy year for my family at all.  Our plans including saying sayonara to 2015 and letting Domino's bring the NYE party to us at www.homeonnye.com.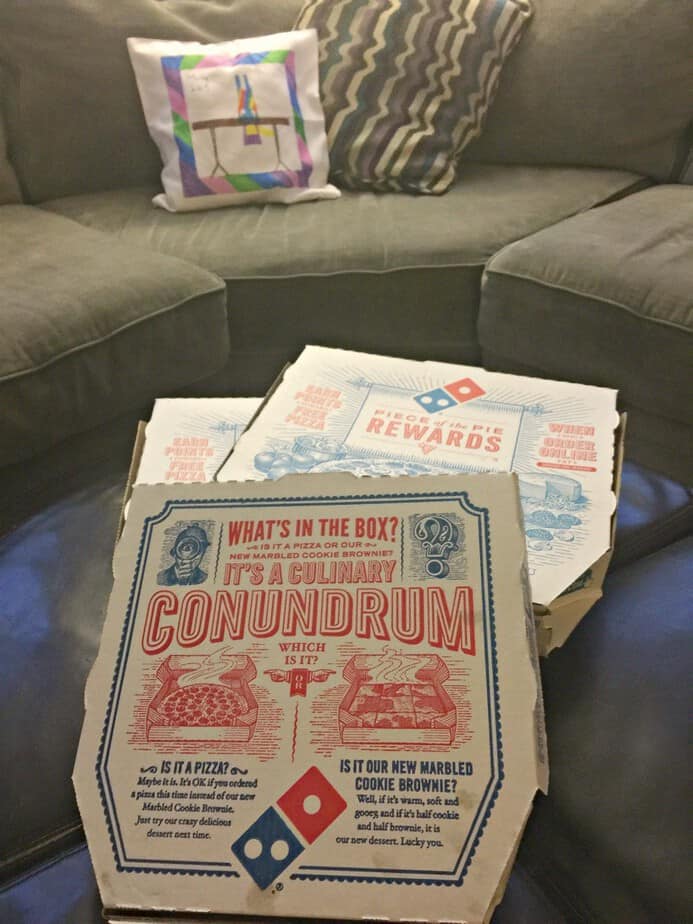 I'm so serious about this that I've already scheduled our pizza delivery for NYE ahead- and because I did so ahead of time, I'm saving 20% on my order!! Woot! Another reason to stay in for a night of fun and games…some old, some new from Christmas gifts.  A simple night, ending the year with those I love the most, at home where I'm most comfortable!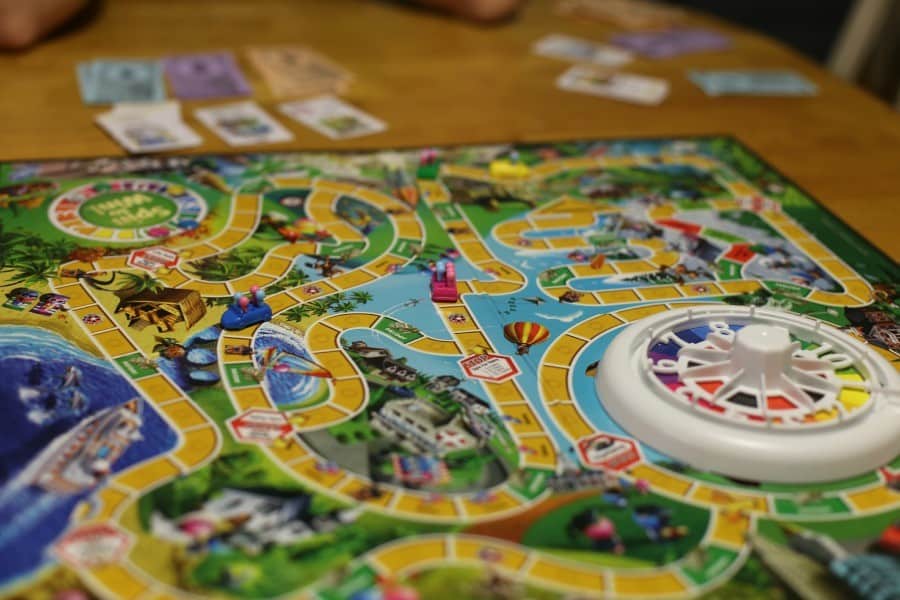 Not sure you want the world to know you're like Brett Martin and want to stay on the couch for NYE? Check out NYE Fakeouts: Domino's will help customers fake out their friends and followers with photos and videos of sweet party scenes. After sharing what you're pretending to be attending on Snapchat, Twitter, Instagram and Facebook, you can eat your pizza in peace. I won't tell a soul!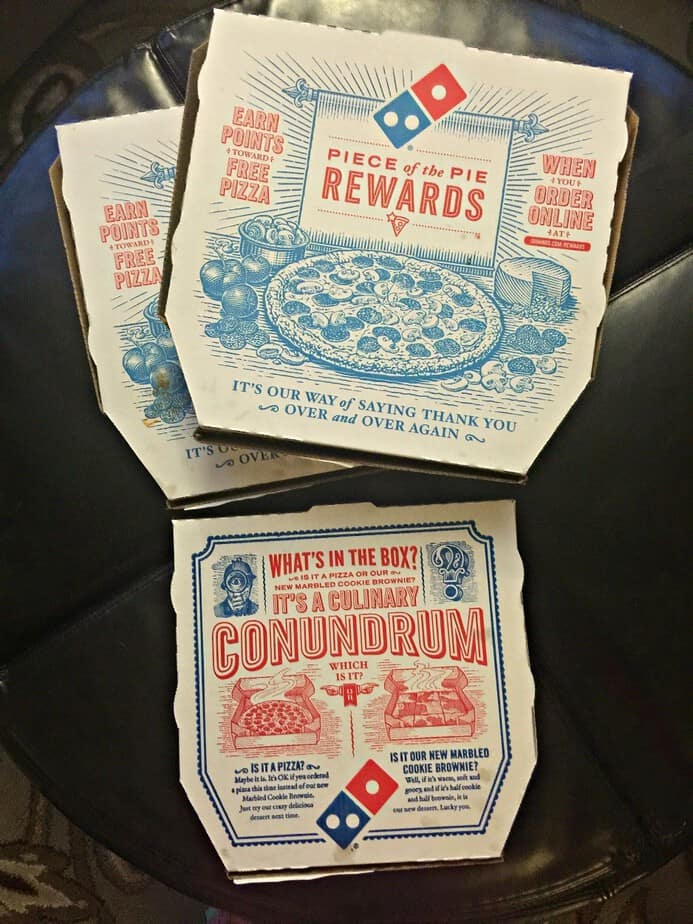 How will you be ringing in the New Year?