Computers are such an intrinsic part of our everyday lives that most of us take them for granted. But, did you ever wish you could learn computer code? That's right, like the guys that started it all? Maybe your kids? Wouldn't you love for your kid to be the next, Steve Jobs or the inventor of Microsoft, multi-billionaire, Bill Gates? As we all know, coding and programming are the languages of the future and it's increasingly important that kids understand and can speak these languages. The question is how can your children learn these skills if you can't teach them? Are robots for kids the answer?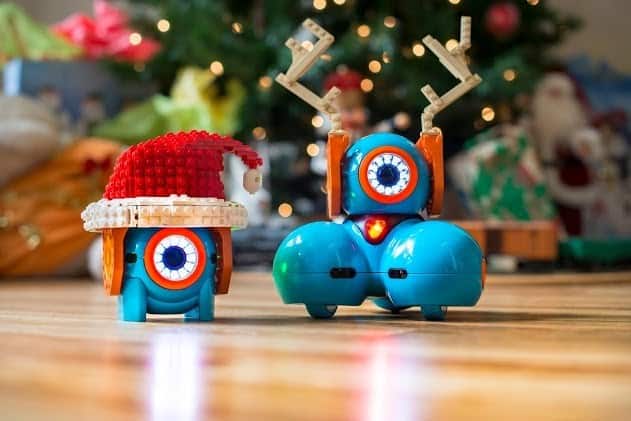 What if there was a tool, and a fun tool at that, with the ability to teach your kid's this every increasingly important language? Well, let me introduce you to my new best buds, Dash and Dot. Dash and Dot are literally, the wave of the future when it comes to kid centered technology. This dynamic duo are real robots that teach your kids, ages 5-12, programming and coding through play. Because kids learn through play, they are more likely to retain what they learned if it is hands on and something that will hold their interest. We know how short a kid's attention span is, right?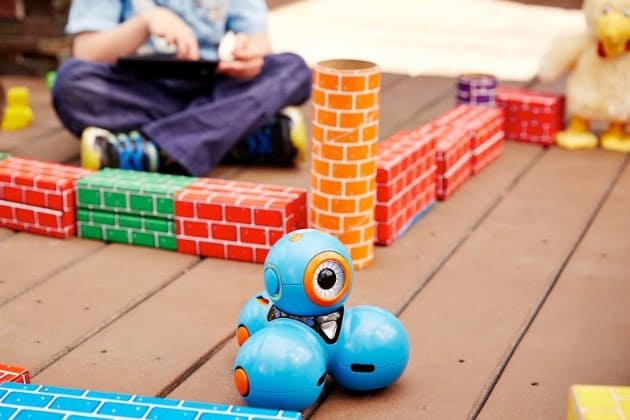 With Dash and Dot, you get REAL ROBOTS that can dance, race, play games, sing, and even respond to objects and voice commands. Just in time for your holiday gifting for your kids, Dash and Dot from Wonder Workshop are hot, hot, hot! Just think; in just a few steps, your child can program these two cutie pies to do all sorts of fun stuff. What is so genius, is your kids are actually learning the basics of programming and problem solving without even knowing it!
For the adults, you will love that Dash and Dot is ready to go straight from the box. There are two styles available that come with 100's of games, programs and missions for hours of learning. And because Dash and Dot are designed to grow with your child, you are making a sound investment in your child's educational future! Dash and Dot have built in tutorials in the available apps, so they are learning the program and controlling the robots from the app. And if you are not tech savvy, don't worry! You do not need to know programming! There are 5 free apps available on the Apple Store or Google Play. It is recommended you check to verify your smartphone or tablet is compatible. Just head over to Make Wonder and check at the compatibility page. Dash and Dot are available on the Make Wonder website, makewonder.com, Amazon.com and Apple Retail stores.
Who are you buying Dash and Dot for this holiday?