SING Easter Basket Snacks & Treats
Easter is quickly creeping up on us in the next few weeks, are you ready? I am always grabbing stuff here and there for various holidays and Easter is NO exception. With only a few weeks away I'm lucky to have set aside a few goodies but what my children love most this year is SING! What better way to surprise the kids on Easter than with the SING Special Edition that is now available on Blu-ray & DVD! Thanks to Universal Home Entertainment for sponsoring today's post!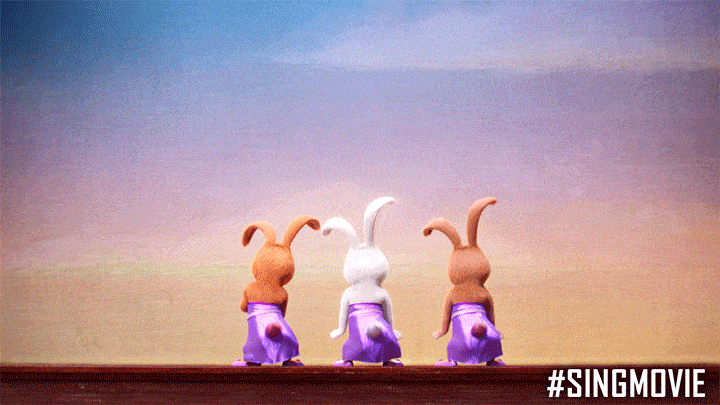 Holiday mornings are often spent lounging in our pj's at our house. I usually make a big breakfast that we can graze on while lounging and then we watch movies. We are not huge fans of going anywhere first thing so watching SING together is the perfect opportunity to spend time together! The kids loved SING when we saw it at the theater so I know they will be just as excited to have a family movie day watching the SING Special Edition in the comfort of our home.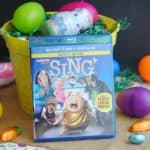 It's the perfect Easter basket addition this year! It's got humor, music, a good storyline and some hilarious one liners you won't want to miss. We love hanging out as a family, no electronic allowed and watching movies together so this is the perfect addition to this years Easter basket. I'm a huge believer in more non-candy items too. Yes, the kids get some candy but for the most part I like to stick with non-candy items so the SING Special Addition Blu-ray & dvd is perfect!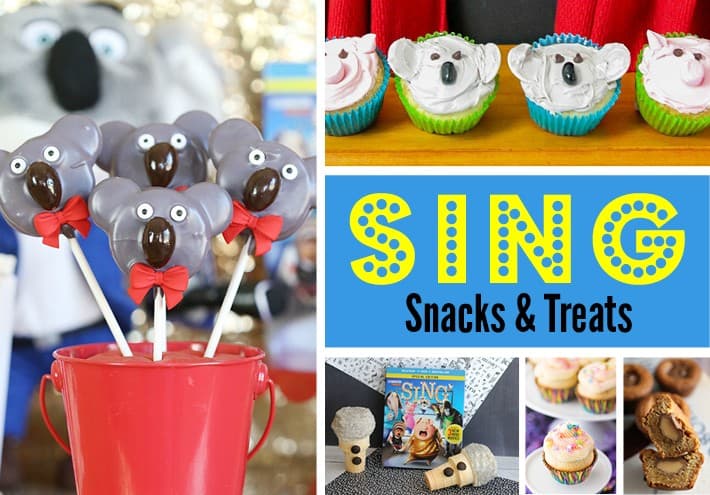 For our last movie night we made these super adorable SING Inspired Microphone Cupcakes! If you love fun movie related crafts and adorable snacks as much as I do then you will want to check out some of these other SING ideas!
If you're big into non-sweet for the kids Easter basket I would also check out:
Are you going to SING this Easter? What's going in your baskets?