Social-Emotional Learning Begins with Play
When I first heard the words executive function, I wasn't quite sure how they would tie into my role as a parent of young children. After all, the words sound fancy, complicated even, but the truth is executive function is a simple, fun, and important skill to add to daily routines in order to build numerous behavioral and emotional benefits in growing children.
To clarify, executive function is all about self-regulation and the skills that kids need in order to grow into healthy adults. These skills include:
⦁ inhibitory control
⦁ confidence building
⦁ cognitive flexibility
⦁ working memory
Encouraging healthy self-regulation in children can influence how they learn, how they interact socially, handle frustrations, and how they handle their emotions. It seems as though parents we are always concerned about our children's social and emotional health, which is why learning more about executive function is so important!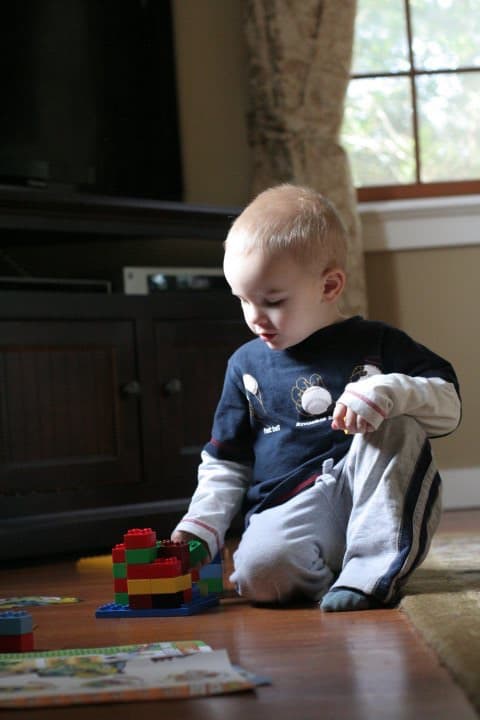 So now you are probably wondering, what are some of the benefits of executive function? When children are just starting out on their academic journeys, they are expected to listen, follow directions, practice self-control, and interact socially on appropriate levels. Many times, these skills do not come naturally and need to be taught. That is where executive function comes into the picture.
And even though the term executive function sounds fancy, you should know that implementing it in your own home is actually quite simple and fun. Here are a few ways to put executive function into action right under your own roof!
Activities that Promote Executive Function:
– Sing silly, kid friendly songs.
Have you ever noticed how hard it is to remember facts about history, but how easy it is to remember every single word to a song you aren't even that crazy about? Singing is a great way to improve memorization! When you sing together, you help children build their memorization skills that will come in handy later on.
– Invite kids to help with dinner preparations.
Dinner time is a wonderful time to put executive function to use, as chances are you enjoy dinner time as a family several times a week. When cooking dinner, let the kids help you read the recipe, measure ingredients, and set the cooking timer. They can even help you plan a menu, create shopping lists, and gather ingredients.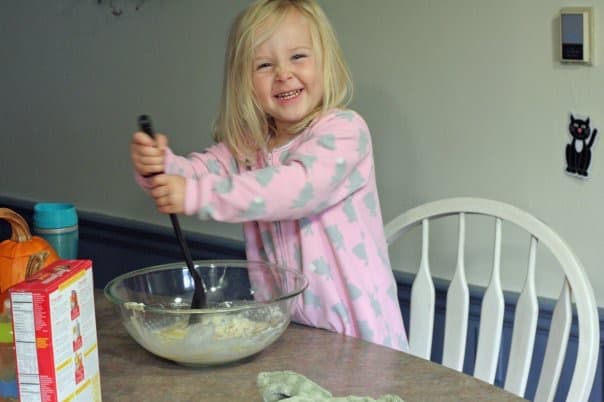 – Invite kids to help with simple household chores.
When cleaning, let the kids help you gather cleaning materials, sort items to be put away, match socks, and do other hands on cleaning and organizing tasks that will allow them to be active, problem solve, and develop responsibility.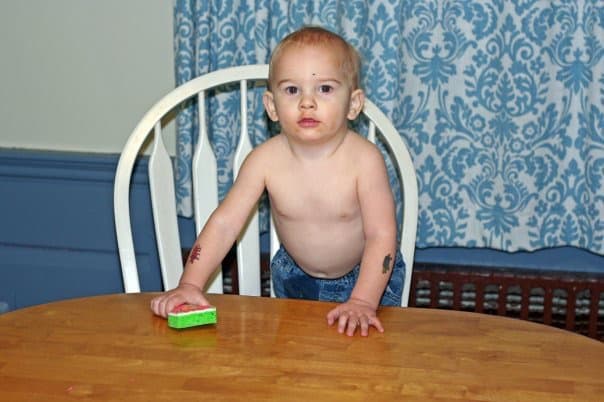 – Have a family game night.
Playing board games on a regular basis help kids learn how to take turns, problem solve, share, and develop those important rule following skills. Board games allow children to practice these skills in a way that is fun and rewarding. If the weather is nice, you can always enjoy outdoor games and team building activities instead!
– Try some fun STEAM related activities.
STEAM related activities include science, literacy, and math related activities and experiments that allow children to explore these concepts in a hands on way. Making slime, trying simple water pouring experiments, building small structures out of everyday objects like toothpicks or straws are all fun STEAM related activities. Since these activities often require patience, turn taking, and offer delayed gratification, they line up nicely with the principles of executive function.
– Get outside!
Sitting still for long periods of time can be tiresome for small children. It is important to present plenty of time for outdoor play so kids can exercise their brains AND their bodies. Having time for outdoor free play can help children burn off extra energy so they can concentrate and sit still later when required. Nature walks, outdoor games, bubble blowing, chalk drawing, and even structured climbing are a great way to burn off energy.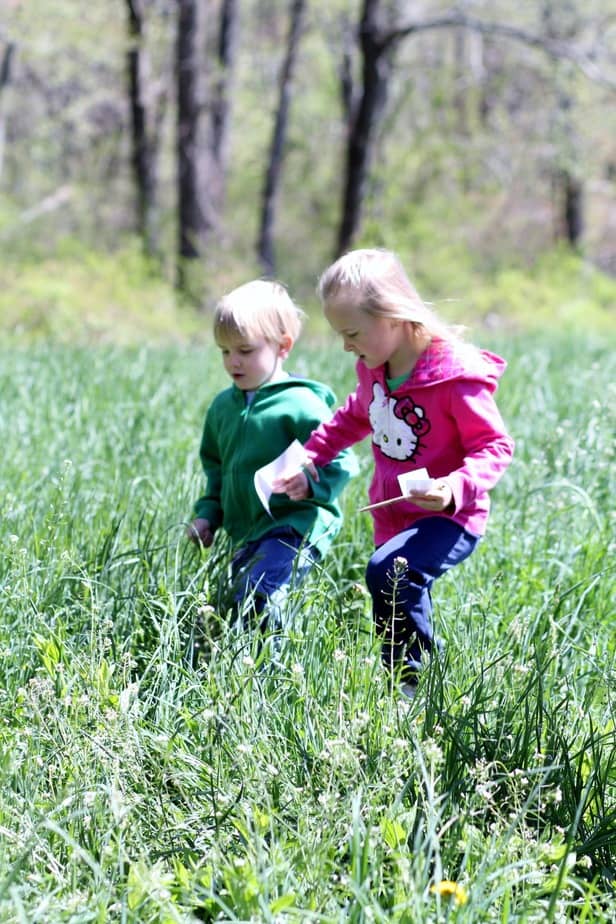 – Find creative ways to conquer stress.
Stress and the inability to communicate their stressors can lead to a variety of issues in children. Try practicing yoga to help relax the mind and body. You can also practice daily journaling or meditative walks to help children unwind and express themselves in a productive way.
As you can see, executive function doesn't have to be a scary concept, in fact it can be quite fun and enjoyable to practice as a family. By giving some of the above mentioned activities a try, you are building the foundations kids need to be better listeners, turn takers, problem solvers, and even better friends to others.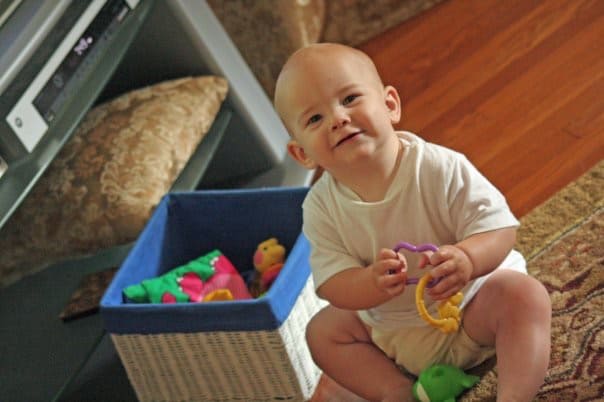 Want to know more? Executive function in action is quite evident at The Goddard School®, where they use the most current, academically endorsed methods to ensure that children have fun while learning the skills they need for long-term success in school and in life.
The Goddard School® is dedicated to:
– nurturing children into respectful, confident and joyful learners.
– preparing children for lifelong academic and social success.
– utilizing the most current and academically endorsed teaching methods and ensure children have fun while learning.
– nurturing children into respectful, confident and joyful learners.
To learn more about The Goddard School®, visit GoddardSchool.com.
Try these simple ways to incorporate executive function in your day to day life and see just how socio-emotional learning begins with play! See what a difference it can make to your child(ren).