I don't know about you, but finding fun and cute things to fill my kids' stockings is, well fun to do! For the mister? Um…it isn't that I don't find it fun…it's just a lot harder.  I have to challenge myself to think of ideas.  In talking to friends and family, this seems to be a recurring theme when thinking of a spouse's stocking. So I decided that maybe I would share some of my ideas, and some that I've heard over the last few weeks, in the hopes of helping one of you. 🙂 This post about stocking stuffers for men is brought to you by our friends at Lunchbox.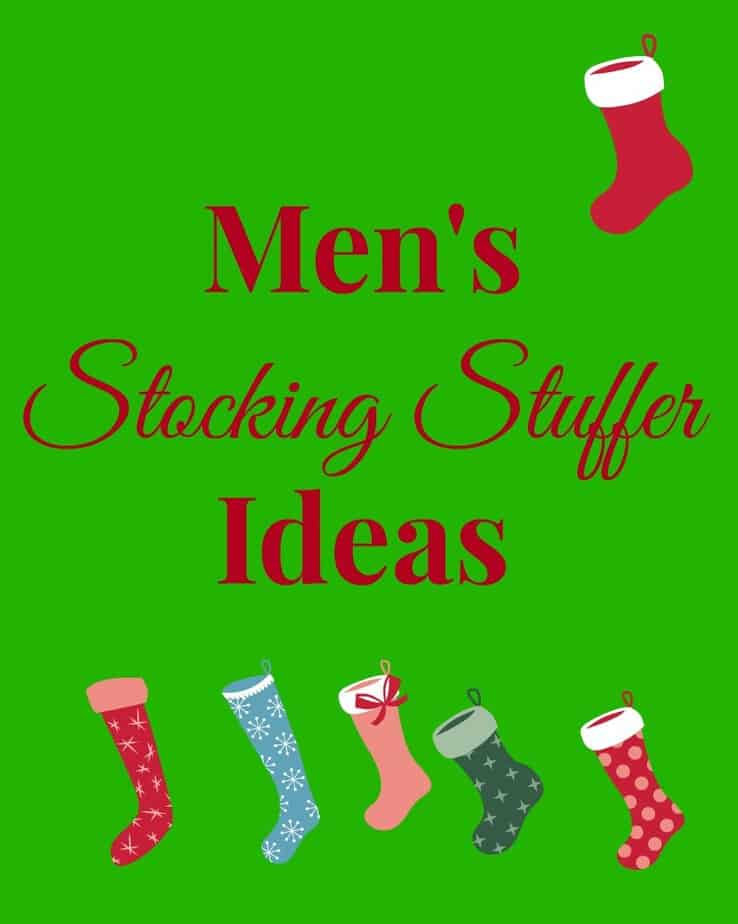 – Fun Boxers (or briefs, I don't judge a man by his skivvies)
– Fun socks
-Favorite candies
-Nuts for work (mine keeps some at his desk)
– Cool nut cracker (see above)
-Lottery scratch off tickets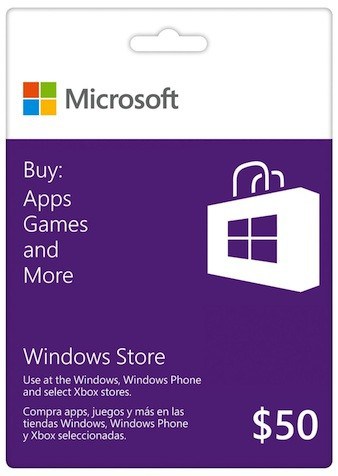 -App store gift cards, gift cards to fave restaurant, etc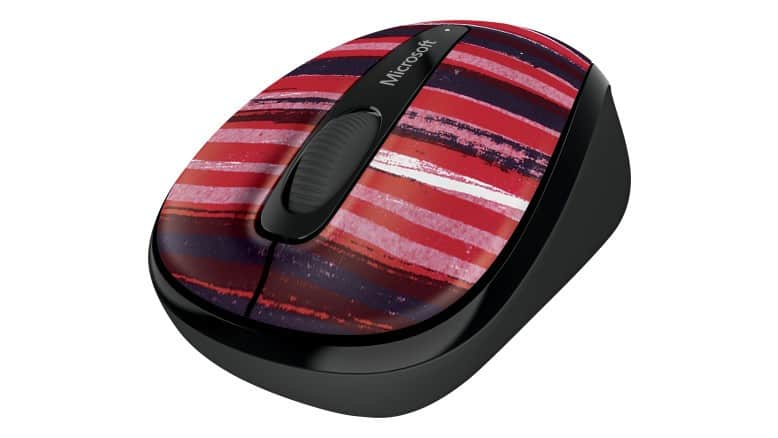 -Wireless mouse
-love coupons (I am fairly certain you can all figure out the specifics on that on your own, but I will help you find resources should you ask)
-Beef Jerky
-Razors
-Video game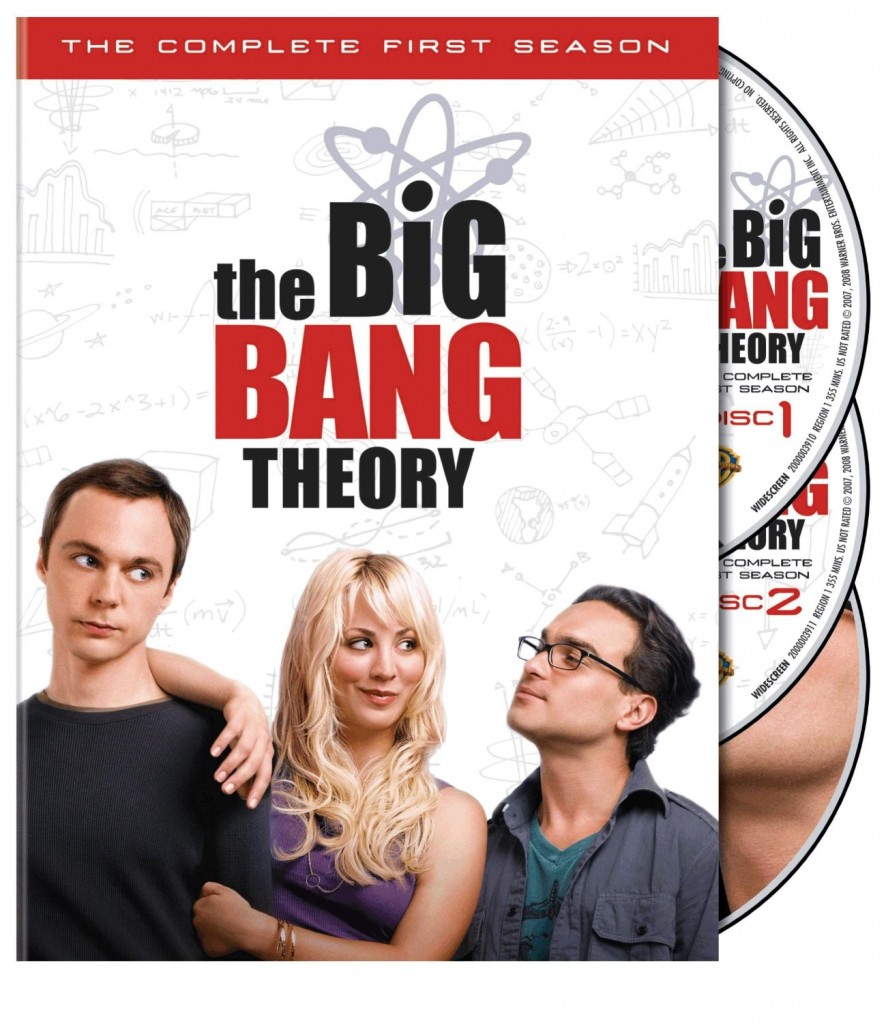 -Movie or Show on BluRay/DVD
-New cell phone case and/or screen protector
-Contact Solution
-Air fresheners for car
-Deoderant, Shampoo/body wash/after shave:  Hair Gel, mousse, etc (And I won't lie, my friends…I love when my hubby uses AXE brand because it smells AWESOME and all manly and whatnot.  Plus you can find great holiday gift packs at Walmart!
What are YOUR ideas for stocking stuffers for men?