There is a part of me that is glad to have the kids home for the summer. Being a kid at heart, I love hanging out with the kids. I have been known to get on the trampoline, play freeze tag or take a run down the slip-n-slide! What I hate is how much knowledge from the prior school year they can lose in just a few month. This is called summer learning loss and it is a real issue for kids and their parents. Studies have shown your child can lose 2-3 months of learning each summer. That is a one-to-one loss for each month they have summer vacation. But, never fear, because there are some easy ways to keep them from losing all that information. As a parent, I have a love/hate feeling about school letting out for the summer.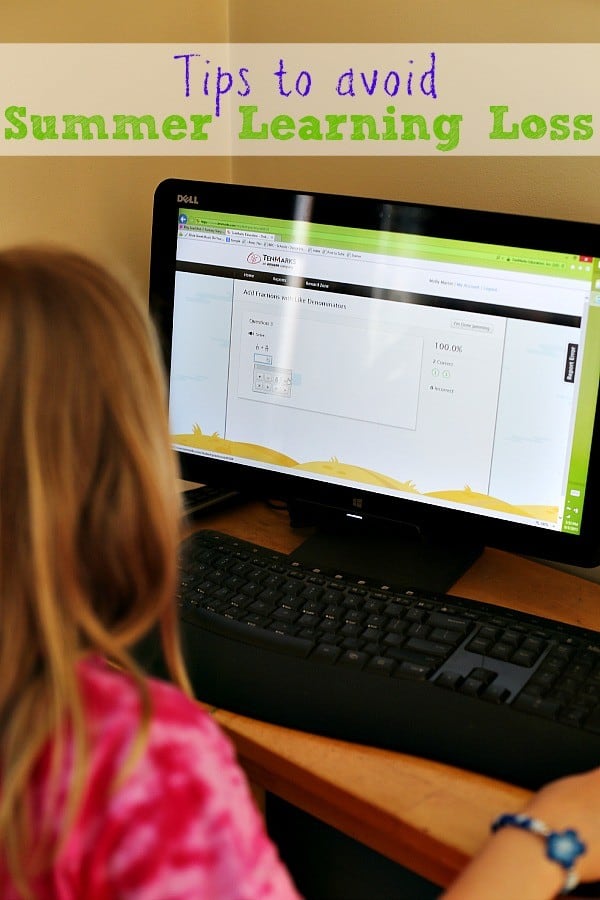 Be Active: When kids are exercising, they are keeping their brain active. All that muscle movement provides oxygen to the brain, keeping it healthy and flexing it's muscles!
Visit The Library: There are so many reasons to visit the library to help avoid summer learning loss. Most libraries have summer reading programs, computers with kid games and activities and plenty of books for reading, fun and learning.
Games: On family game night, be sure to play some Scrabble, Monopoly, WordUp, Chess and even Checkers. Studies have shown when you play games, you are exercising those brain muscles. Scrabble helps with word comprehension, Monopoly with math and handling money and Chess helps with problem solving.
Online Programs: My kids love to play computer games, even if they are learning from them! Sign up for a good math program like TenMarks, an Amazon company, to keep them engaged and to avoid that summer learning loss.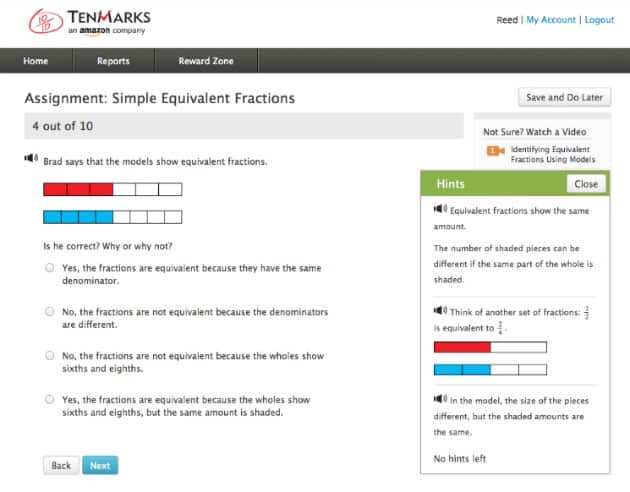 The free TenMarks Summer Math Program can give your child a personalized course and encourage students to use screen time in a productive way over the summer.  Data from last year showed the TenMarks Summer Math Program helped reverse summer learning loss in over 69% of participating students. And to make those numbers more impressive, that was over just an 8 week period with only one-hour of use per week. Families in the US can sign up for the program from now through August 31, 2015 .  The TenMarks Math for Students app is available for tablets on iOS, Android or Fire OS.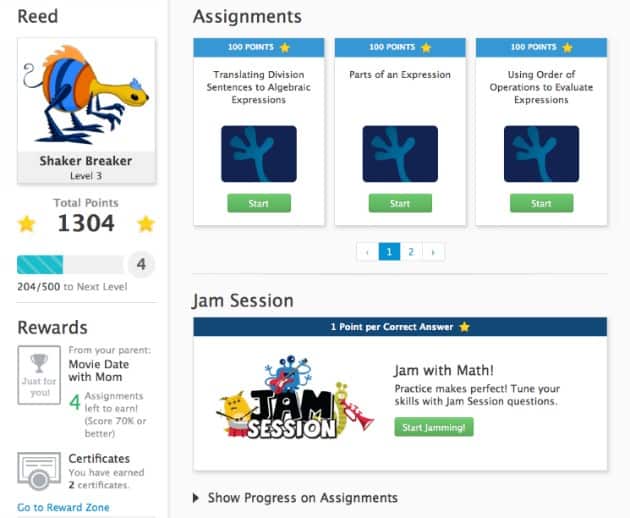 The TenMarks Summer Math Program is designed for students who have completed grade 1 through Geometry and Algebra 2. TenMarks math programs have been used by millions of students across over 55,000 schools and over 12,000 districts. The program can help build your child's math foundation and skills over the summer break at their own pace and time. First, your child will have a diagnostic assessment which will then create a personalized summer curriculum. They will have a ton of fun as they excel through each level and earn rewards upon completion.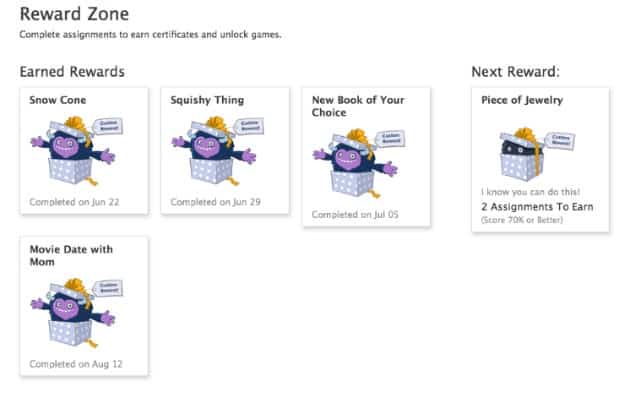 Your child will reviews concepts from the previous year, and learn new concepts for the upcoming year. When your child's teacher for the new year begins their review of the prior year's information, they will be impressed with how much information your child retains.

Be sure to follow TenMarks on Facebook, and Twitter. Compensation was provided by TenMarks via MomTrends. The opinions expressed herein are those of the author and are not indicative of the opinions of TenMarks or Momtrends.