Summer is a fun and exciting flurry of pool parties, bbq's, boating, picnics,  fireworks, beach days, and more for most of us.  With all the fun and activity unfortunately comes accidents- summer is known as trauma season among medical professionals and is also National Safety month.  The good news is that many issues can be avoided- We were invited to the On Track for a Safe Summer event at Shriners Childrens Hospital® where they shared some summer safety tips with us that we will be sure to follow throughout season!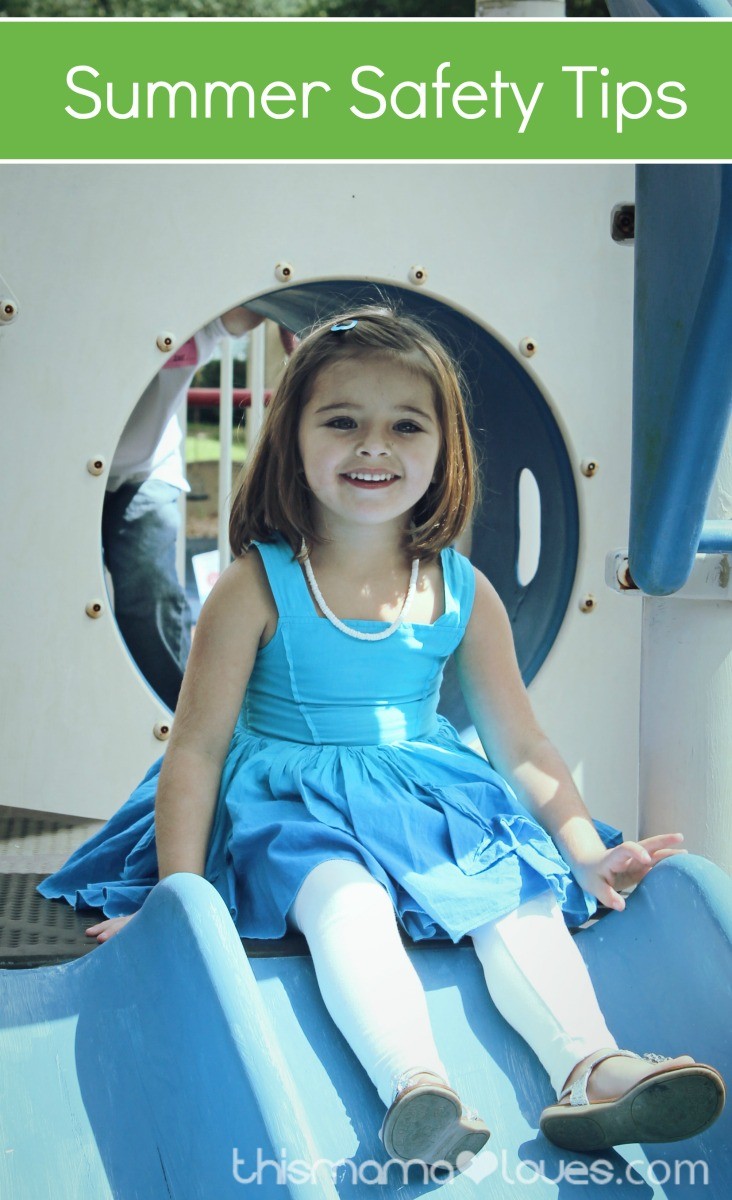 Some of the important things Shriners Childrens Hospitals® and This Mama Loves want you to remember….
Summer Safety Tips
Always slide feet first and one at a time.
Never play on or around lawnmowers.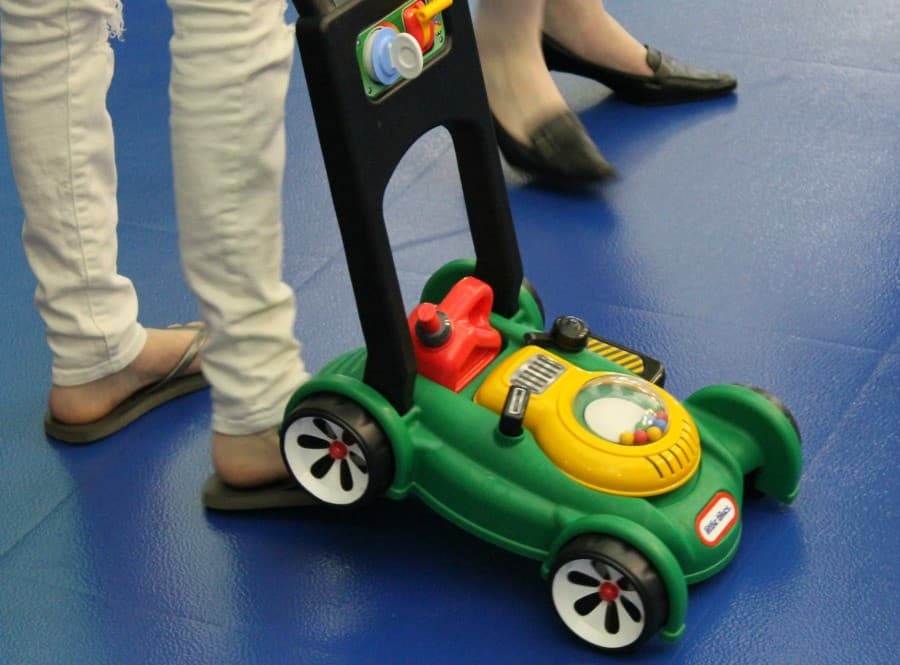 Wear sunblock and shoes when playing outdoors.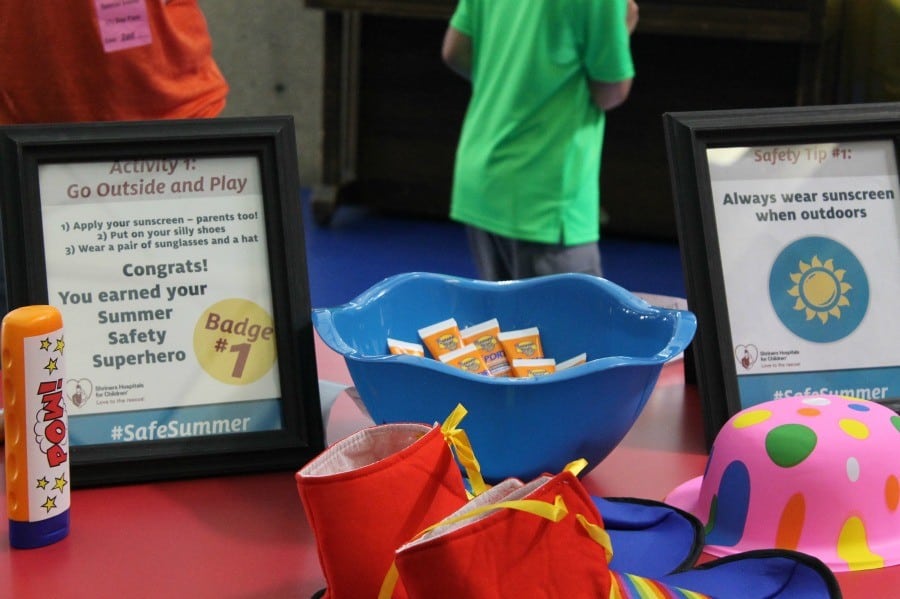 Swing sitting down.
Always swim with an adult or friend.
Wear a life jacket when near the water.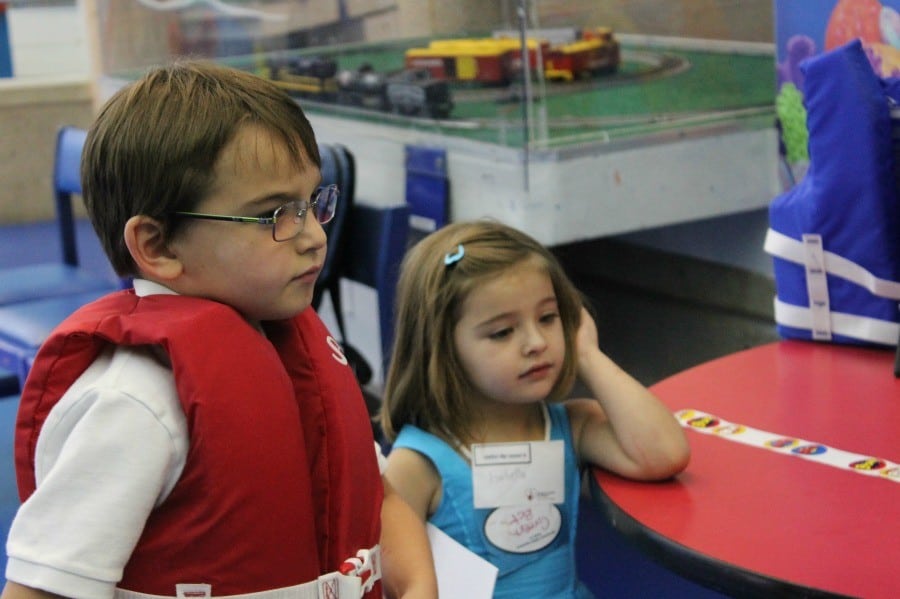 Never play with matches,lighter fluid, or gasoline. Stay away from grills, campfires, or bonfires.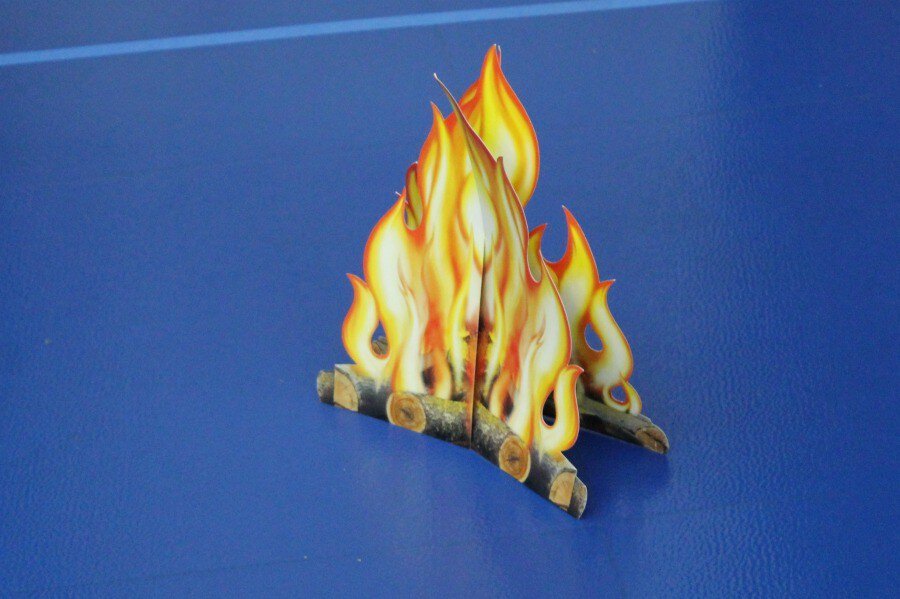 You can be a super hero this summer by following these safety tips and more at Shriners Hospitals for Children ® Safety Tips Page!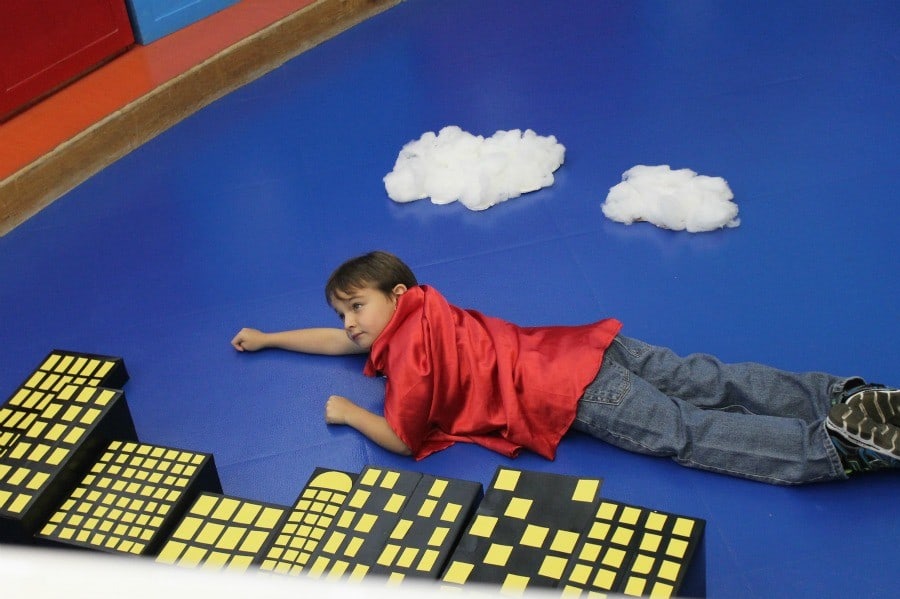 I want to share with you a little more about Shriners Hospitals for Children®. I knew a little about what Shriners did but after a tour I left incredibly impressed at the level of  what they offer. First off, whether you have insurance or not you are treated as if you do and given the full range of their specialized services. They are leading in specialty pediactic care- orthopedic conditions, spinal cord injuries, and burns. While they are not an E.R should you need their services it is very easy to get in, just call to make arrangements.

During our tour we were able to see a few of the many services that they offer from custom made braces, wheelchairs, bikes, and scooters to wagons to take children from room to treatment, bright and fun waiting rooms with T.V's  and aquariums. With over 20 hospitals across the U.S, Canada, and Mexico they are changing lives.
This is a sponsored post written by me on behalf of Shriners Hospitals for Children®.