I just realized that it's the 23rd of May and I need to get our summer plans going.  Of course, we don't actually DO that much, or rather, travel that much, but we still like to have a lot of fun.  I have plans to visit children's museums and splash parks, the Bronx Zoo, Storyland, and many, many other places local to New England.   We will, of course, leave plenty of time to just have summertime fun, with popsicles and picnics, bike rides and swimming….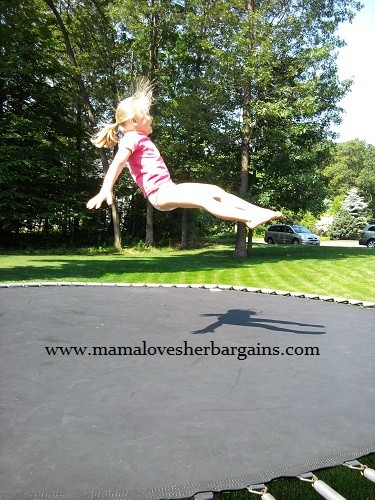 My cousin and I are going to take some time to visit her mom up in New Hampshire with the kids- that'll give my husband a chance to work on gutting our full bathroom.  That will be a lot of fun and I'm sure, many hours of laughter long after the kids go to bed.
For the first time, too, I think we may venture past the New England area and check out Sesame Place, and maybe Dutch Wonderland.  I feel like now that my youngest is turning 3 we can have a bit more freedom to go places and experience things more easily, and not have to worry about diapers, strict nap routines, etc.
My husband's schedule allows him a weekday off every other week- which is a really nice luxury because we can enjoy some day trips with daddy and not just mom and the kids!  We are going to be saving for a Disney vacation this year so we won't be travelling far nor for long over the summer months…we'd rather save for the BIG trip next year!!
What do you do for your family holidays? Do you have some big fun vacation plans this summer?  Please feel free to share if you have had any experience or recommendations of places in the NorthEast to visit with small children- I'd love to hear your thoughts and suggestions!