As I sit here looking at the far too big folder of all of our tax papers… and really just would like to avoid the task one more day, it got me to thinking about  budgets and taxes and ways to stay on top of things. My friends at Windows sent over these tips for tax time and helpful budget tips and I thought I'd share with you all.  I mean, we all have to pay taxes, right?  Whether we like it or not?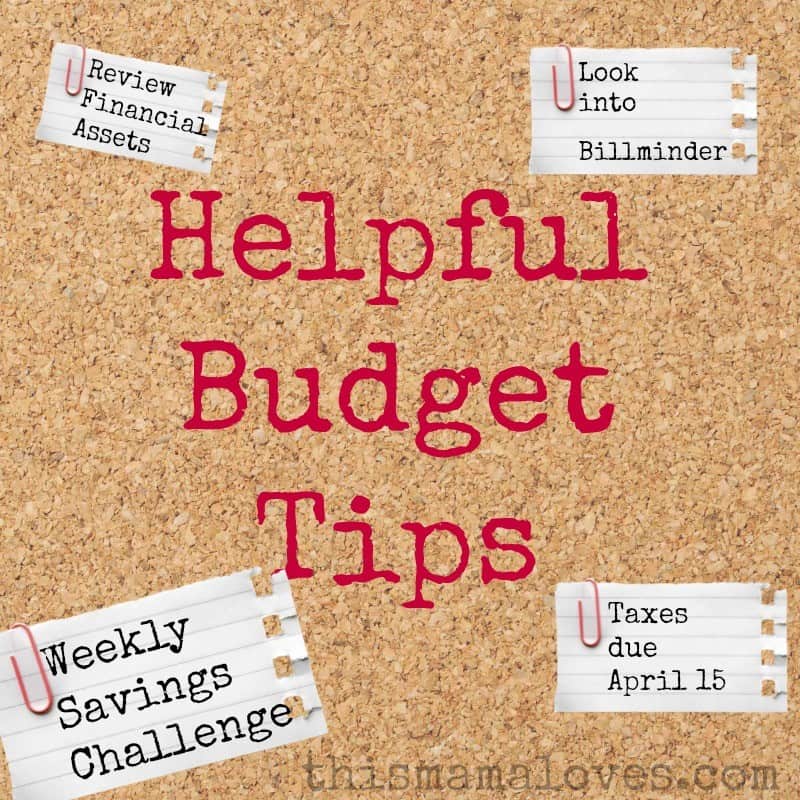 Are finances on top of your mind this month? With taxes due April 15th, there's no better time to catch the budget bug!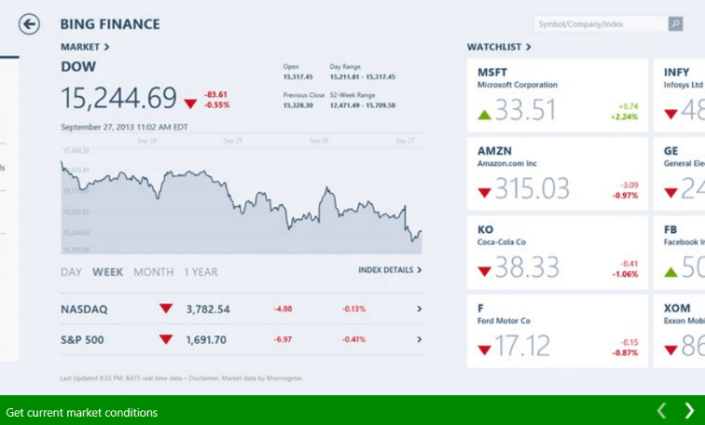 Whether you're interested in maximizing your refund or streamlining your finances for the year ahead, apps from Windows and Windows Phone have your back.  We love our Windows devices in this house (some of which were sent as part of the Windows Champions program but most of which we bought on our own.
1.       Check Your Status
Everyone has the same question as they're filing their taxes – what's my refund going to be?! Apps on Windows and Windows Phone remove the guesswork. TryTaxCaster on Windows Phone, utilizing the same calculator found in TurboTax, to quickly enter some basic information and watch your refund amount add up. Once you've filed, MyTaxRefund on Windows will allow you to quickly check the status of your return and give you an immediate estimate of when you can expect your refund.
2.       Make the Most of Your Refund
Sure, you've probably already made plans for how you want to spend some of your refund once you get it. What about the rest? Invest and maximize your refund with Bing Finance on Windows Phone and Windows, which helps you stay on top of fast-changing market conditions so you can make the most informed financial decisions. Keep an eye on all of your investments with SigFig, and sync all of your accounts in one place to track all of your stocks, funds, 401ks and IRAs in real time, available on Windows and Windows Phone.
3.       Budget Tips
Get in the mood to save more money for next tax season. On both Windows andWindows Phone, Mint helps you understand where you're spending your money with helpful charts and graphs that make saving easy. Use Billminder on yourWindows Phone or laptop to keep an eye on all of your monthly bills so you never miss a payment (and know how much you have left to spend!). Save for the next step of your life with MoBu Financial Management on Windows Phone andWindows. MoBu allows you to view your current financial assets as well as the opportunity to simulate your future savings with how much you can save in 5, 10, or 20 years!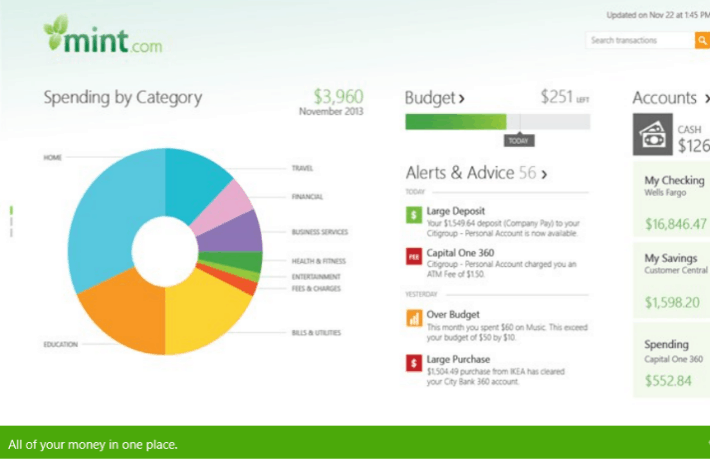 Make it Easy with Microsoft's New Wireless Mobile Mouse 1850
You'll find Microsoft's new Mobile Mouse 1850 very helpful when trying to do your taxes, or stay on top of your finances from the road. Make your life easier and spend a little of your tax refund on this value mouse, that retails for only $14.95.
Designed for comfort and portability, the Wireless Mobile Mouse 1850 is great for life on the go, offering wireless freedom and built-in transceiver storage for ultimate mobility.
Comfortable to use with either hand and with a scroll wheel for easy navigation, this mouse is the ideal device for your modern, mobile lifestyle. I really would like the pink one.  I love pink. In case anyone's asking…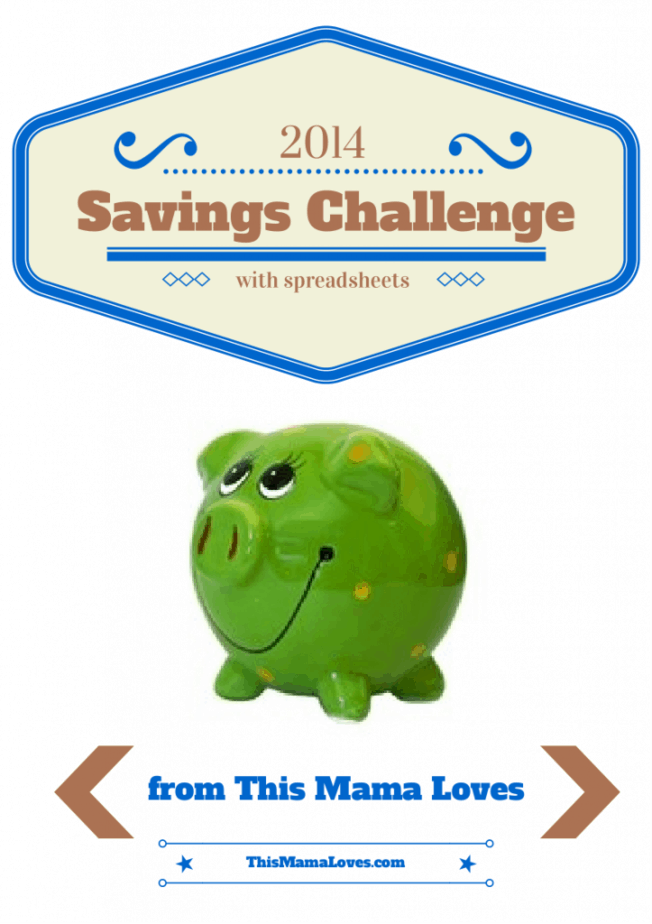 If you are doing the weekly savings challenge, and you've maybe fallen behind or want to do a boost, consider throwing some of your tax refund towards it.
Have you filed your taxes? Do you have any helpful budget tips?
No compensation received for this post.  As part of my Windows Champions Ambassadorship, I have received devices to use to familiarize myself with Windows and Microsoft.  Opinions are my own.