This post brought to you by DAV. The content and opinions expressed below are that of this mama loves.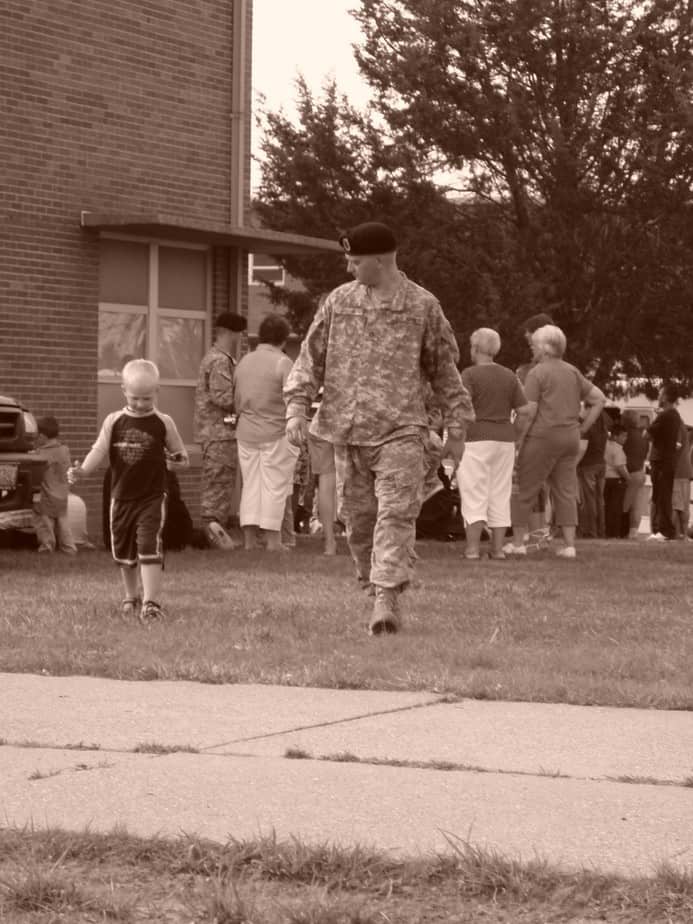 22 Million.  That's a REALLY big number.  Every day I think we need to be thankful for our nation's 22 million veterans, but with Veterans Day in just a couple of days I'm reminded just how important thanking a vet is.  Veterans are all around us.  They are our neighbors, our mothers, fathers, brothers, sisters, aunts, uncles, and cousins.  They are our friends.  They are woven into the fabric of our nation.

For me the term veteran means something very different than it does for many I know.  My world has been greatly impacted by a veteran, by many actually.  My father is a veteran, as was my father-in-law; my nephews and brother-in-law are veterans too.  While all these veterans are important to me, I never really understood what being a veteran meant until I married one.  Honestly, I still can't fully understand.  Not only did I marry a veteran, I gained a family when I did.  You see, all the men and women my husband served with are family too.  Today I'm saying thanks to my entire military family for all they have given and for the bond they share with my husband.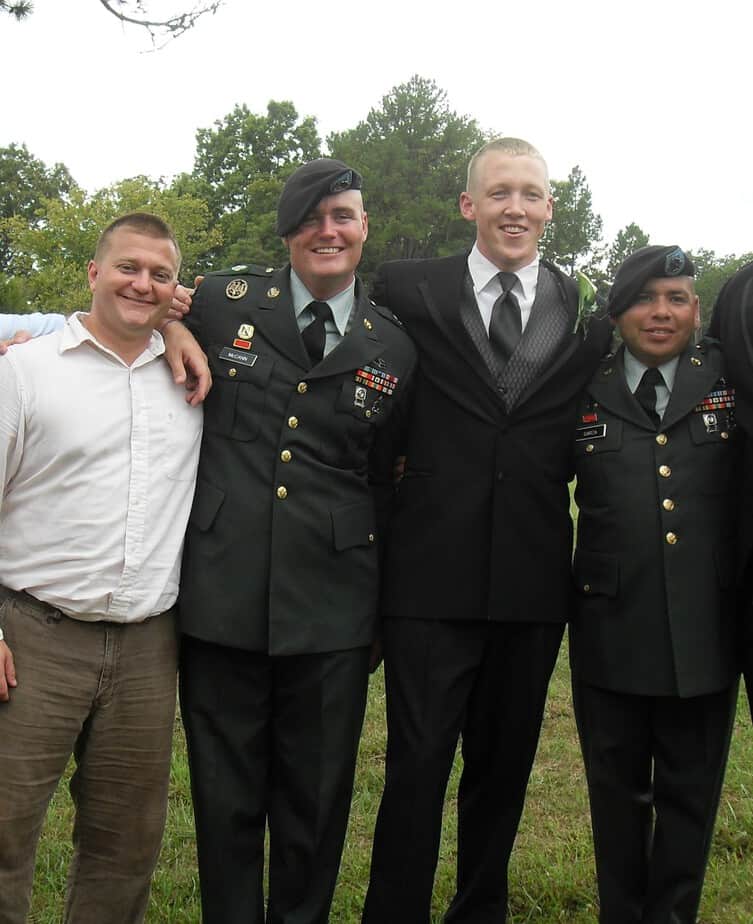 This Veterans Day DAV (Disabled American Veterans) is making it easy to thank veterans with DAV's Thank A Vet tool.  This program lets you create a personalized video for your loved one, honoring a veteran in your life.  Learn more about DAV to make your own video and view other videos thanking veterans. The DAV is the only nonprofit that provides a lifetime of support for veterans of all generations, each year helping more than 1 million veterans in positive ways.  They help them access benefits they earned, like healthcare and disability.  They also help connect them to meaningful employment opportunities. Check out some other Thank A Vet videos.
How will you Thank a Vet this Veteran's Day? If you create your own video, consider sharing it on social media using #ThankAVet.