This post about the Importance of HVAC System Repairs and Maintenance Before Turning Up the Heat is brought to you by our friends at Sears As part of the #HouseExperts program.
Baby, it's cold outside!  Well, not today.  Today it's been warm but there have been several days already where the temps have dropped well below freezing.  We've already had snow cover the ground more than once and to be honest, the warm days like today, they aren't normal for this time of year.   With the temperatures steadily dropping, what's been on my mind is The Importance of HVAC System Repairs and Maintenance Before Turing Up the Heat.  #HouseExperts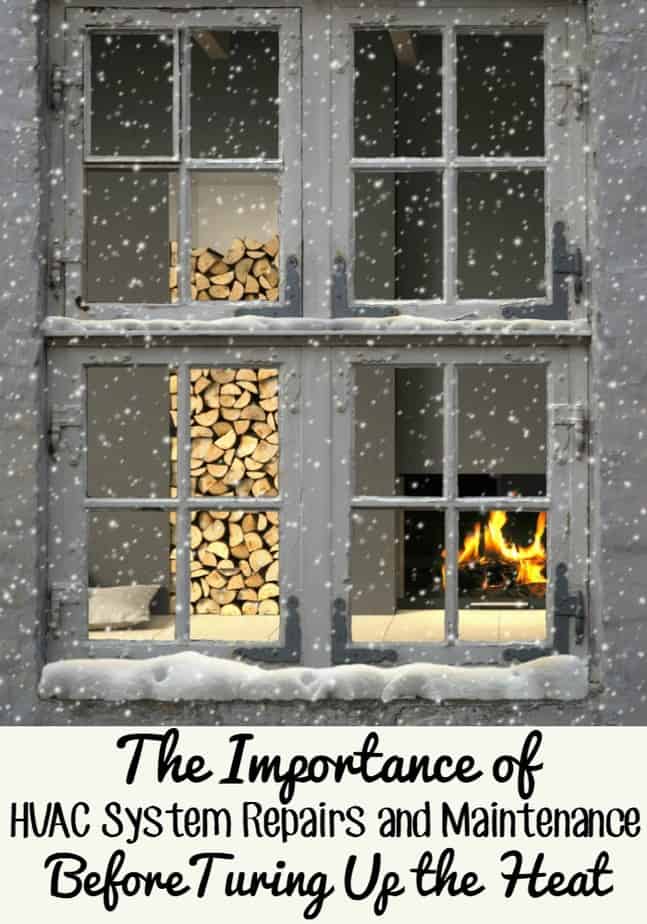 The Importance of HVAC System Repairs and Maintenance Before Turing Up the Heat
Let's face it, it's been several months since we've had to use the furnace on a regular basis.  It's been summer and the sun has been shining.  We've had the windows open.  We haven't been worrying about heating the house!  Now it's suddenly time to turn the heat up though and that neglected HVAC system might need more than to just have the thermostat bumped up.  You can trust the experts at Sears to replace or repair your heating and cooling system just in time for the cold weather and the coming holidays. Whether you're replacing the HVAC unit you have or upgrading your home with a new feature, Sears can help with Boilers, furnaces and more.
Now through January 29th, 2017 you can receive $40 off of a HVAC Paid Repair or Paid Maintenance check with Sears Home Services.
Sears urges you to consider several things as the temperatures begin to turn cold and you start to wonder if your system needs repairs and maintenance.
Have you noticed that your utility bill has been steadily increasing?
Does your heating and cooling system tend to run "all of the time"?
Does your second floor always seem warmer/cooler than the first floor of your home?
Are some rooms of your home warmer or cooler than other rooms?
Do you constantly feel like you're adjusting your thermostat?
Do you notice that your home is very dry or very humid?
Answering yes to some or all of these questions may indicate that it is time for an HVAC System repair, routine maintenance, or even a full heating or central air system replacement.  You may also consider upgrading your HVAC System to improve air quality in your home.  Sears knows air quality is important and they can help you determine the type of HVAC System that is right for your lifestyle.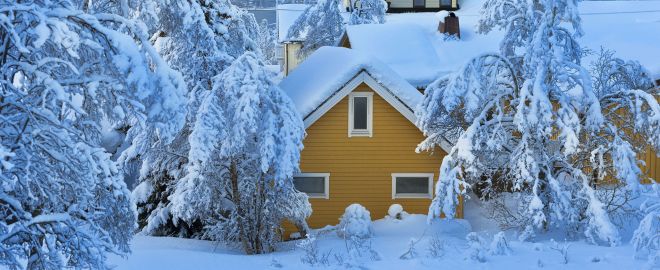 As the months turn colder don't forget there are ways to save energy this winter!  Remember to cover drafty windows, find and seal leaks around windows and doors, install a programmable thermostat, keep filters clean, do routine maintenance, and upgrade your system if need be.
Do you need to have your HVAC System checked before the weather turns much colder?