When I was little, and well into my teen years I hurled angry, hurtful words at my dad.  "You aren't my FATHER" I would scream, when he'd try to parent me.  And worse.  As I grew older and matured, though, I started to see clearly and understand.  My dad was my father.  He is my father.  He may not have created me of his own flesh and blood, but who I am and my convictions are directly a result of his parenting- fathering- me.  I was asked to share with you about the Johnson &Johnson  "For All You Love"  campaign- specifically, to write a tribute about someone I love, someone I gave up something for, simply because I love them.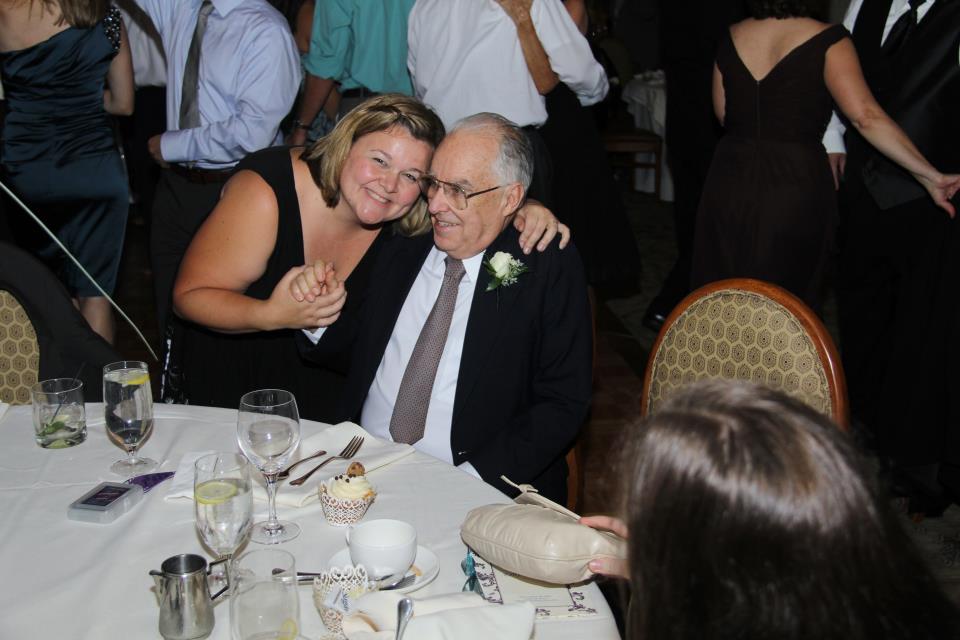 When I was 5, it was my dad who taught me how to ride a two wheeler bike.  He made me get back on that bike I don't know how many times (and goodness, I can't imagine how his back must have ached by the end of that day from bending over to steady the back with his hands) and try again, Brett, keep TRYING for goodness sake!  When I fell and scraped my knee, my toes, my hands, my face, it was my dad who helped clean my wounds and bandage them.  It was my dad who taught me how to use a hammer.  He taught me the value of a dollar, and while I stubbornly refused to let that knowledge sink in until I learned about debt the hard way, I always did know it, deep down.
When I did stupid stuff  and got in trouble, it was my dad there yelling at me to use my head for something besides a hat rack.  He was there, not accepting the screwups, pushing me to do better and be the person he saw inside.  He was the one to give me consequences that seemed SO unjust, and so cruel, but he was the one who taught me that if and when you do screw up, you WILL have consequences and you have to learn from them.
When I got into a car accident with a friend and had major internal bruising, it was dad who worked from home for three weeks, going to the store to buy me weird foods he'd not heard of but that he knew would comfort me.
As my sister's life slipped away, I remember my dad looking to see how WE were all doing, because that's what the right thing to do was. How his heart must have ached, but he took care of us.  Mostly, of me, because I was the youngest and the least able to handle things.
When I got married, it was my dad who gave me away.  When I lost my first pregnancy, devastated beyond words, it was my dad who was just there, letting me grieve.  When my firstborn arrived, my dad drove almost 4  hours to meet the baby and then turned around and drove back home again.  A few days later, he and mom packed up the car with a week's worth of groceries and supplies and came to   help.
When my mom started her journey through COPD and emphysema, my dad gave up HIS everything.  His retirement, his dreams of season-long Caribbean vacations with her…he gave it all up without a thought.  When I came up twice a month with my little ones, he gave up more of his self to spend time with us, to help me care for them, so that I, too, could spend time with mom.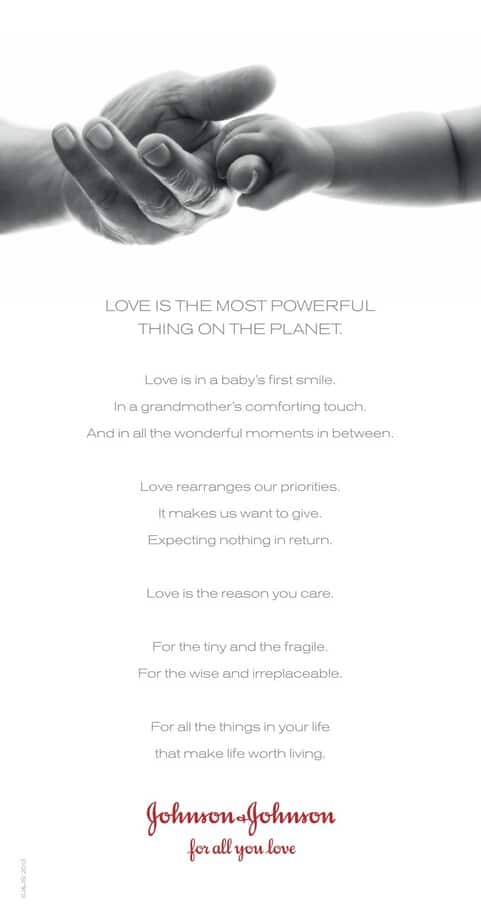 When mom died, dad moved to a new town where he knew no one, to be closer to his kids. He gave up his home, his neighbors, his friends, his community, just to be closer. He wanted to be able to easily drive the 90 minutes to see a baseball game, a baptism, a graduation. The shift began about then, where I began to sacrifice and give things up to be with my dad, my everything.
As dad's 'forgetfulness' turned into dementia, and progressed to Alzheimer's, the tables turned. Thankfully, he moved down here to CT before things got really bad, he could see the road he was heading down and didn't want to be a burden. The shift was more clear and more prominent now- there weren't going to be family outings or dad coming to games, they were simply overwhelming for him.  Dad was losing his voice and I (and the rest of my siblings) had to learn to be HIS voice, his champion, his friend.
Very quickly, we fell into a pattern.  Tuesday mornings I went to visit dad.  Sometimes we'd watch a TV show, but often, we'd look at photo albums.  Routine became crucial. Friday mornings, I went with my littlest one to visit dad.  I wanted to spend that time with dad.  Other things could wait.  They had to.
Dad's decline's been very steady.  He's in the early late stages of Alzheimer's now.  He's got some heart issues and it's clear that his time here with us on this earth won't be prolonged.  There's no "choice" for me- my dad is my choice.  He's my DAD.  He's my FATHER.
I have given up nothing and I've given up anything and I'll give up everything for my dad.  We've had late night phone calls and visits to his facility in pajama pants and baseball caps, and I've not been at MOPS meetings, I've missed helping at the kids' schools, coffee dates….but when it comes down to it, I've given up nothing to be with him.  How can I consider it "something" when he's my everything?  He's such a huge part of who I am today, he's made me the woman, wife, friend, sister, daughter and mother that I am.
Who do you, would you, could you, have you given things up for?  Who do you love like this? 

As part of this campaign, recognizing their commitment to the health and well-being of moms and kids worldwide, J&J is also planning to donate $25K this Mother's Day to Save the Children®: http://www.savethechildren.org
This is a sponsored conversation with The Motherhood. Opinions are my own.