So, if you are here, you're probably thinking about the Simple Start plan from Weight Watchers.  I was given a free one month subscription to Weight Watchers to try their Simple Start plan and write about my experience. Though I was compensated for my time and commitment, all views, positive and negative, are my own. I have just finished 2 weeks on the Simple Start program and what do I think?

It's simple.
It's easy.
It's convenient,
It's REAL food.  You can indulge.  You like salty? Have some salty.  You like sweet?  Indulge (a little).
It's worth trying.  And here's why.
It's not different food than you normally buy.  Or maybe it is- maybe it's some healthier options.  But it's "regular" grocery items.  It's not different, more expensive or specialty.  So it's accessible to anyone.  There's even a whole 2 weeks of menu plan ideas and choices so you can really do almost nothing at all for planning.  Choose your meals, buy the ingredients, and voila.  Plan.  There's even indulgences built in.
I'm happy with it.  I'd do it again.  But instead, I think I'll continue with Weight Watchers for a while. I haven't yet tried any of the Weight Watchers Smoothies but I intend to pop in to a center and grab some because I think I'll like them. I'm feeling super motivated because I did so well for the Simple Start 2 weeks….and I'm feeling a bit more energetic and positive about the direction I'm heading in.
That's a win in my book.
The ease of this program and what comes with it really gives you tools to jump start the program- 2 easy weeks- 14 days- it was worth a shot, just like I said. Now I'm looking forward to the next 2 weeks (seriously, I'm not even dreading them)!
I've even done some fun Weight Watchers recipes for my family that have been pretty popular with you all, including my Weight Watchers Chicken Pot Pie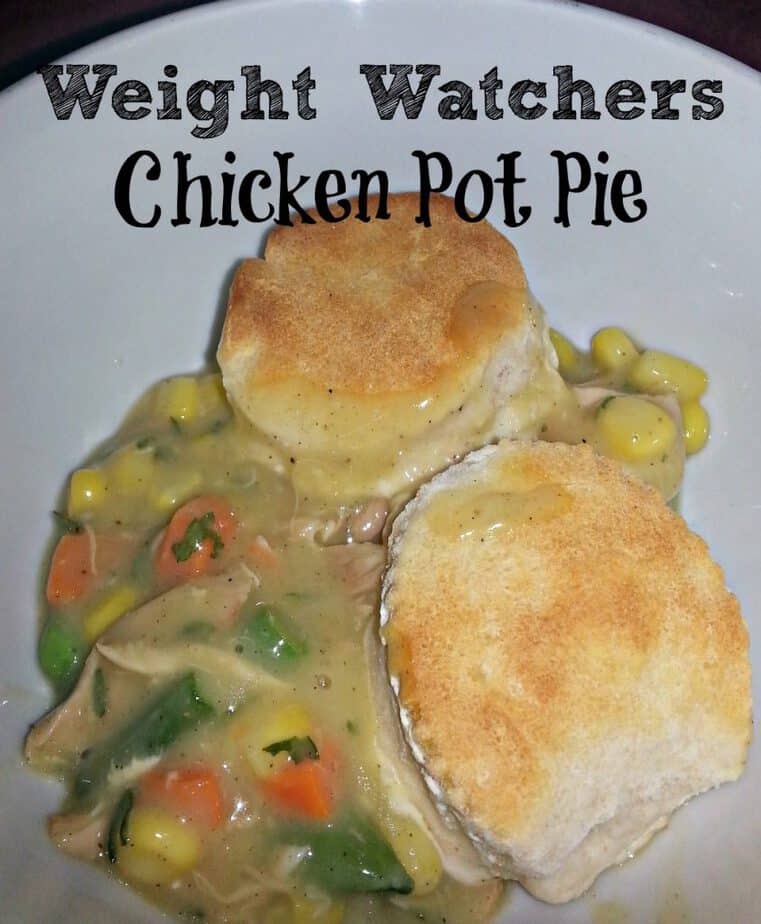 and Weight Watchers Tortellini Soup.