So we have two little kittens in our family now.  Lloyd and Rosabeth joined our family a few months ago.  They are not our first cats, but it's the first time we've had more than one cat around.  I was surprised that it isn't the food that they go through more of so much as their cat litter!!  Truth be told, it feels like we go through three times the cat litter that we've ever gone through.  As if the use and care of cat litter wasn't enough….these 2 little buggers seem to be in constant competition to see who can "go" more frequently.
Cat litter isn't fun to buy.  (Cat litter makers of the world, don't take that personally, it's just…well, it's litter.  For the cat's business.  Not much fun about that).  So we tend to buy in the biggest size packages we can around here, for two reasons.
1. I'm terrified to run out of litter at an inopportune time
2. I don't like buying it mostly because it's HEAVY to carry and move around the store.
It's the heavy that gets me.  And buying bigger sizes means more weight to tote, but less frequent purchasing. Again with the heavy though!
But  now there's something new in town, and we have big plans, my friends.    BIG plans.
Well, maybe not "BIG" by definition.
But we're going to be trying the new Tidy Cats® Lightweight 24/7 Performance® Litter, available at Walmart!  Very soon- I just need to get myself over there! This new litter is in the lightweight class for cat litter (and apparently, the only contender in that class) 50% lighter than the leading scooping litter. That's HALF the weight, but still all the strength!!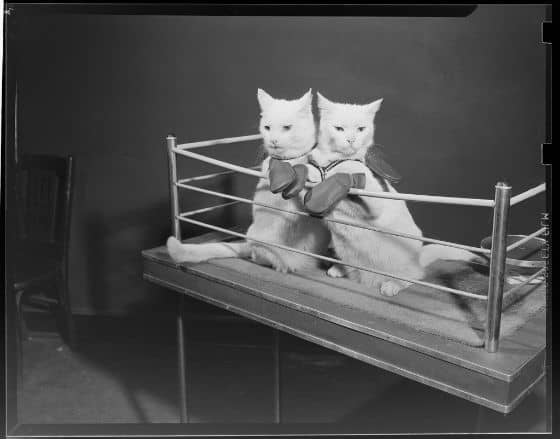 Image credit: Harvard Art Museums 
 See real customers taking a blind weight test and watch their reactions! I can't wait to try this myself ! (And yes, I am shaking my head wondering what 20 year old me would say about me feeling this way about cat litter!!)  The next time you need to shop for litter for your pets, check out the Tidy Cats® new lightweight formula and take your own weight test challenge!