Fall is in full swing, and what better excuse to revamp your interiors and embrace the new season? If you're looking to create cozy spaces with a cool edge, here are some top tips to freshen up your home for fall. These cozy cool tips for revamping your living room are shared by a guest writer.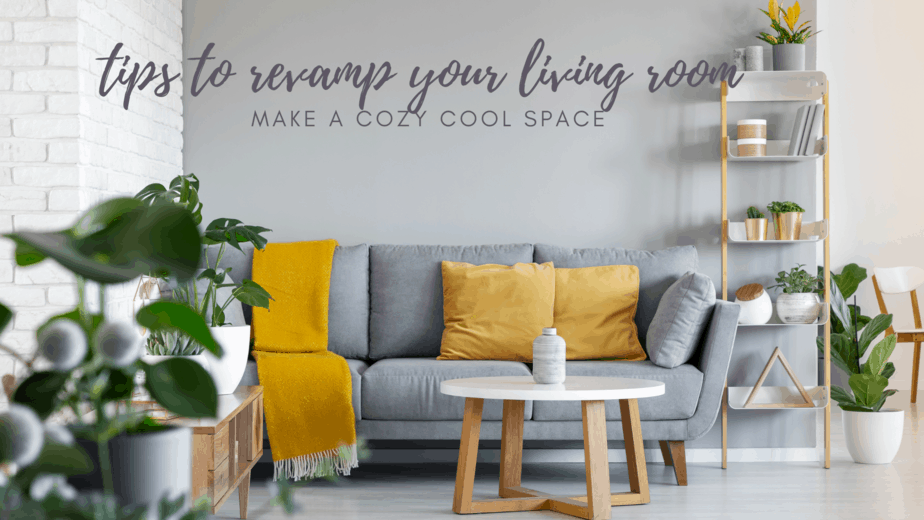 Cozy And Cool: Tips For Revamping Your Living Room This Fall
Introduce new colors
Introducing new tones and shades is one of the best ways to celebrate a new season without blowing the budget. In the fall, when the leaves change color and the nights start to draw in, opt for warming, soothing shades, which add an instant cozy, snug feel to the space. Shades like gold, burnt orange, mocha and burgundy are ideally suited to bright, open spaces, while muted shades of beige, cream and brown can lighten up smaller rooms while adding warmth. You can choose to paint the walls or create a feature wall with colored paint or wallpaper, or you can use accessories to change the color palette. If you have a small living space, it's best to avoid going bold on the walls. Instead, you can use soft furnishings and details like lamps, candle holders and plant pots to bring color into the room.
Making a statement with a new piece of furniture
If you're keen to refresh your living space without breaking the bank or devoting hours to painting or DIY, have you thought about investing in a new piece of furniture? With a stunning sofa set, a dresser or a table and chairs, you can create a new focal point in the room and carry a theme. From rustic wooden tables to contemporary couches, match the piece to the vibe you want to channel. Take a look at sites like Discount Living Rooms for inspiration, or flex your creative skills and talents and try upcycling. If you've got an old dining table or an armchair that has seen better days, for example, you could turn it into a brand new piece. Painting wood, repairing damaged legs and upholstering chairs can work wonders and save you money.
Accessorizing
Accessorizing is an excellent way to transform the aesthetic of the room without splashing out or embarking upon a redecorating mission. Rather than painting or wallpapering walls, laying down new floors or changing your furniture, look for accents and touches that will help you embrace new seasonal trends and add that comfy, cozy feel to your living space. Garlands are always fun on a mantel, especially simple ones that add a little bit of holiday flair.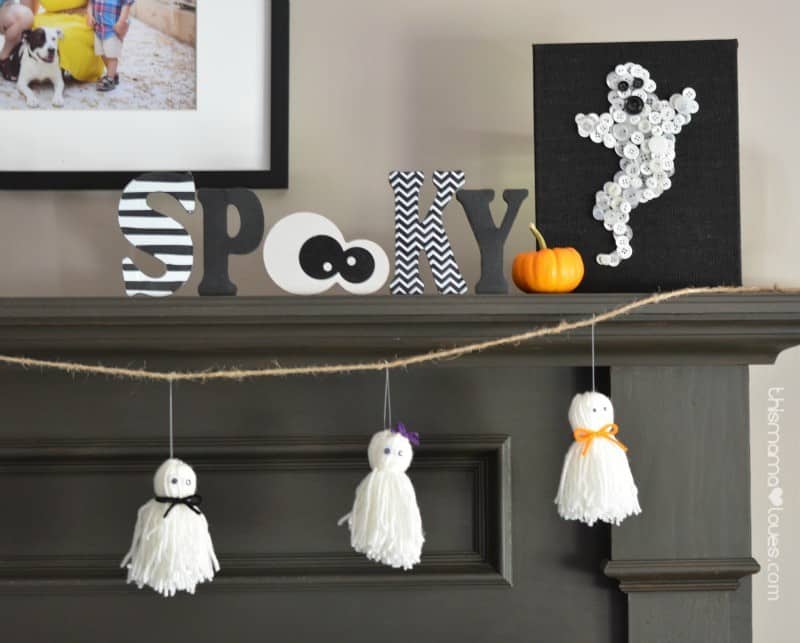 Cushions, throws, blankets and rugs are perfect for this time of year. Choose from colored or printed soft furnishings and add different textures. If you're going for a rustic, Scandinavian vibe, opt for faux fur cushions, chunky woolen throws and heavy-duty curtains. For a vintage, boutique-hotel theme, add a touch of luxe with velvet cushions and curtains. You can also inject flashes of color with vases, framed prints and wall art, plant pots, floor lamps and ornaments.
Fall is a perfect time of year to freshen up your interiors and add warmth. If you're looking for cool ideas to create a cozy living space, hopefully, this guide has given you some inspiration for revamping your living room or home!