This post brought to you by IGS Energy. The content and opinions expressed below are that of this mama loves.
When you have a family as big as we do, you learn to live on a tight budget.  Sometimes you pinch pennies and scrape to make ends meet because you have no other choice and sometimes you keep that tight budget simply because it's the smart thing to do.  Over the years we've learned that where there is a will, there is a way to save money on just about everything in and around your household – your grocery bill, your baby needs like diapers, your holiday gift list, vacations, and so much more, even your energy bill!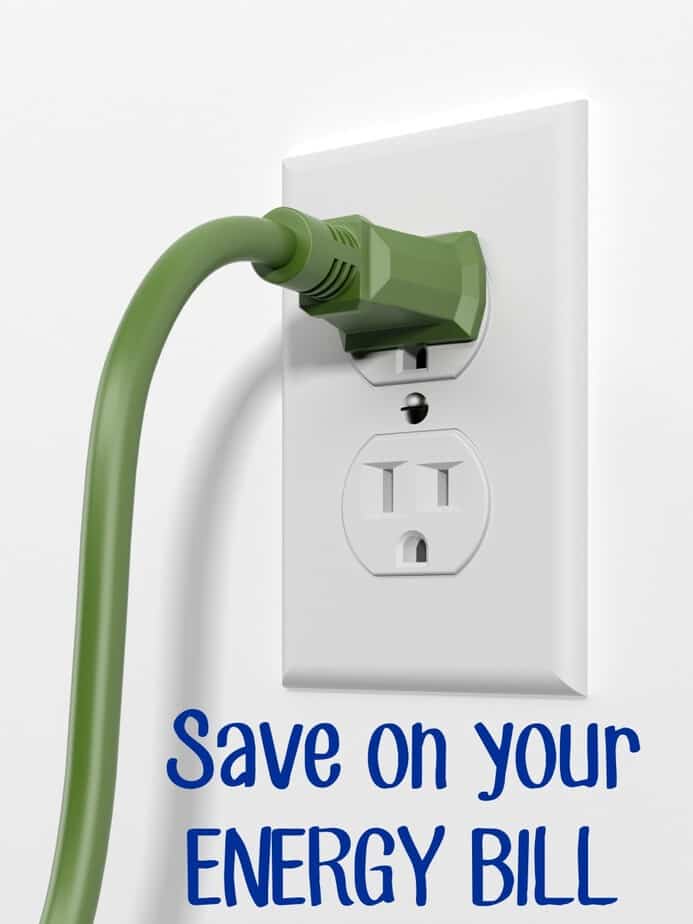 6 Tips to Save on Energy Bill this Spring and Summer
Fire Up the Grill The weather is warming up, the sun is shining, and the days are longer.  Take advantage of the opportunity to cook outside.  Leaving the oven off inside will keep your home cooler and make the urge to turn the air conditioning on less likely.
Take Advantage of the Daylight Turn off lamps and ceiling lights and keep the curtains and blinds open during the day when the natural light shines in.  Remind children (and forgetful adults) to switch off the lights this time of year to help save energy.
Open the Windows and Turn on Ceiling Fans Resist the urge to turn the air conditioning on and open the windows.  The fresh air feels great and it's free!  Let the cool air in through the windows and turn on ceiling fans to help circulate the air.
Change the Light Bulbs Switch to energy efficient light bulbs like LED or CFL bulbs that use less energy.  This is a quick and easy change that can be made gradually throughout your home.
Dust Clean dust from your electronics like televisions, computers, and keyboards as well as from your electrical outlets to help everything run more efficiently.  Be sure to unplug electronics before cleaning and to turn off power to outlets before cleaning.
Shop Your Energy Supplier Energy Choice is a program that is approved in certain states where customers are able to purchase electricity and natural gas from an independent energy supplier.  These states are considered "deregulated states".
It used to be that electric and natural gas consumers did not have a choice about who supplied their energy and they were served by their local utility within a territory.  Today things are different.  With energy choice and deregulation programs, customers are able to shop electricity and natural gas like they do other products and they are able to choose a supplier that best suits their needs.  The supplier they choose may be the utility or one of many suppliers licensed to market in the consumer's area.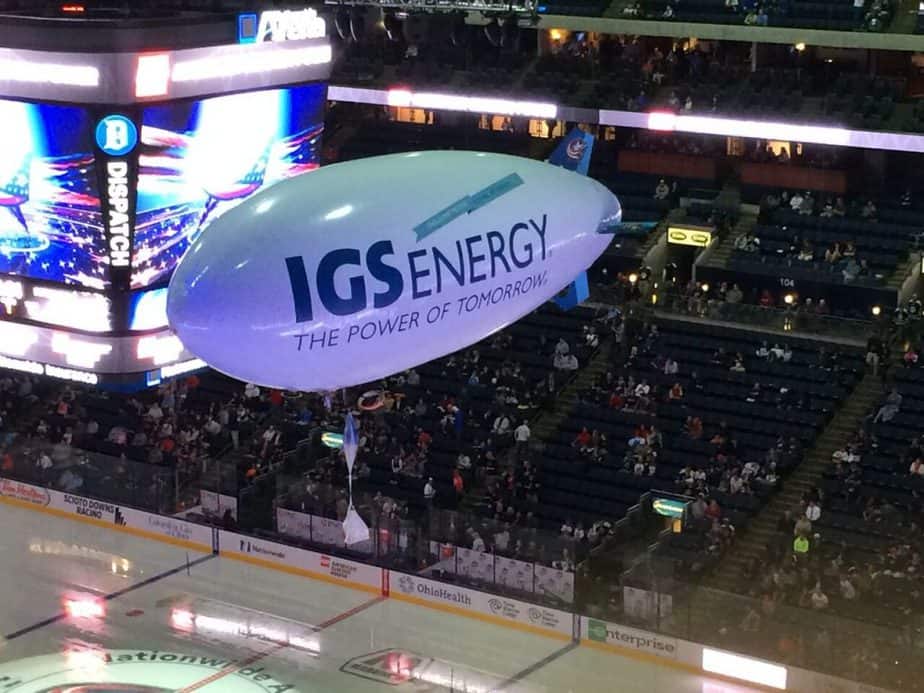 In a deregulated market, you're able to purchase your energy from an independent supplier like IGS Energy instead of remaining with a utility whose rate often fluctuates with market conditions (meaning their rates are variable and move up and down at various times of the year).  Serving over one million customers, IGS Energy is one of the largest independent suppliers of natural gas and electric supply products in the country.  They also offer a wide range of home protection products to help customers protect their budgets against costly repairs of the utility lines that keep their home running smoothly, that most people don't know are their own responsibility.  
With a company like IGS Energy, you can lock in rates at today's low rates for the longer term and have the peace of mind that if rates go up, yours will remain the same.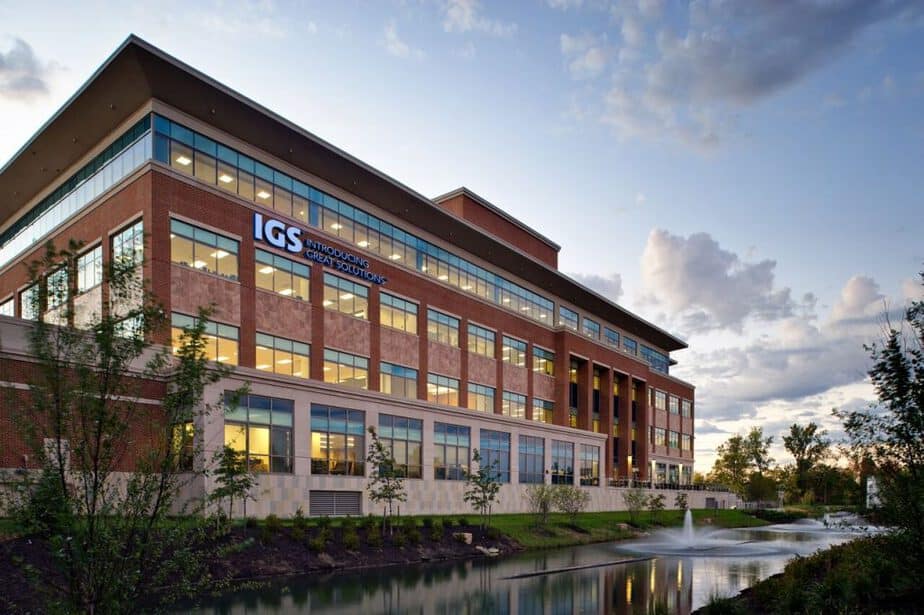 You can enroll with IGS Energy directly on IGSenergy.com, through local home energy consultants in person, by mail, and over the phone with highly trained and personable customer service representatives.  All associates are trained to be Trusted Energy Advisors, not just to sell the next product.  IGS offers natural gas, electricity and home protection products in 10 states.  Energy choice details can be found here.
IGS Energy works with your local utility as part of the utility's customer choice program.  They are not in direct competition.  They purchase the natural gas or electricity and the utility company delivers it!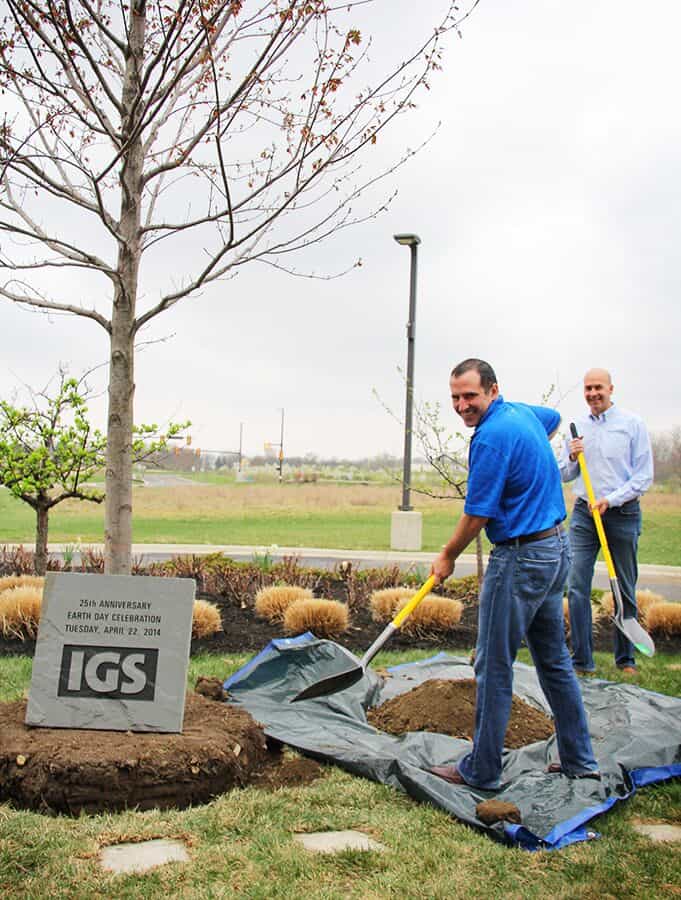 Do you have energy choice? Will you take advantage of IGS Companies community support to spend smart on utilities? Share how you save on energy bills below!