I lied to you and I'm sorry. I said 10 and I included 11. I could have listed many more summer movies for the family but it kind of seemed like they'd lean too far toward certain interests over others. I tried to include movies that the whole family can watch because it's something we've struggled with at times in our own home. This top 10 family movies for summer post is sponsored by BestBuy. Opinions are my own.
But before I share the movies, I have to tell you about the coolest thing I just heard about. A weatherproof TV built for full-shade outdoor living areas. A tv that's meant to be outside. Whether you want to host a fun family movie night outside, or have an outdoor party featuring the big game, the Veranda Series of SunBriteTVs is ready to make your favorite outdoor space a real destination. Watching TV outside is fun!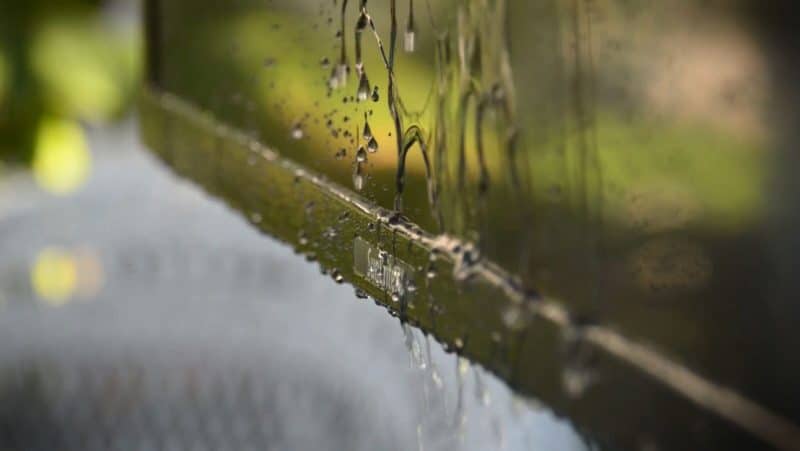 Powder-coated rust-proof aluminum exterior protects internal components from rain, snow, dust, insects, humidity, and salt air. It's up to 50% brighter than indoor TVs for improved viewing in brighter outdoor environments. Comes in 4 sizes, up to 75″. Outdoor movies just got a whole lot fancier, friends!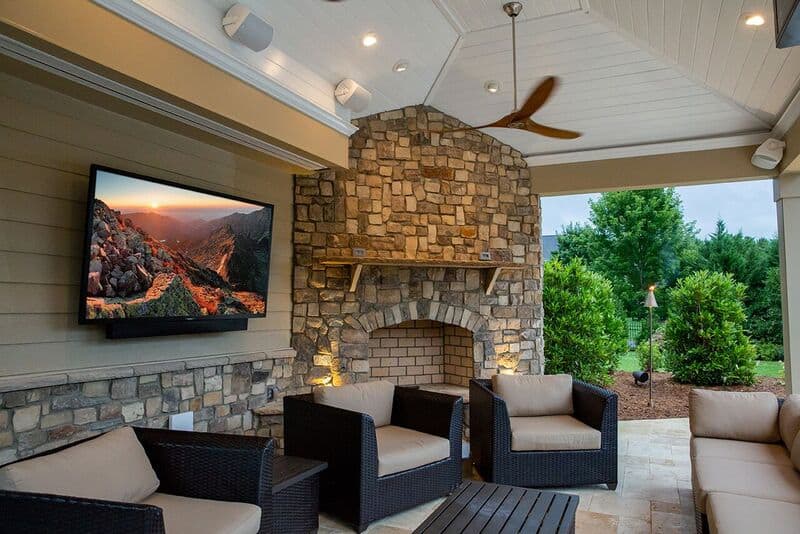 The Veranda series TVs come with a large weatherproof media bay makes cable connections easy. It has plenty of storage room for many popular media players, and thick gaskets seal out moisture and the elements. The future is here and it's pretty amazing. An outdoor TV! Just make sure you set up your new outside tv in full-shade outdoor spaces, like covered patios and screened-in porches.
Now that you are like me and REALLY wanting to invest in a tv that can be used outside- let's get to that top 10 list of movies for summer! We LOVE family movie nights, especially outdoors in the warm weather. Someday I'll figure out a way we can hear a movie and watch it from the pool. Just not JAWS.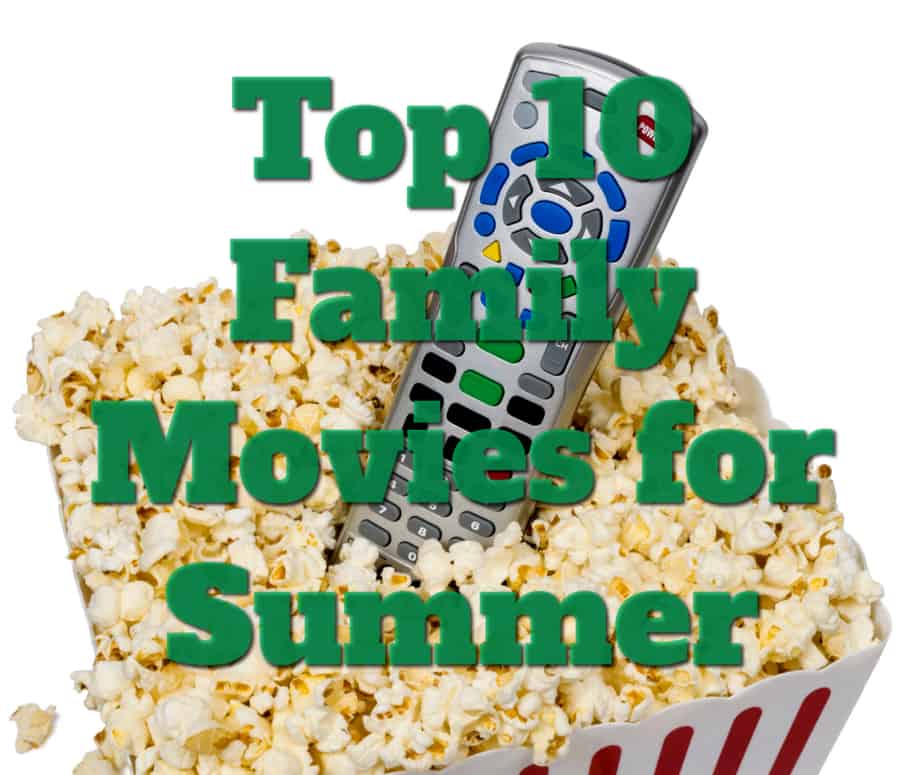 Top 10 Family Movies for Summer
*Film summaries courtesy of imdb.com
The Sandlot In the summer of 1962, a new kid in town is taken under the wing of a young baseball prodigy and his rowdy team, resulting in many adventures. PG | | Comedy, Drama, Family | 7 April 1993
The Parent Trap Teenage twin sisters swap places and scheme to reunite their divorced parents. (The newer version with Lindsay Lohan is good too, but I will forever love Hayley Mills' version!) | Comedy, Family, Romance | 21 June 1961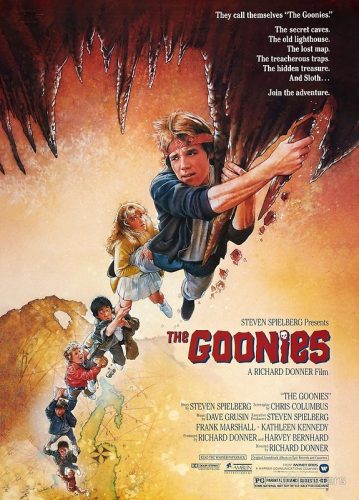 The Goonies A group of young misfits who call themselves The Goonies discover an ancient map and set out on a quest to find a legendary pirate's long-lost treasure.PG | | Adventure, Comedy, Family | 7 June 1985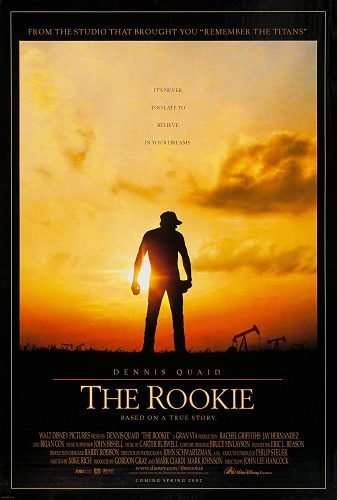 The Rookie A Texas baseball coach makes the major league after agreeing to try out if his high school team made the playoffs. G | | Drama, Family, Sport | 29 March 2002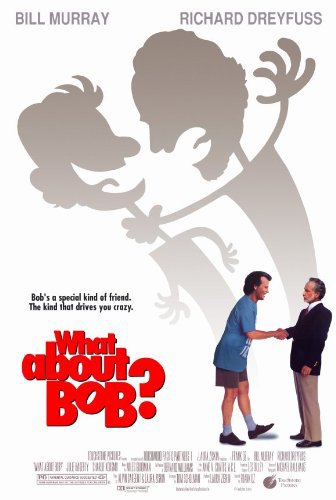 What about Bob? A successful psychotherapist loses his mind after one of his most dependent patients, an obsessive-compulsive neurotic, tracks him down during his family vacation. PG ||Comedy|17 May 1991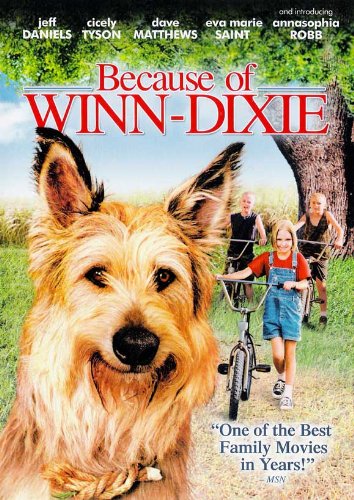 Because of Winn-Dixie A mischievous dog befriends a lonely young girl in a new town and helps her make new friends. PG | | Comedy, Drama, Family | 18 February 2005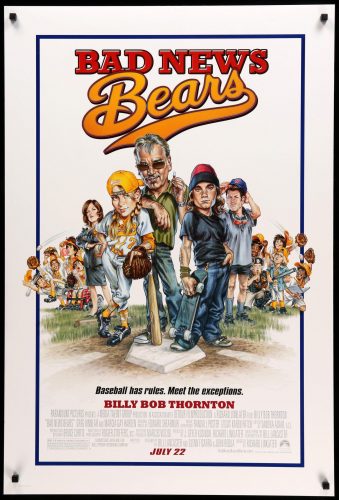 The Bad News Bears An aging, down-on-his-luck ex-minor leaguer coaches a team of misfits in an ultra-competitive California little league. PG | | Comedy, Drama, Family | 7 April 1976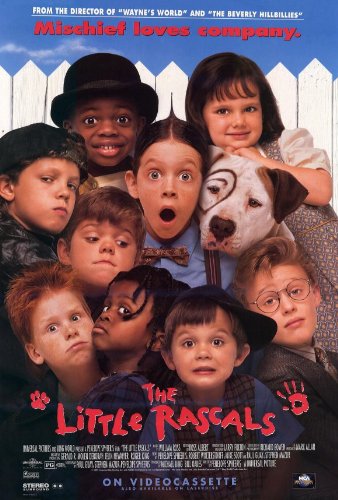 Little Rascals Alfalfa is wooing Darla and his "He-Man-Woman-Hating" friends attempt to sabotage the relationship. PG | | Comedy, Family, Romance | 5 August 1994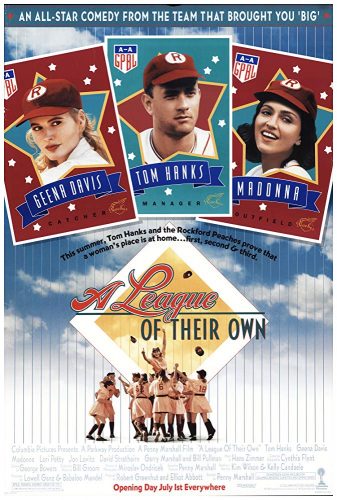 A League of Their Own Two sisters join the first female professional baseball league and struggle to help it succeed amidst their own growing rivalry. PG | | Comedy, Drama, Family | 1 July 1992
Holes A wrongfully convicted boy is sent to a brutal desert detention camp where he joins the job of digging holes for some mysterious reason. PG | | Adventure, Comedy, Drama | 18 April 2003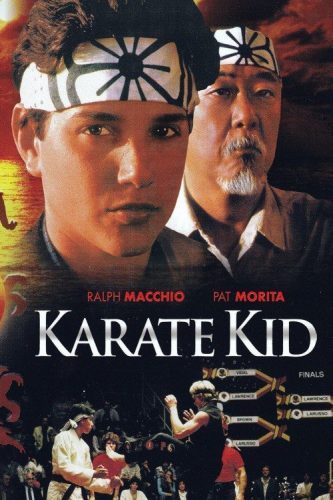 Karate Kid A martial arts master agrees to teach karate to a bullied teenager. PG | | Action, Drama, Family | 22 June 1984
Now, I don't know about you, but I'm ready to watch all of the top 10 family movies for summer. I'm also ready to screen in our deck and have movie nights outside all summer long! How fun will that be?!
Looking for yummy movie snacks? We have lots of fun popcorn recipes, Vanilla Muddy Buddies and even Lemon Berry Puppy Chow for you to enjoy. Want more summer movie ideas– my friend Kerri has 100 movies to watch in summer!