It's tax time- and that means for many of us, TAX RETURNS! Not always easy to know what to do with $3229 (the average US tax refund amount). Our friends at Straight Talk know how important it is to families to get the most bang for their buck and optimize those returns…they sent me a " tax return" gift card to shop for some things to treat "myself" and my family. You can, of course, get the latest and greatest smartphones and Straight Talk accessories at your local Walmart store, plus you can also pick up some fun activities and splurges for yourself- or your family.  This post about treating yourself with your tax return is brought to you by our friends at Straight Talk.  Opinions are my own.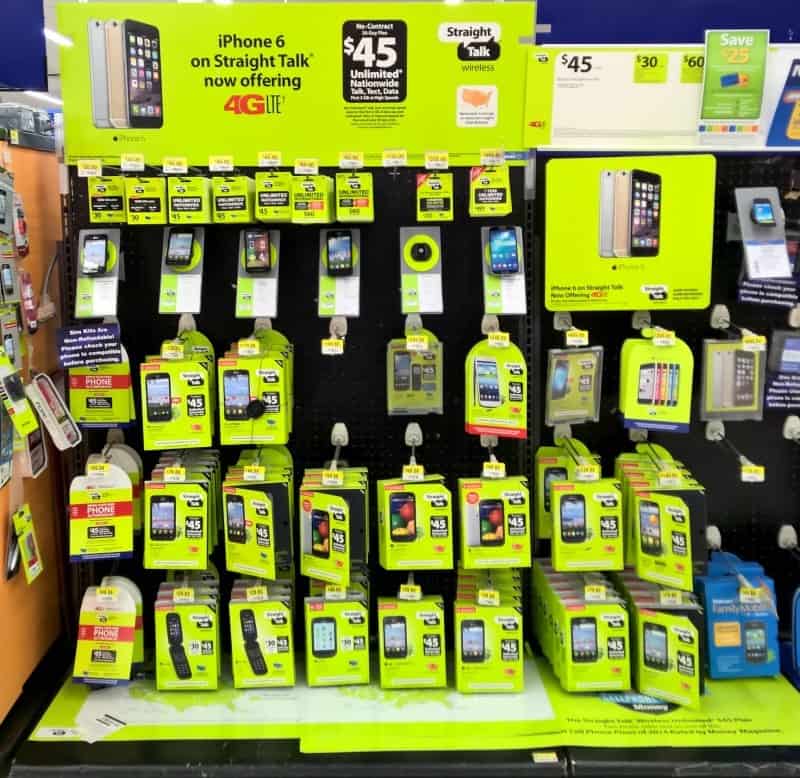 I decided that since I recently did treat myself to a pedicure and have a birthday coming up on Mother's Day, that I really wanted to focus on finding some items to treat my whole family to some extra fun this summer. Things that will encourage time spent together, exploring and making new memories. (For a fleeting moment, that WiiU console was tempting me, but the great outdoors is more tempting and will last longer…)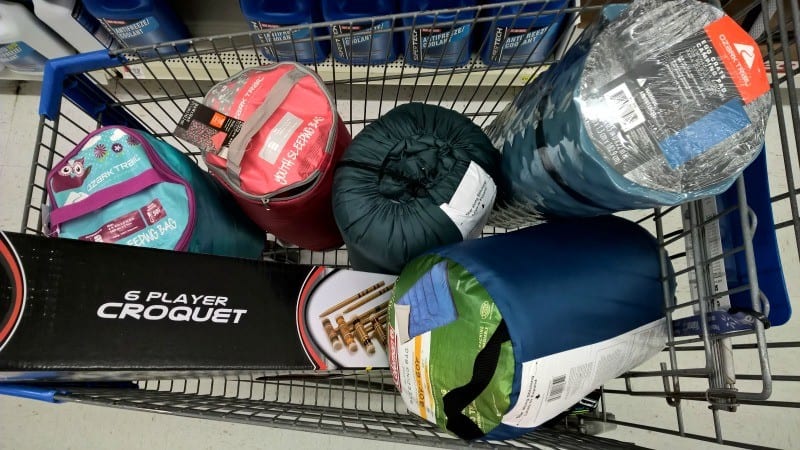 I went to our local Walmart store last week to get some fun surprises for our family. We tend to spend most of our time outdoors in warmer weather, even for meals- we have a large screened in porch that most of our meals are eaten at. I wanted to look for some ways to have fun outside, for all of our family members. One thing we've been wanting to start doing more now that the kids are getting to a more independent age and stage is to do camping trips and also some newer outdoor activities we can enjoy together. Walmart has a ton of camping supplies, and we were able to grab some cots and sleeping bags so that we can each have our own, and not borrow from friends every time we end up camping.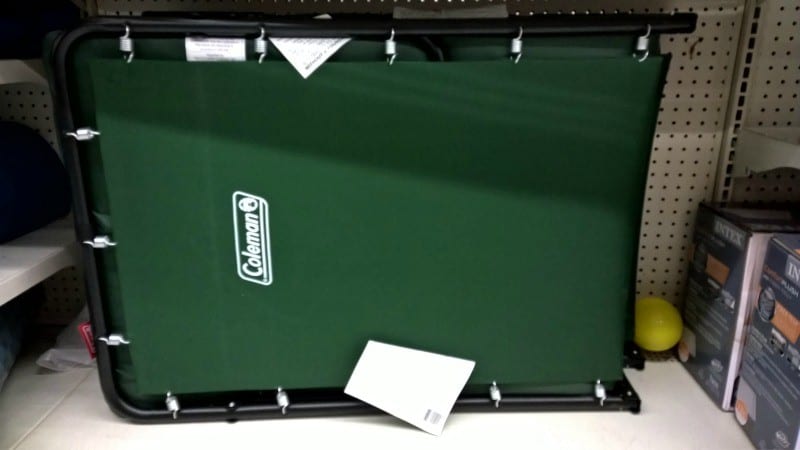 I also grabbed a croquet set for some family fun. I vaguely remember having a croquet set as a kid, but we spent most of our summers on an island on Lake Winnipesaukee and we didn't have "yard" to speak of, only woods on an incline, so there weren't yard games to play. The day I met my husband's family, we played croquet- and have continued to do so frequently at family gatherings through the years. We're excited to have a set for our own house, so we can teach our kids to play (and win- my husband's family is very competitive).
Other items I grabbed for some fun ways to treat ourselves to family time: cool kites, some water balloon launchers (for warmer days) and a Y Fliker scooter. Those are fun for ALL ages. Now we just need a really nice day to get these adventures started!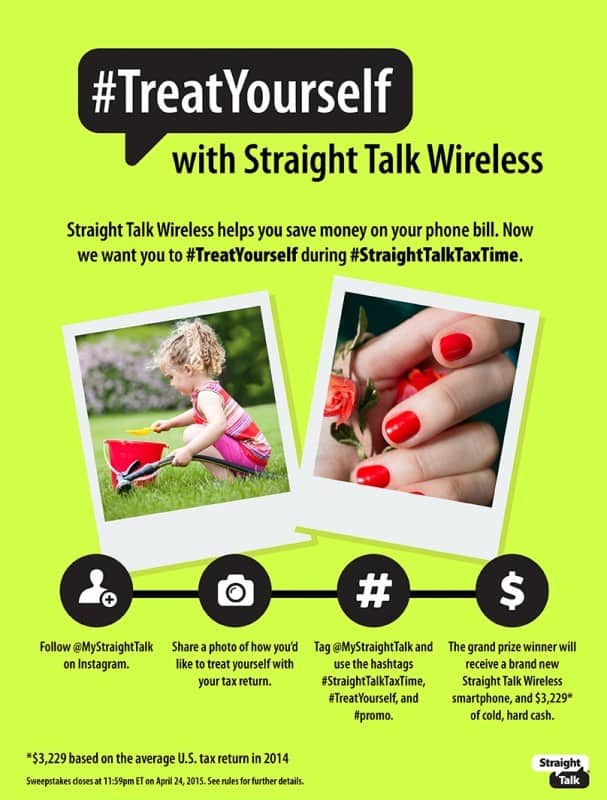 What would you spend YOUR tax return on? What kinds of family activities do you all enjoy? Head over to Straight Talk's Sweeps page to show how you would spend your tax refund to treat yourself for a chance to win a new Straight Talk smartphone and $3,229 (the average U.S. tax refund). The official rules can be found in their Instagram profile.