Who's coming to Boston on September 12th to watch a movie with us? Come down to The Prudential Center, South Garden at 6 pm 9/12 for US WEEKLY'S FAMILY MOVIE NIGHT!  The movie night is open to the public- and who doesn't want to have a fun family outing to watch a movie outdoors? This event is just one of US Weekly and Orville Redenbacher's Popcorn Movies in the Park series which will be happening across the U.S. this fall.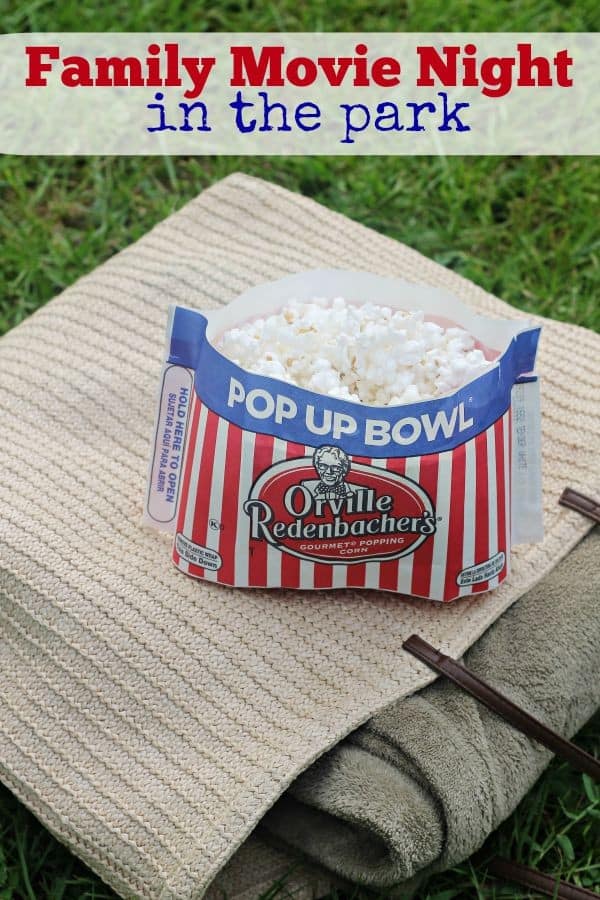 What's not to love?  A family night, outdoors, fresh air, the perfect movie snack (delicious, light and fluffy snack that is perfect anytime!!)
Remember: Date: Saturday, September 12th at 6:00PM at The Prudential Center, South Garden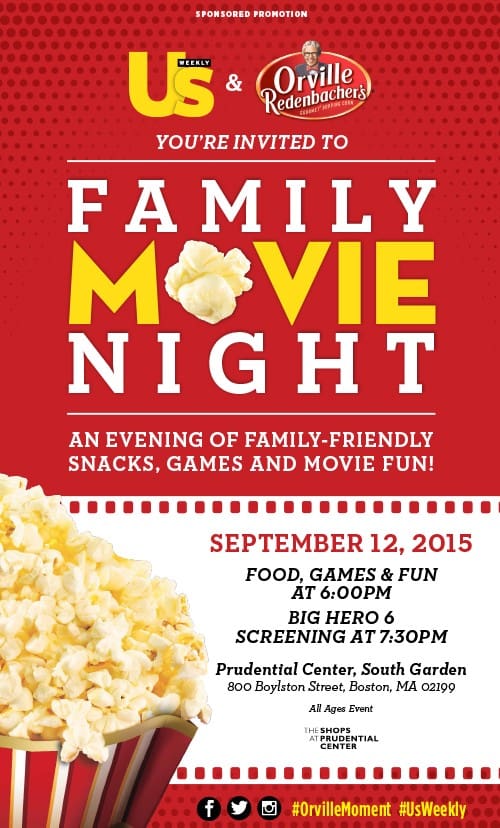 We'll be at the movie with bells on (quiet ones, we don't want to interrupt our fellow movie watchers), some Orville Redenbacher's Popcorn with a few handfuls of chocolate candies tossed in, a few blankets to sit on, and some hoodies in case it gets a little chilly out!  Hope to see you there!