Football season is in full swing, folks…In case you haven't heard my loud cheering and screaming from my couch and needed a reminder. I love to relax in sweats  in front of the T.V with some great food and watch my team score but sometimes  life takes me away from home for a game or two. Not to worry if you are in the same boat -I have researched and found ways to get your football fix from your phone- Even if your cable goes out! This post about using your phone for football season is sponsored.  Opinions are my own.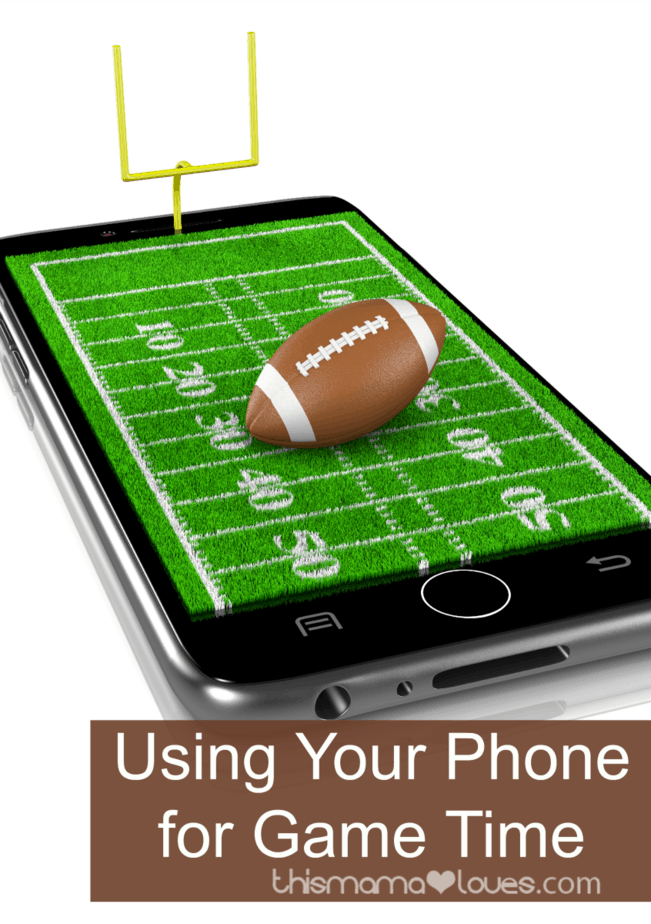 Using Your Phone For Football Season
Grab game updates on social media
Follow your favorite teams on Twitter, Facebook, and Instagram for quick and up to date scores so you know where your team stands. You might also find some fun promos and giveaways FOR fans only…

Connect to your wifi and watch the game
Several cable companies offer streaming football on your phone, call yours and see if it is offered in your area and with your subscription. Some may require a download
NFL Mobile
Download the NFL Mobile app to read stories, grab scores, in-game highlights, videos,  team and player stats, and even more. No need to miss a thing!
College Football Scoreboard
Download college football scoreboard to keep right on top of your alma mater's stats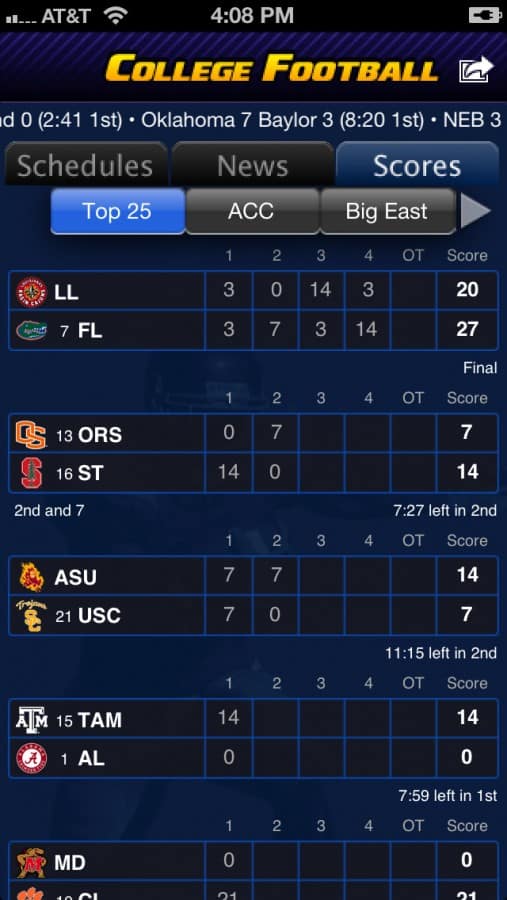 Bling out your phone
Pick up a case in your team colors or covered in their logo to support them and show the world where your loyalties lie. Grab a team wallpaper for your phone's background. Download your school's fight song for your ringtone!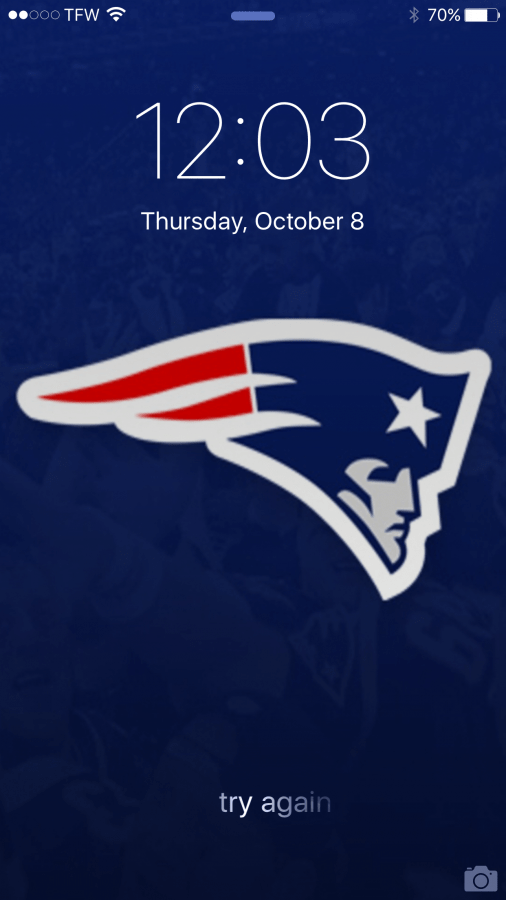 Keep track of your Fantasy Football Team
Download ESPN Fantasy Football or NFL Fantasy to keep track of your ff team!
Join in the fun
Join Fancred – it's like a social network for sports junkies like you!
Capture game moments and share them! 
If your football interests fall to the pee wee version and you are more of a fan of the little guys, use your camera or video to capture your little quarterback in action. If you're lucky enough to have game tickets, use that phone and share those live shots on social media!  Touchdown Patriots? Sweet!! Touchdown, Patriots, with a shot from you just after the big score?  Your friends will be green with envy!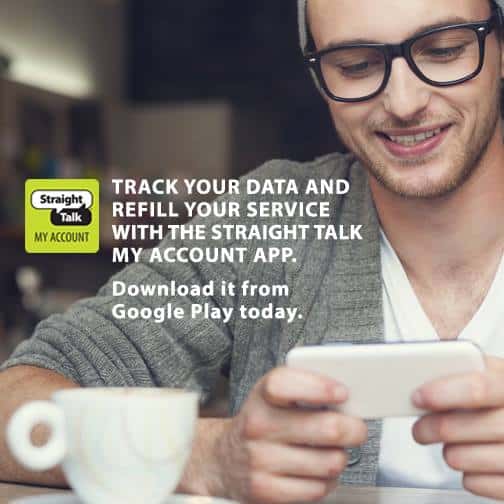 Stay on top of your fave football teams anytime, anywhere, with your Straight Talk Wireless smartphone.  You'll have more cash in your pocket to use for team merchandise and game tickets when you're saving on that mobile plan. With plans like BYOP ( Bring your own phone) and plans starting at only $30 you can't afford to pass up on Straight Talk for your wireless phone needs!  There's an app for that, too. Straight Talk offers nationwide coverage on America's Best and Most Dependable Networks for half the cost! What will you spend that savings on? 
How do you use your smartphone during football season to make sure you don't miss a yard?

This post is brought to you as part of my participation in the Straight Talk Testers program.  Opinions are my own.