The Vino2Go™ wine sippy cups I received for review from TheProductFarm.com are perfect for two of my favorite things, wine and being outdoors.  This BPA-free, durable drink-ware has a familiar wine glass shape making it a convenient and easy to use product. I received one 8 0z. Vino2Go with a verde green lid and one one 12 oz Vino2Go XL with an ice clear lid.  These cups make a great gift and every time we go camping I get comments on them.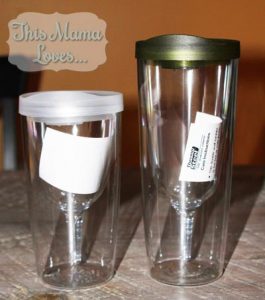 The Vino2Go holds 8 oz of your favorite wine or other drink in a BPA free plastic.  I love that the cup is insulated so my whites don't get too warm on a summer day and the top keeps out any bugs or dirt.  Overall, the Vino2Go is functional and fun.  They offer the lids in at least 13 colors to match any color themed party.
The Vino2Go XL comes in the same great variety of lid covers and holds 12oz of wine or an entire bottle of beer.  Yup, my husband figured that out really quickly!  The first XL we received did have a breach between to the 2 layers and TheProductFarm.com was very quick to replace the cup.  Great customer service goes a long way in my book.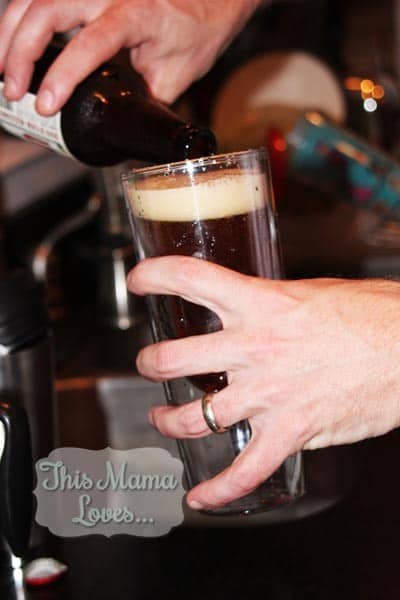 We have used our Vino2Go wine sippy cups in the house, on the deck and while camping.  Their next trip will be to the beach.  Sunsets, sand and wine sippy cups!  What a great combination.
Where will you use your Vino2Go wine sippy cups?
I received products to facilitate this review, all opinions are my own.