So you've decided that you want to straighten your teeth, and you've decided that Invisalign Clear Aligners are the right choice for you, after consulting with an Invisalign provider. What comes next? My child is receiving complimentary Invisalign® treatment, but all opinions expressed are my (and her) own.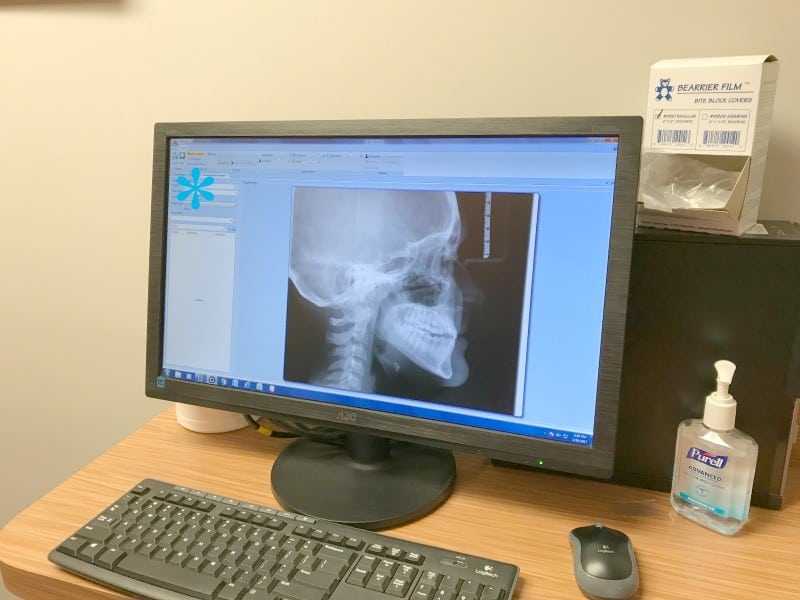 Well, a lot of things. You agree to start treatment, figure out the specifics on payment and timing to start, and then….
…you have another appointment. This one will be a longer appointment, you'll have a lot of photos taken, and you'll also have your teeth scanned.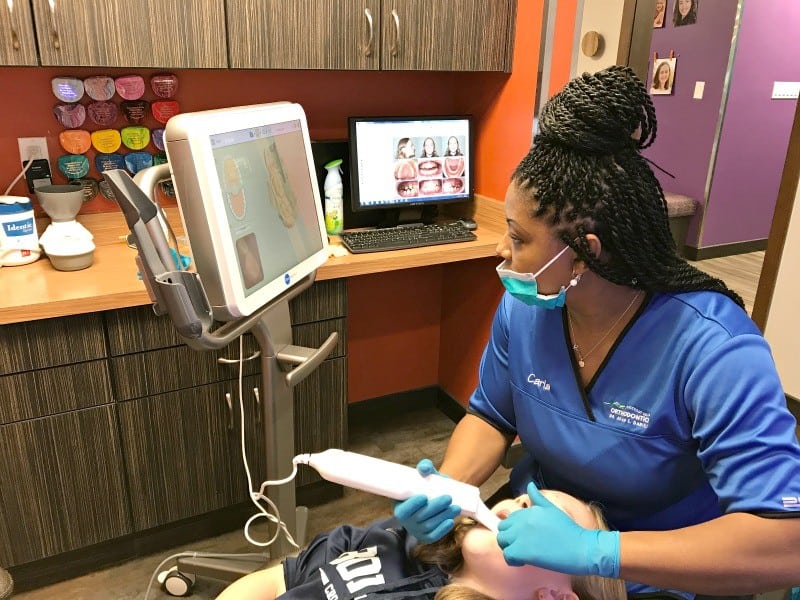 This was one of my favorite parts of the process, because it's really really cool to see your mouth (ok, my kid's mouth) scanned with this "wand" (not a technical term) and see it in 3d on the screen in real time.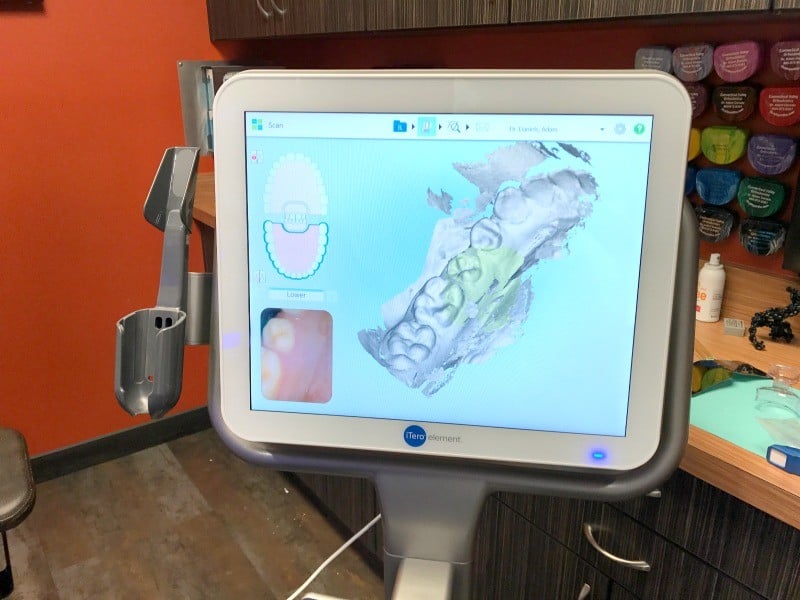 If you've ever seen an ultrasound, it's like that, but 3d, of your teeth. So each crevice and little thing that makes your mouth uniquely yours is included in the model/diagram of your mouth.
A few weeks later, you get to go back and have your Clin Check. This is So cool. While those weeks were passing by and you went about your daily routine, your doctor came up with the treatment plan specifics. When you go for this appointment, you'll get to see the treatment plan as a video. It's amazing.
Once you review your clin check with your provider, you'll wait a few weeks for your aligners to come in. That's a separate appointment. Want to know more about what it's like for a a tween to wear Invisalign clear aligners?
Connect with the Invisalign Brand on social
Website ● Facebook ● Twitter ● Instagram ● YouTube