10 Things to Do During Summer Vacation as a Family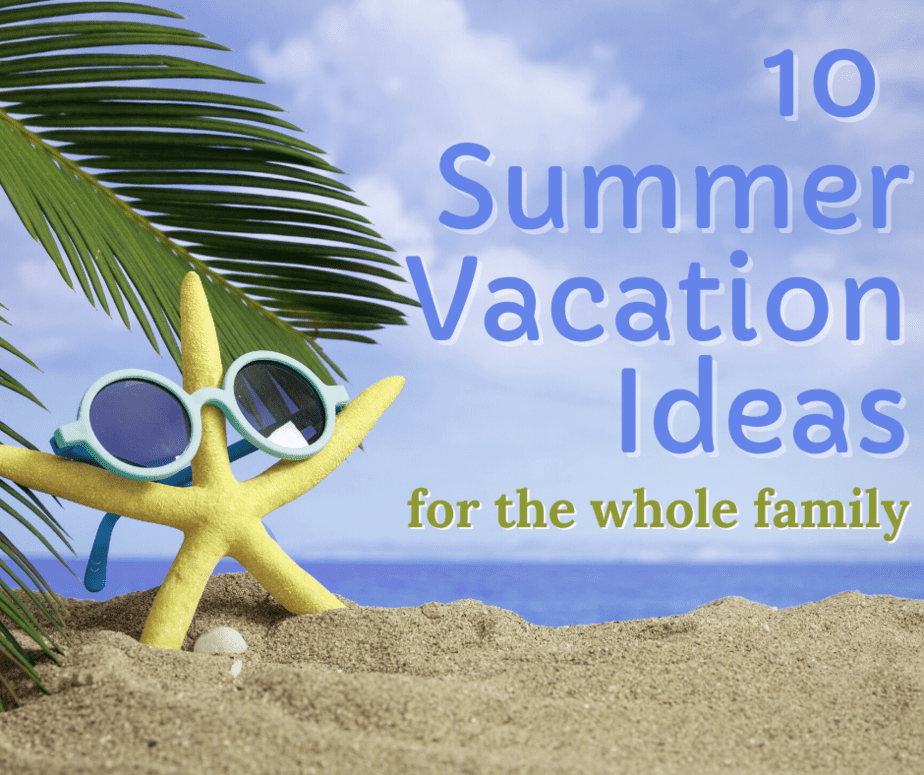 Spending the summer vacations with your family need not be an extravagant affair – there are multiple things that you can do together as a family that will mean quality time for all of you as a unit, and also allow you to make the most of summers. Whether you choose to spend your summers as a family immersed in nature, visiting national parks and taking road trips, or look forward to spending time doing more touristy things such as embarking on a cruise or visiting theme parks is up to you. If you are short of ideas yourself, given below are ten things you can do with your family during summer vacations in the United States:
Visit an all-inclusive family resort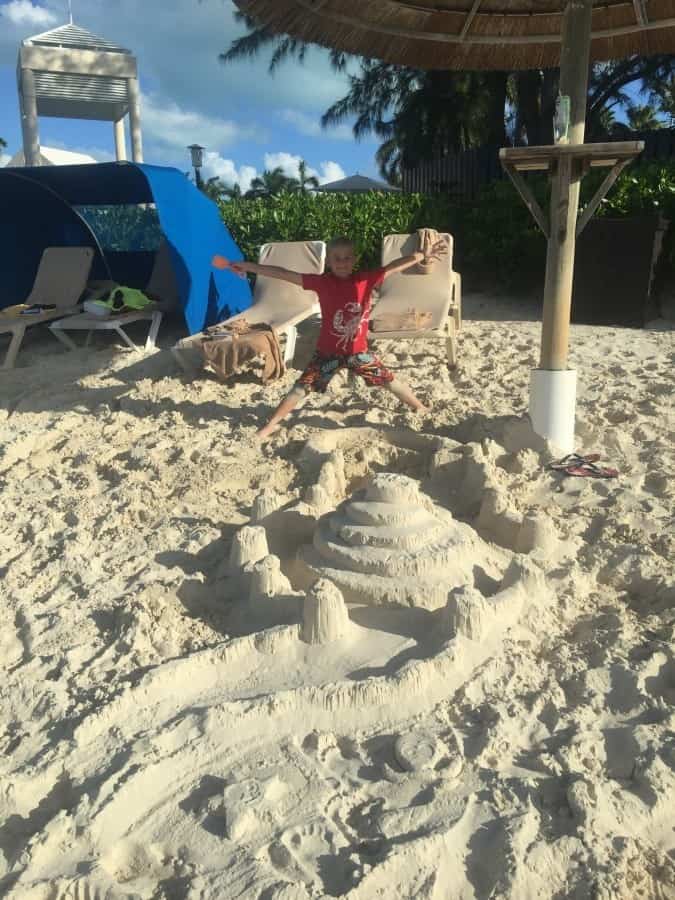 The United States is home to several popular all-inclusive family resorts that are the best of both worlds. At minimum lodging, all-inclusive resorts include daily meals, drinks, recreational activities, entertainment, sporting events, etc. within one given price. Not only are these resorts easy on the pocket, but they also have a myriad of activities for every age group so that you can have the best time as a family. Whether you opt for popular ranches in Montana or beach resorts in Florida is totally up to your taste.
Pay a visit to national parks
National parks are truly a gem in the United States as they allow families to connect with nature and explore the nation's wonders altogether at highly affordable rates. They get to view wildlife in its natural habitat, explore expanding acres of forests, and visit cherished landscapes. In families with a spirit for adventure, trips to the national parks can be accompanied by a road trip and camping that will allow them to truly spend time connecting with the outdoors. In addition to the overall experience, a visit to the national parks would also be great learning for your children. Some of the best national parks in the country include the Grand Canyon National Park, Yosemite National Park, and Zion National Park. My friend Park Ranger John writes some great tips for visiting National Parks!
Attend state fairs
Attending state fairs has become a summertime tradition, and there is no reason for your family to not carry on this tradition this summer. The best way to familiarize yourself with the locals in a city is by visiting their state fair and spending time there. State fairs also have several fun activities for children which include lots of food options, carnival rides, and pony races. You and your partner on the other hand can spend time sampling gourmet food options and horseback riding. Some of the best state fairs in the United States include those in Kentucky, New York, Dallas, and Iowa.
Attend a sporting event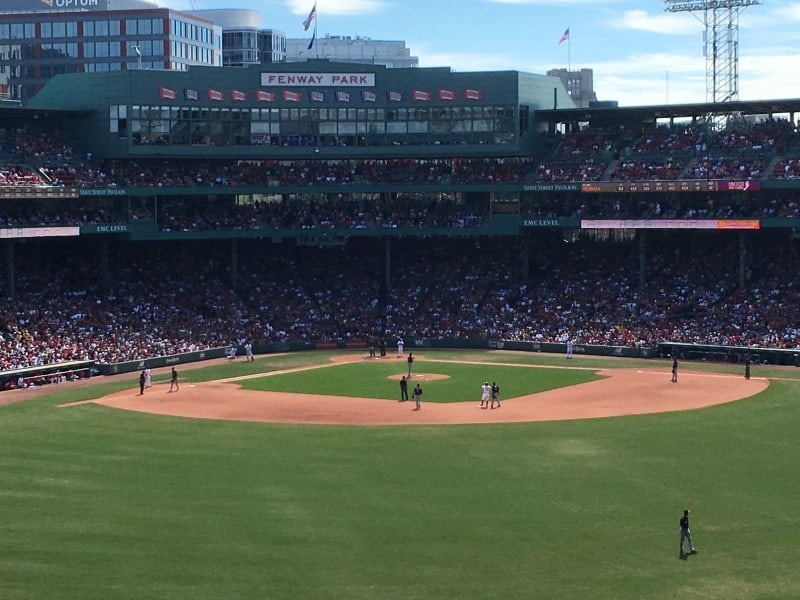 Every individual across the globe looks forward to witnessing the summer sporting events in the United States – whether they plan to visit or watch from their couch is a different matter altogether. As a family, you should consider attending any of the multiple sporting events that the country has to offer during the summers. Whether you opt for the NBA finals, the French Open, the United States Open, or IndyCar racing, is up to you. If your family is crazy about all things sports, you probably wouldn't even be able to exhaust the list of summer events.
Visit the water parks
Nothing beats the summer heat like a good old visit to the water parks. Water parks on the east and west coasts house one-of-a-kind water slides, interactive water games, spas, pools, and whatnot for all members of the family. If you have surfers in the family, you can pick a water park that has man-made surf parks for surfing all day long. Some of the best water parks in the United States include Discovery Cove in Florida, the Sandcastle Waterpark in Pittsburgh, and the Legoland Waterpark in California.
Visit a theme park
If your family loves a dose of adrenaline, then theme parks are most likely a summer tradition for you already. Theme parks have something for every age and every member of the family, and hence you can guarantee that not one person from the family is going to exit the theme park without having done much. While Disneyland is famous all over the world, other options include the Six Flags Magic Mountain, Hersheypark, and the Silverwood Theme Park.
Hop on a cruise line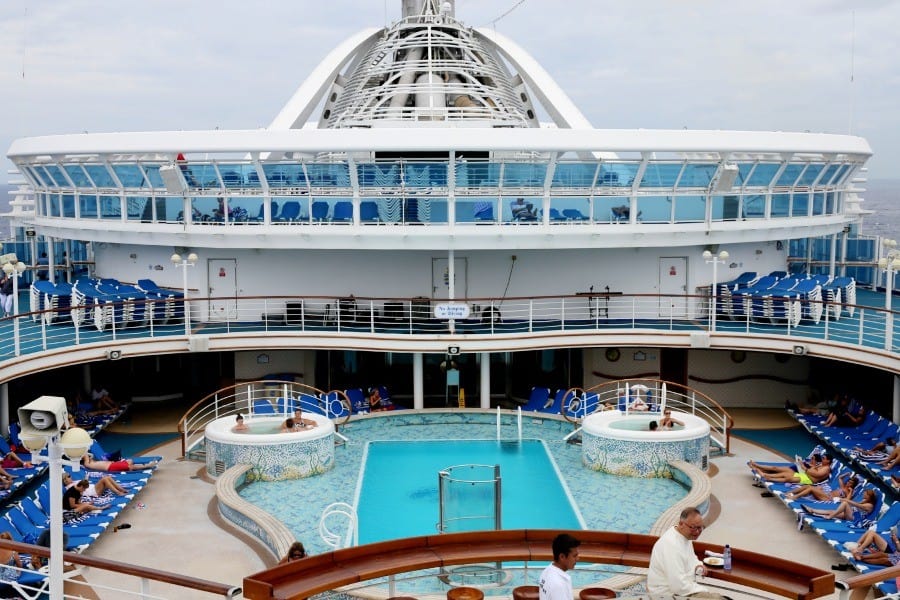 Hopping on a cruise line would be a great time for your family to relax and unwind. When choosing a family cruise to hop onboard, be sure to check its ratings, reputation, previous guest reviews, and amenities in detail. Be sure to opt for a cruise line that has something for all age groups to enjoy. Most cruise lines already have a set theme for their offerings which you can match with your family's preference to making a decision. Some of the popular cruise lines in the United States include the Disney Cruise Line, the Royal Caribbean, and the Carnival Cruise Line.