I don't know about you, but I grew up eating canned food. My mom was a wiz in the kitchen and as a busy mom, she relied on using canned food whenever possible. Suffice it to say, as a busy mom myself, I too rely on using canned food whenever I can as well. It seems canned food has gotten a bad reputation over the years and I am here to dispel that. With February being National Canned Food month, what a great time to give you a few reasons to get into the pantry, grab a few cans and cook up something spectacular! This post is the first one I'll be sharing this year as part of my #Canbassador relationship with CansGetYouCooking.com and Mom it Forward.  Opinions are my own.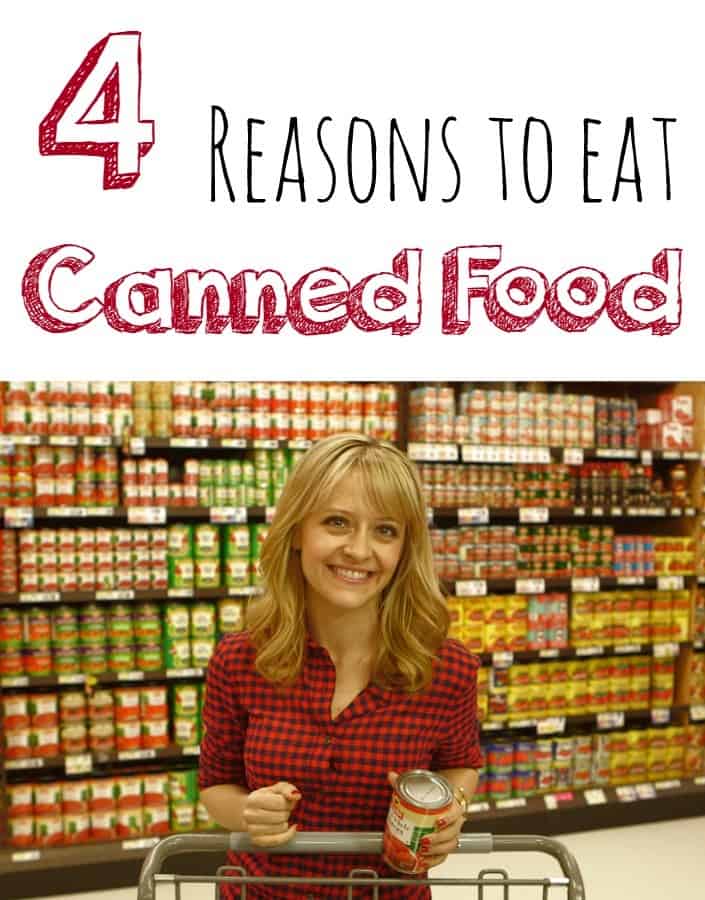 Four Reasons To Eat Canned Food
Nutrition, Freshness and Flavor: If you grab a can of vegetables or fruit, you should know they are picked at their peak of ripeness within just a few hours. This locks in the nutrients, natural goodness and nutrition but you do not need to eat it immediately, because it is in a can!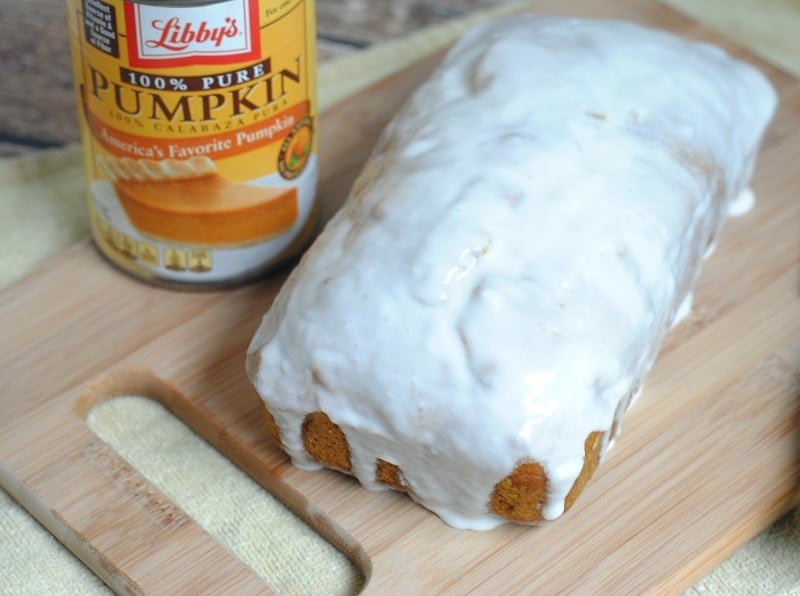 Healthy Diet: Canned produce is just as nutritional as fresh or frozen, and sometimes even better! If you were to eat 6 or more canned goods in a two week period, you are likely to exceed the RDA, getting 17 essential nutrients in your diet!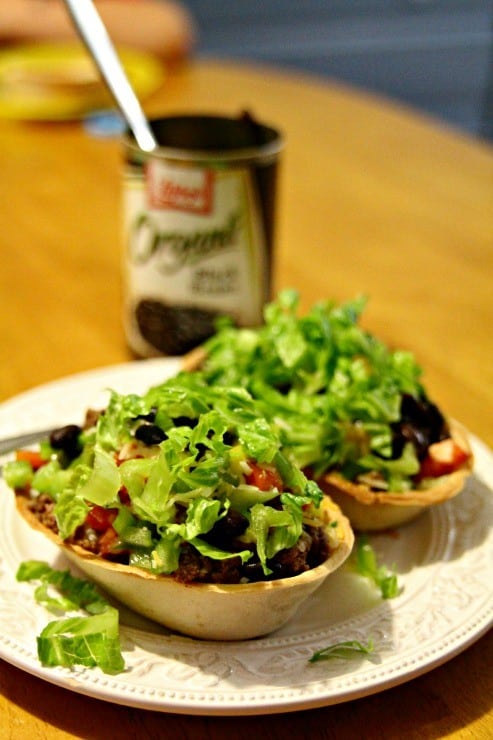 Easy To Use: This one is a no brainer! Using canned food means less prep, which means less time in the kitchen. If you have a well-stocked "Cantry", you can prepare a weeks' worth of homemade meals you will feel good about serving your family.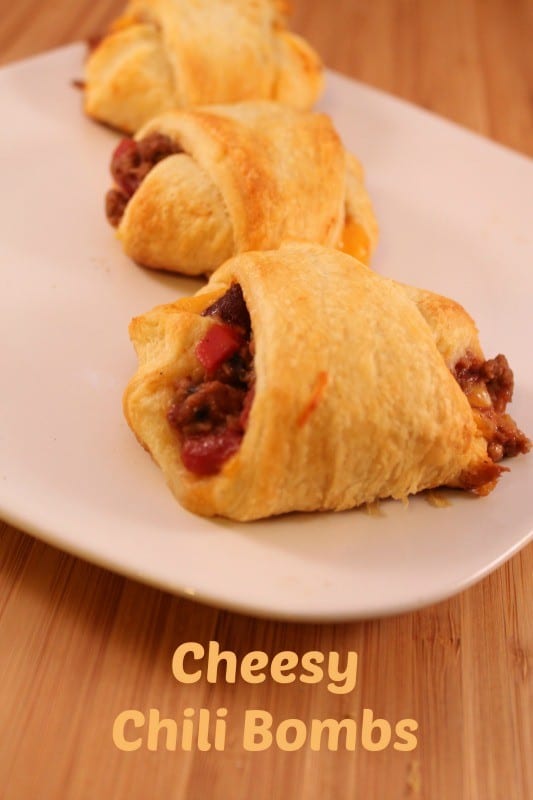 Less Waste: I don't know about you, but I will stock up on fresh produce and a good portion of it will go bad before I can use it all. US consumers will throw away up to 20% of the fresh fruits and veggies on a yearly basis. With canned goods, you do not have that problem! And even better is you can recycle your cans!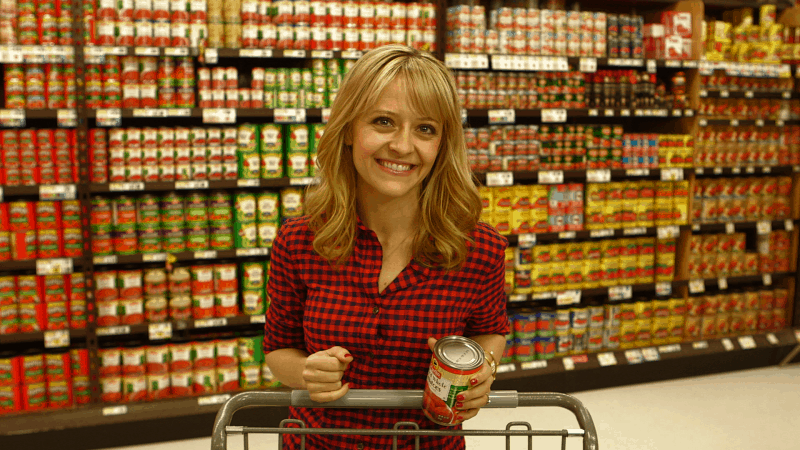 Cans Get You Cooking is a great program which is spreading the good news about using canned food. They are sharing the information about canned food and how nutritious, fresh, and flavorful it can be. CansGetYouCooking.com will be producing a 30 minute special which you can see in the Cooking Channel this month. Kelsey Nixon, is the host of the Emmy nominated show, Kelsey's Essentials, which airs on the Cooking Channel. Kelsey will show viewers around the canned food aisle, share fun facts about canned food and will create some delicious meals inspired by canned foods. You can see Kelsey at 10:00 AM EST on February 22nd  and 28th.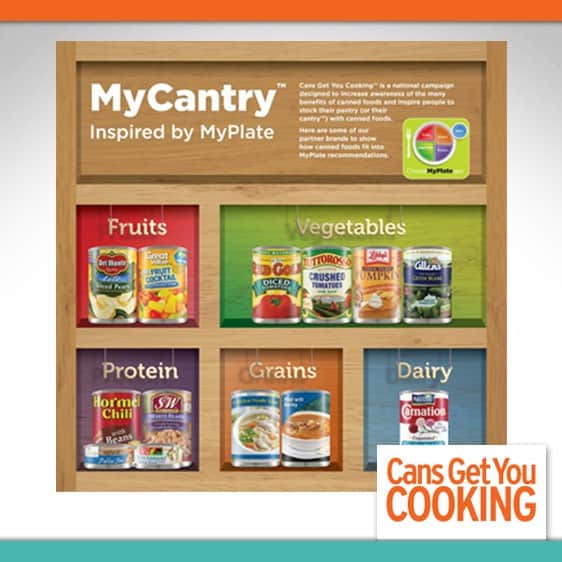 Also, in honor of National Canned Food Month, Kelsey will be judging Cans Get You Cooking's Cantry Cook-Off Recipe Contest! Entrants must create a unique recipe using at least 2 canned foods and then submit the recipe, along with a photo of their dish, for a chance to win $5,000! Now that will buy you a lot of canned food right?! You have until March 31, 2015 to enter – just visit CansGetYouCooking.Com!
You too can celebrate the importance of using canned foods by participating in Cantry Thursdays. Face it, by the time Thursday rolls around, you have had a long week and you may not feel like trudging to the grocery store to stock up for a homemade meal. Instead of reaching for a takeout menu, reach for a few canned foods from your Cantry and create a delicious and nutritious meal for your family!
Do you have a stocked cantry in your house?