When I was about 6 or 7, my twin brothers graduated from high school. Mom was super emotional that night, and I just put it off to her being so proud of their accomplishment. As it turned out, she had gotten news from the boys the rest of us were unaware of. What the twins had told her was they had joined the Armed Forces and were shipping out for active duty within a few weeks. Needless to say, mom was beside herself. As frightened as we all were for this to happen, we were so proud of those young men.
Fast forward many years later- those boys had become men while they were overseas. Both had become career military and both were decorated officers. Once their stint in the military had come to an end, the twins took different paths. One became a business owner and one stayed active in the military by joining the National Guard. I think Tom just couldn't get too far from serving and protecting his country. He decided he could be with his family 3 weekends out of the month and service in the National Guard the other. It was the best of both worlds for him.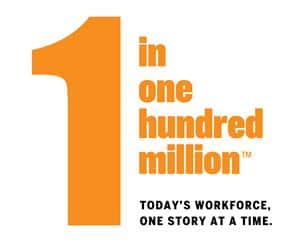 When I heard about the "1 in one hundred million" Web Series celebrating the American Soldier this month, and in particular, Major William Saint, it reminded me a bit of my brothers. Major Saint is on Active Guard Reserve while his full time career is as a member of the 62nd CST (Civil Support Team), which focuses on Weapons of Mass Destruction. They investigate and secure at-risk areas across the USA. Major Saint is also a dad of 4,  he is the former director of the former programs for the National Guard and he works on a 23 member team that investigates and scans for biological chemicals in spills or suspected terrorist events.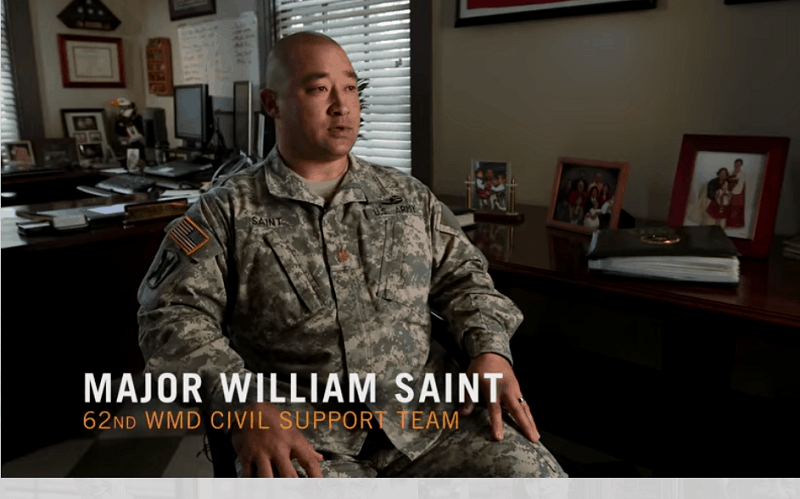 Major Saint is just one of the many workers all across America that makes our lives easier and keeps us safe. The "1 in one hundred million" Web Series is brought to you courtesy of Kronos, the leader in workforce management solutions. Kronos helps their clients manage their time, attendance and absence records, schedules, HR and payroll hiring and more. The idea for the "1 in one hundred million" Web Series was to bring stories like that of Major Saint who have an important job that often goes unrecognized. Through this series, we are able to celebrate these individuals who reflect the character, commitment and passion which this the fabric of today's workforce. The "1 in one hundred million" Web Series highlights a new story each month, so to stay up to date, please subscribe and celebrate these men and women.
Last month, we shared about Kronos' feature of Brett Laxton– a bat craftsman.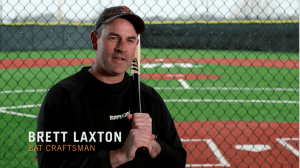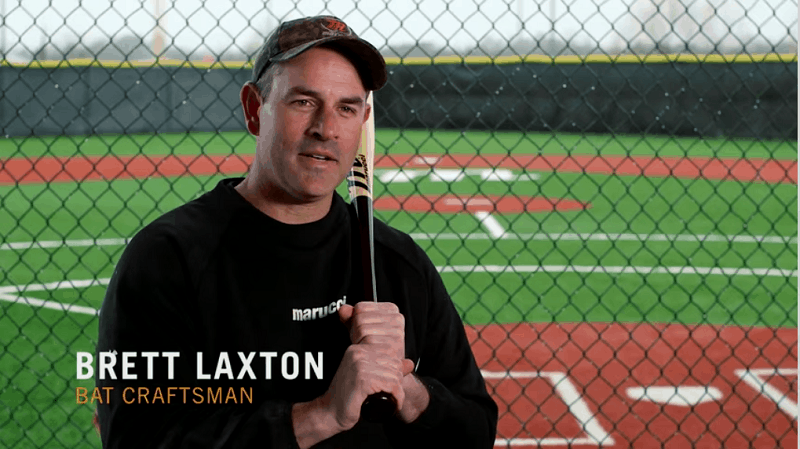 What's your workforce story?