Gluten Free Molasses Cookies
Our family has been gluten free now for almost a year since finding out our toddler has Celiac Disease.  We're still adapting recipes and trying out old favorites as gluten free.  Baked goods can be tricky because gluten free flour doesn't always behave the same as traditional wheat flours but we're finding recipes we love and can count on.  One recipe we hadn't tried until this past weekend was Gluten Free Molasses Cookies.  The smell of molasses reminds me of my grandparents.  Grandma made the best molasses cookies and grandpa loved ginger cookies so when Ella asked to make molasses cookies this week, great memories came flooding back.  These Gluten Free Molasses Cookies are the soft and chewy and remind me of those my grandma made.  The best part, you'd never know they were gluten free!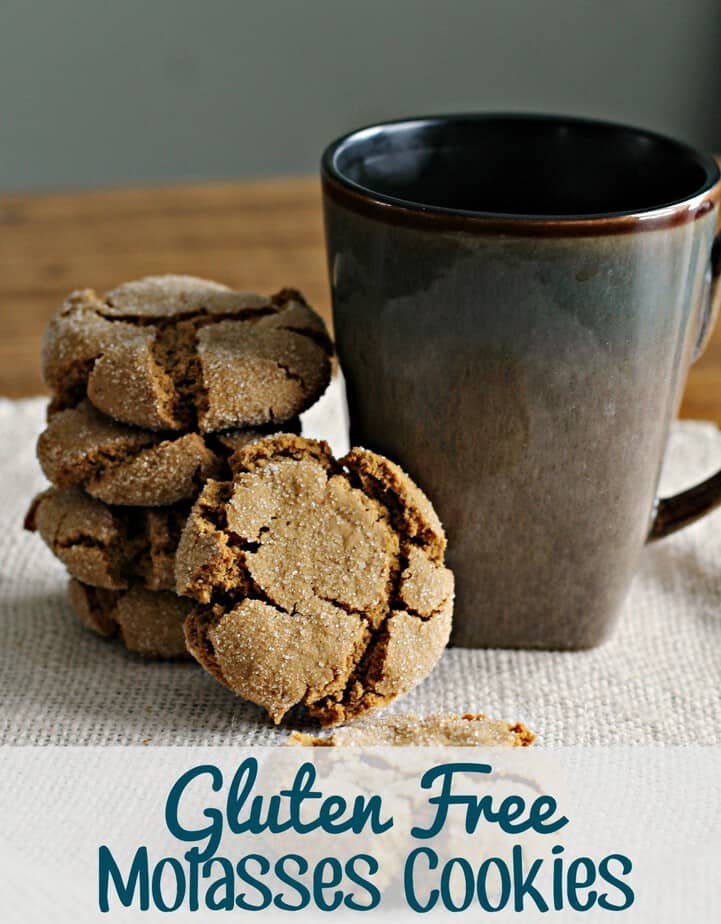 Gluten Free Molasses Cookies
Ingredients:
3/4 cup shortening
3/4 cup packed brown sugar
1 large egg
1/2 cup molasses
2 1/2 cups gluten free all-purpose flour
1/4 tsp salt
1 tsp cinnamon
1 tsp ground ginger
1/2 nutmeg
raw sugar for rolling the cookies in
Instructions:
Preheat the oven to 350 degrees.
Begin by mixing the shortening and brown sugar together in a stand mixer.  Add in the egg and molasses and continue mixing until well blended.
In a separate bowl combine the gluten free flour and the spices.
Gradually add the flour mixture to the wet mixture until the two are well combined.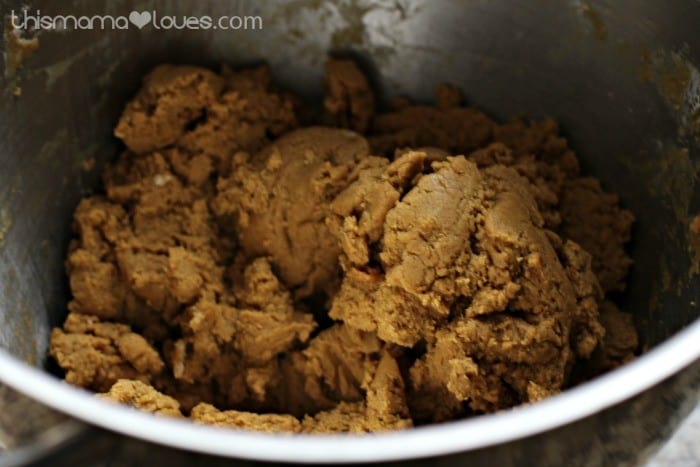 Scoop dough into tablespoon size balls.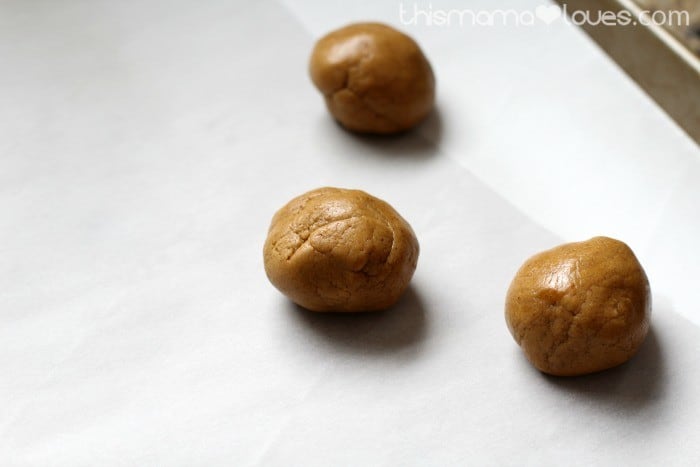 Roll each dough ball in the raw sugar and place on a cookie sheet lined with parchment paper.
Use a fork to push the cookie balls down.
Bake in preheated oven for 10-12 minutes or until a pick inserted in the middle comes out clean.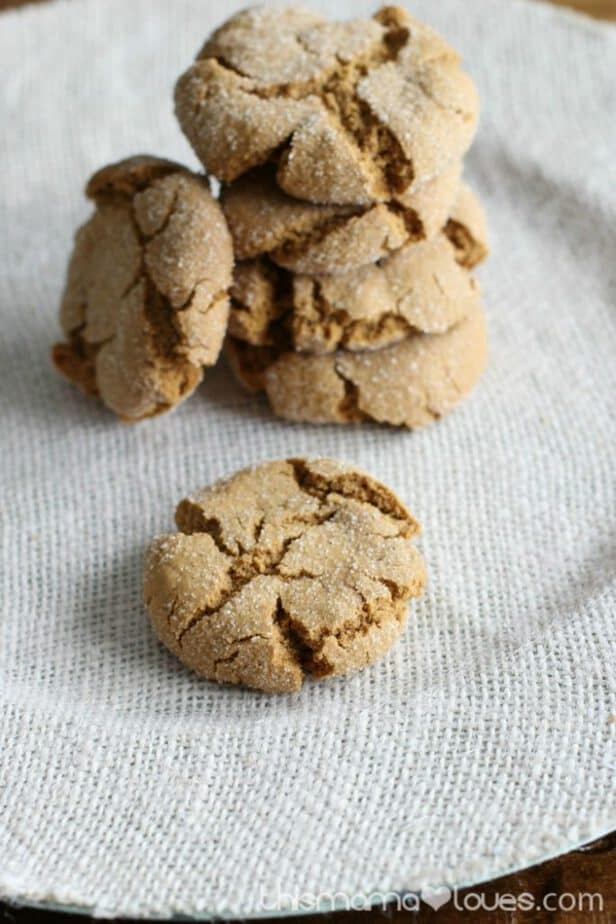 These cookies are easy to make.  The kids had fun helping and Ella who is 12 actually did most of the work.  It's nice to have a yummy sweet like this that is easy to make that everyone in our house can enjoy!
Some other gluten free recipes on our site: Apple Cinnamon Gluten Free Cereal Bars, Gluten Free Pancakes, Gluten Free Chex Mix and One Pot Chicken Fajita Pasta
Do you have a favorite cookie recipe you like to make gluten free?
[mpprecipe-recipe:2127]