Funny I should be doing this week's Delicious Dishes party about Blueberry Recipes, as we're heading to pick berries tomorrow! We love berries- as does our dog and our chickens, as well. It's a family snack, I suppose. If I'm totally honest, the preferred way to enjoy blueberries in my household is to eat them frozen, or frozen berries dipped into Stonyfield Farm French Vanilla yogurt.  Seriously.
Such a simple way to enjoy, and yet we have so many amazing blueberry recipes that YOU all love on the blog! Like a Martin family sour cream blueberry coffee cake– SO DELISH.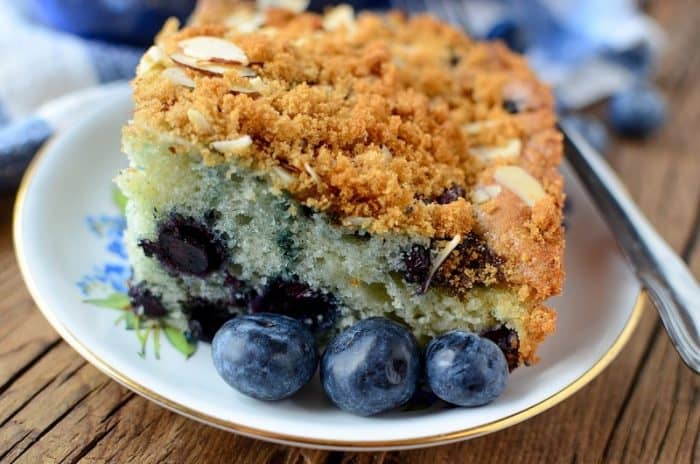 These breakfast cookies are really good for you, but no one will notice because you're feeding them cookies for breakfast!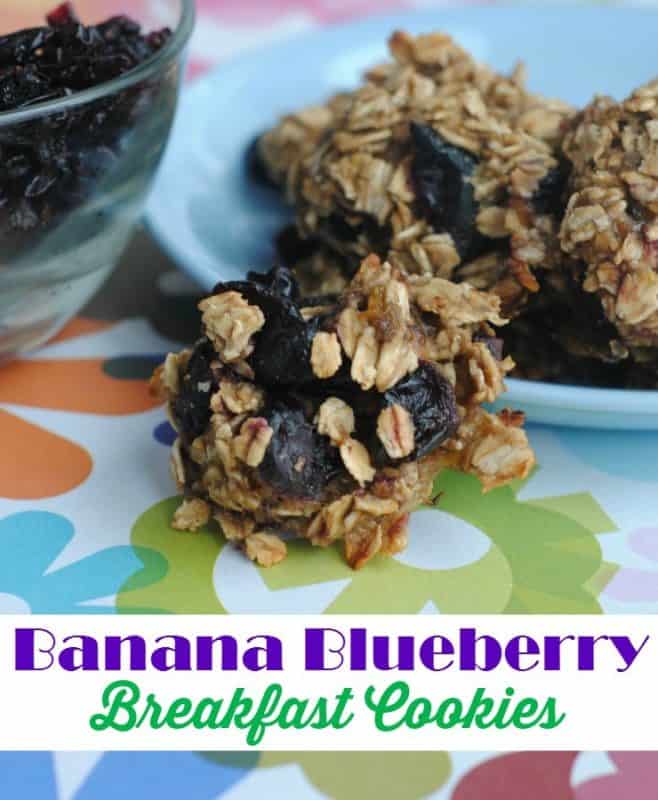 Saturday mornings are for pancakes (or waffles) from scratch…they really don't take a lot of time, although the mess gets bigger in my kitchen as my chefs get younger… and all of us love blueberry pancake syrup as a change from maple!
This is one of my favorites. It pairs two of my favorite things- no, wait, three- coffee, blueberries and carbs (muffins) into one recipe. Blueberry muffins with coffee! YUM!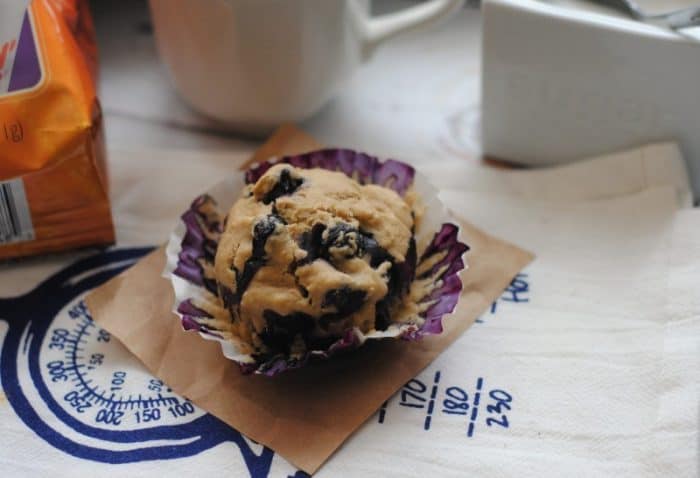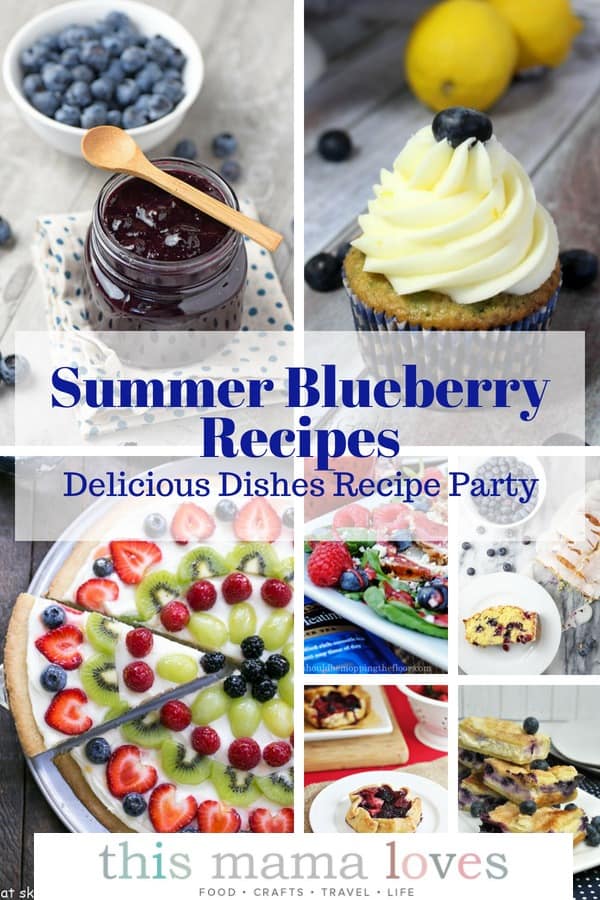 Summer Salad Recipes Delicious Dishes Recipe Party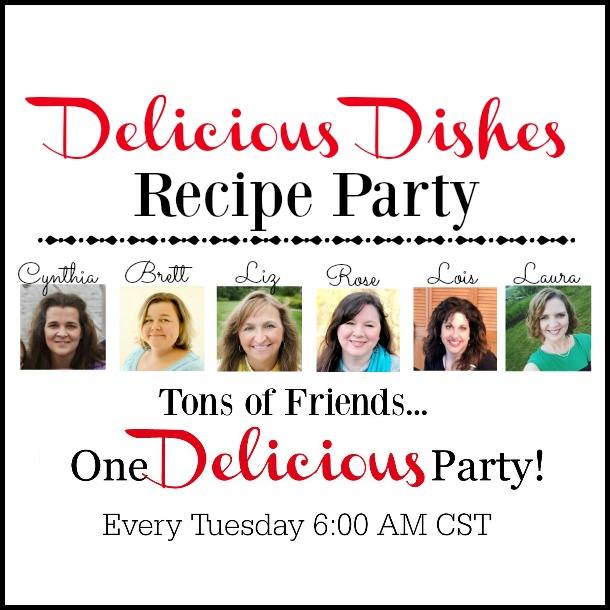 Welcome to Delicious Dishes Recipe Party! In case you're new to the party, here's what you need to know:

Delicious Dishes is a weekly link party where bloggers can share their most delicious recipes while checking out the amazing recipes that other bloggers are sharing. By linking up you give these seven bloggers the right to share your content via our SM networks and feature your posts on our blog. Also, we send party reminders via emails connected to the party every week. We only use your emails for party reminders never anything else.
Each link you share here will be seen on each of the hostess' blogs listed below >>
Clever Housewife
5 Minutes for Mom
Check out our host favorites from last week's party!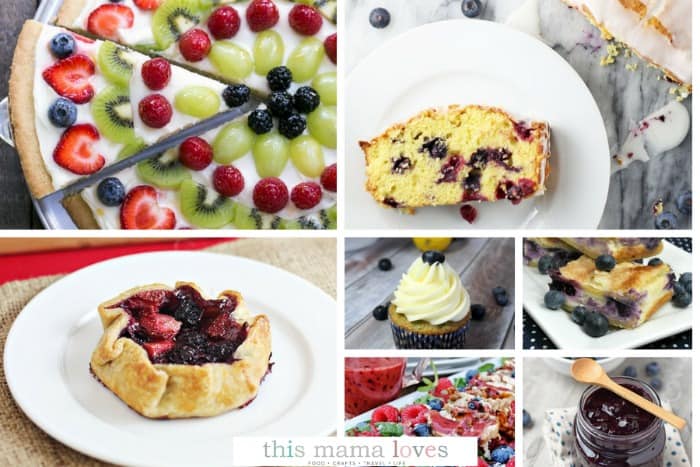 Fresh Fruit Pizza from That Skinny Chick Can Bake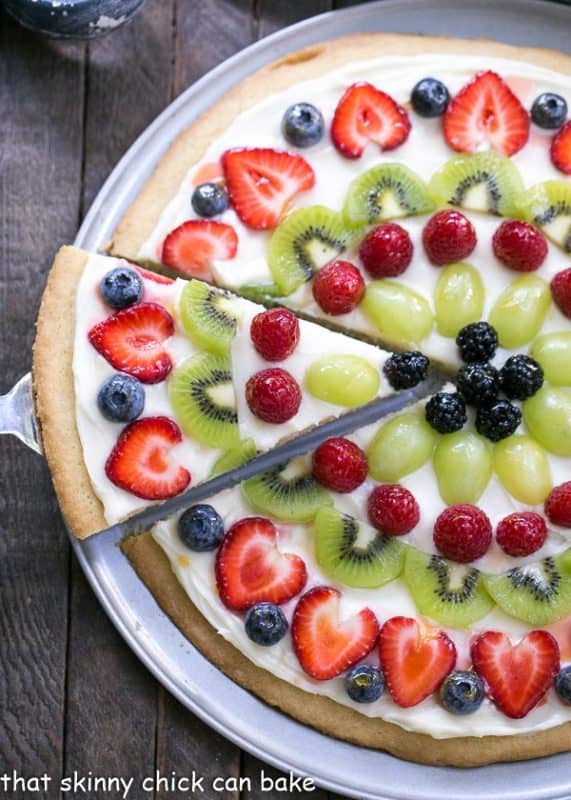 Blueberry Lemon Loaf Cake from Rose Bakes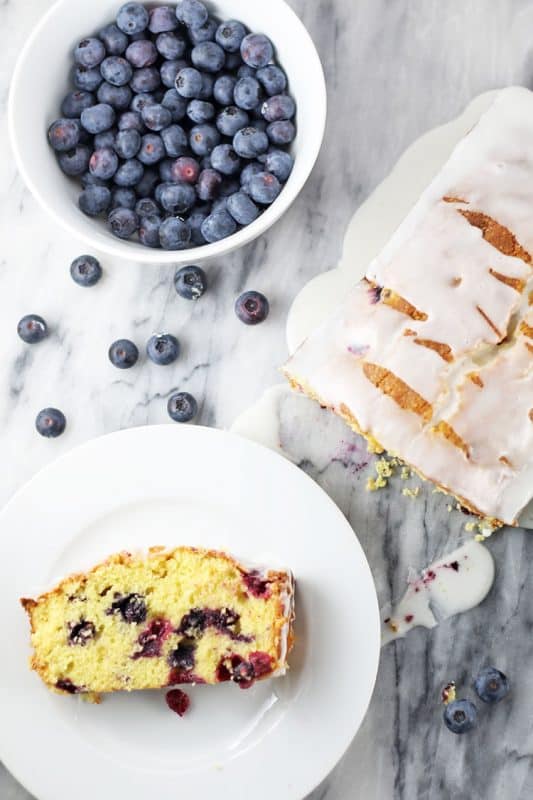 Lemon Blueberry Cupcakes with Lemon Buttercream Frosting from Teaspoon of Goodness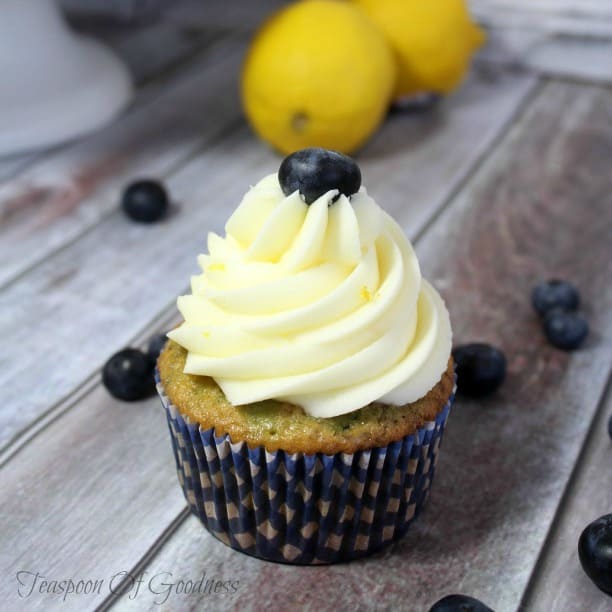 Sopapilla Blueberry Cheesecake Bars from Tuxedo Cats and Coffee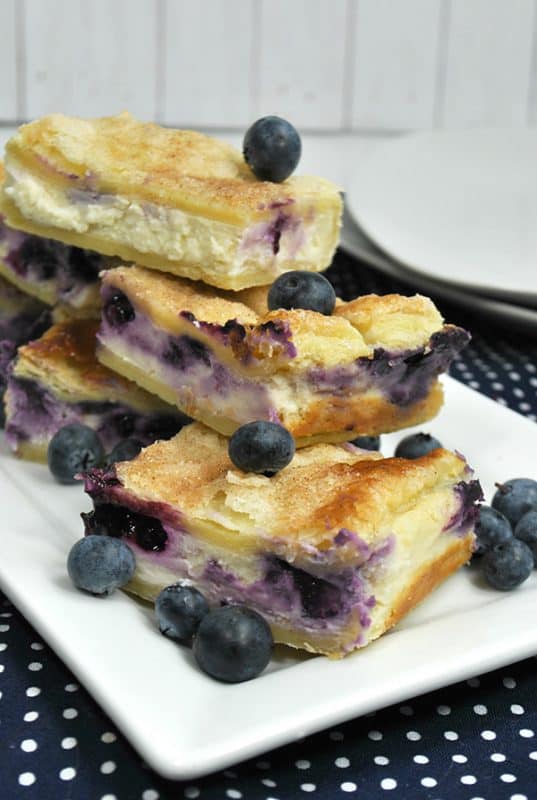 Greek Style Grilled Shrimp from Platter Talk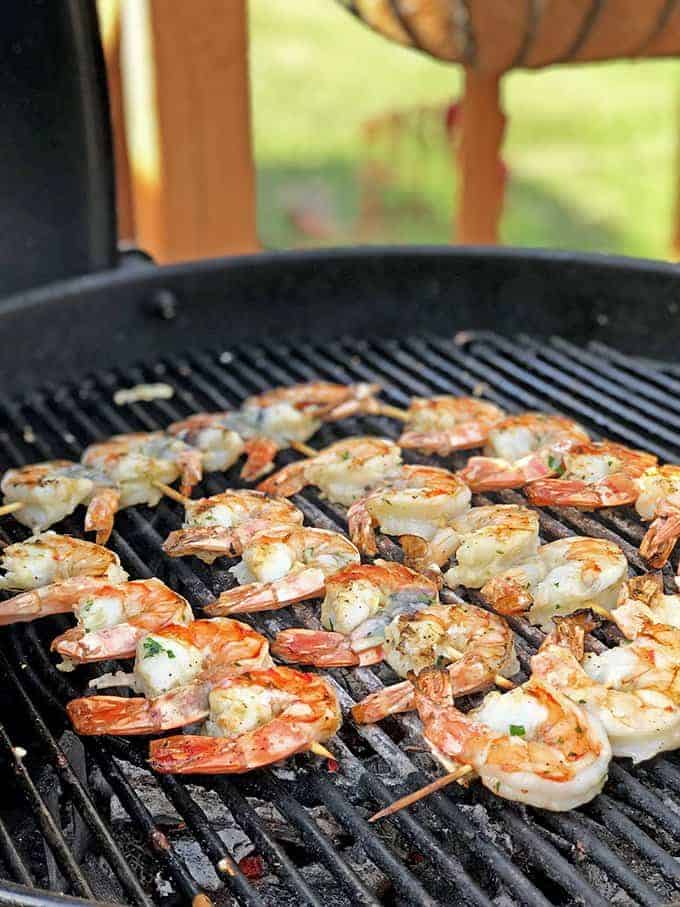 Mini Summer Berry Galettes from Home Cooking Memories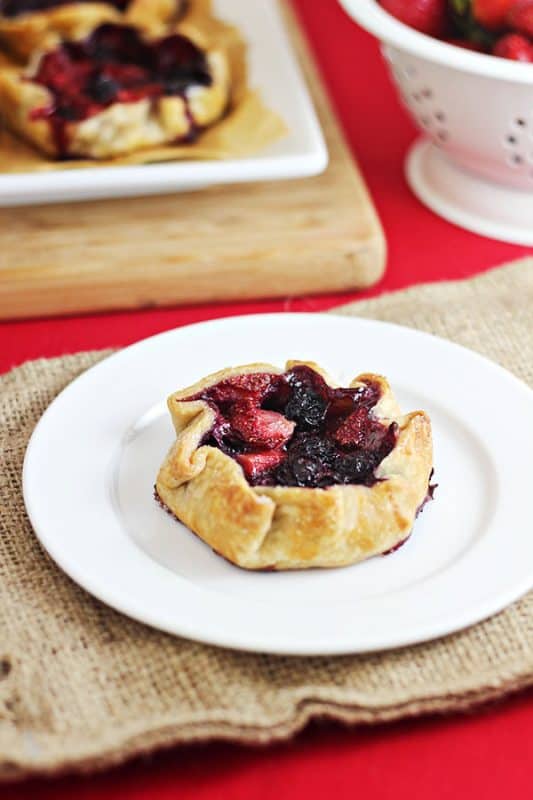 Small Batch Blueberry Pie Filling from Adventures of Mel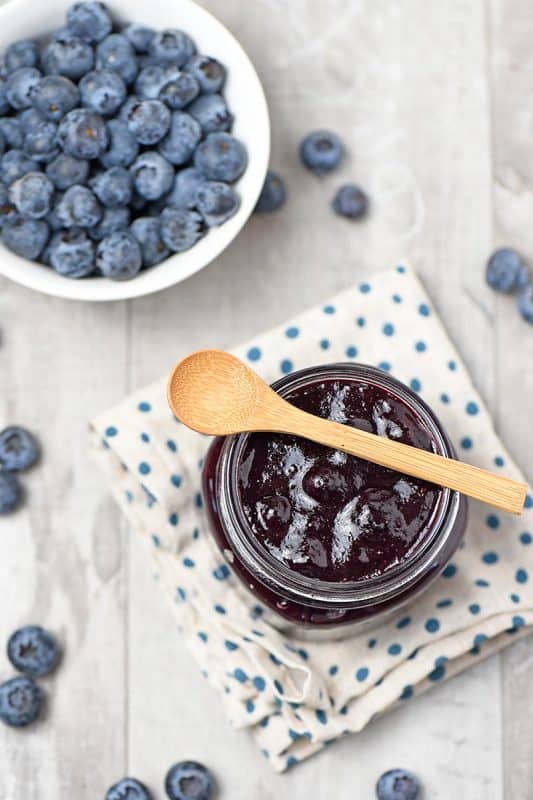 Here are the top 3 links that got the most clicks last week!

#1: What's for Dinner Next Week from Miz Helen's Country Cottage
#2: Cooking Corn in the Microwave from Made in a Pinch
#3: Chocolate Zucchini Bread from Spaceships and Laserbeams
PARTY TIME!
Don't forget to add your own recipes to the linky below. We LOVE seeing what you're cooking in your kitchen!
Each week we will be featuring our favorite recipes from the previous party and pinning them to our Delicious Dishes Pinterest board.
We hope you'll have fun with our party…we know we will!