I think the hardest part about prepping for the holidays is timing holiday meals perfectly. After spending so much time putting together a mouth-watering meal… it's nice to have people actually be able to eat it while it's warm.
Am I the only one that finds it slightly irritating if the meal that I've slaved over gets cold and then has to be microwaved or reheated in order for it to be enjoyed? I just want everyone to be able to enjoy it fresh, as it's been prepared.
How do you do that for the holidays, though?
It's hard to plan the meal with perfect timing.
On one hand, you don't want to plan it too early and rush people to sit and eat the very moment they've walked in the door, leaving the late stragglers to fend for themselves….
And on the other hand, if you wait too long after your guests have arrived, you get the whining and moaning (sometimes even from the children) that they can't bear to wait even one more moment to eat!
After many years of trying to find the best way to tackle this dilemma… I've finally come to a solution- appetizers and snacks!
Ristorante pizza by Dr. Oetker!
This Thanksgiving, I plan to serve my meal a little later, and simply have several appetizers out and ready for guests when they arrive. They can snack on those until the final dinner is ready.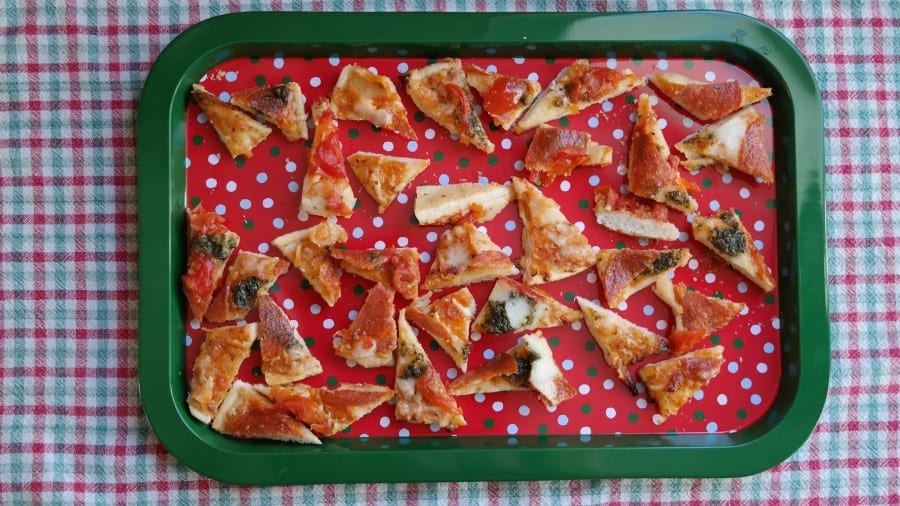 What I love most about using Ristorante for this is the versatility. While it can be used for a full meal, it can also make the perfect appetizer too. It's all about how you cut it! Small squares allow your guests to munch a bit, without completely ruining their appetites for dinner!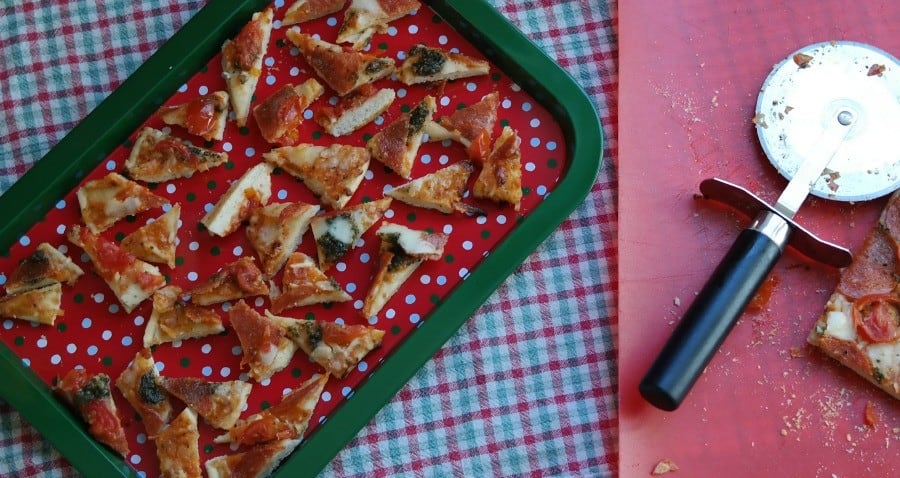 Not just the pizza, for appetizers, but we can do some Mini Turkey Trifles for the kids (really, I love them too) and set out crudité for the adults.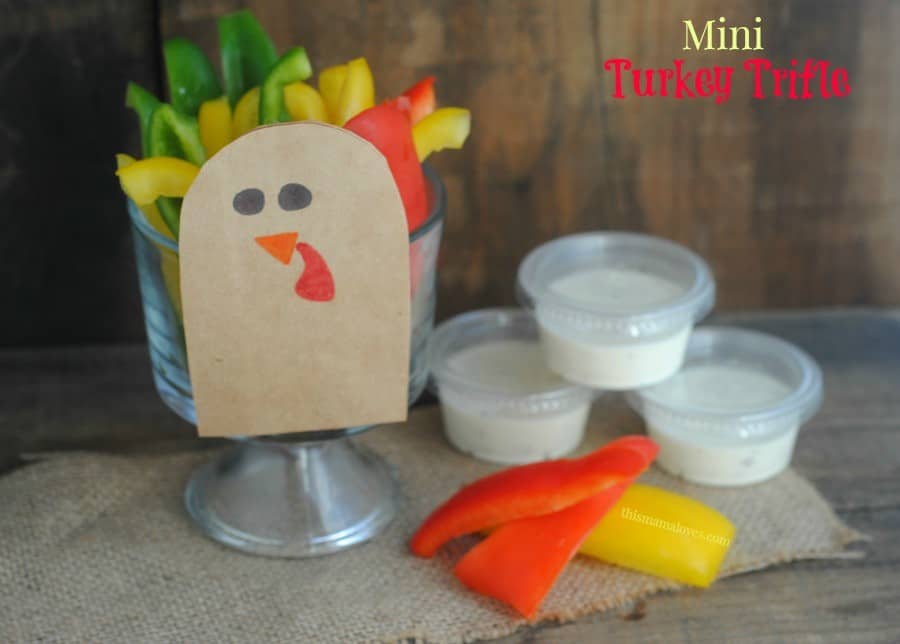 These Honey Gorgonzola Appetizers are to die for amazing. I'm making them again this year but adding very thin slices of pear before popping them in the oven, at my friend Ally's suggestion.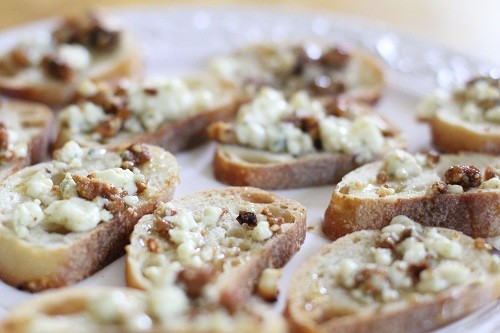 Creamy Spinach and Artichoke Dip is always a crowd pleaser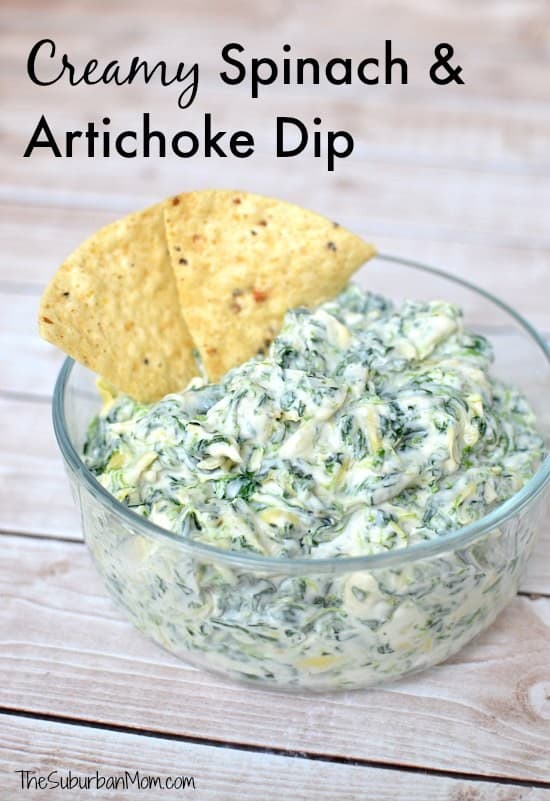 Since discovering this solution, I expect the holidays will run much more smoothly. We won't have anyone getting cranky from hunger, and we won't be rushing to eat while excluding anyone that isn't able to make it right on time!
What's your holiday trick for getting the meal on the table at the perfect time?
Enter to win a Holiday Host Prize Pack valued at $75 including Dr. Oetker's Ristorante Pizza coupons along with entertaining essentials from Crate & Barrel and Pottery Barn.
This post is part of my Ambassador Program with Ristorante Pizza. Opinions are my own.