What to expect at an Invisalign appointment
My child is receiving complimentary Invisalign® treatment, but all opinions expressed are my (and her) own. Going for an Invisalign appointment happens about every 10-12 weeks for us.
Regular Appointments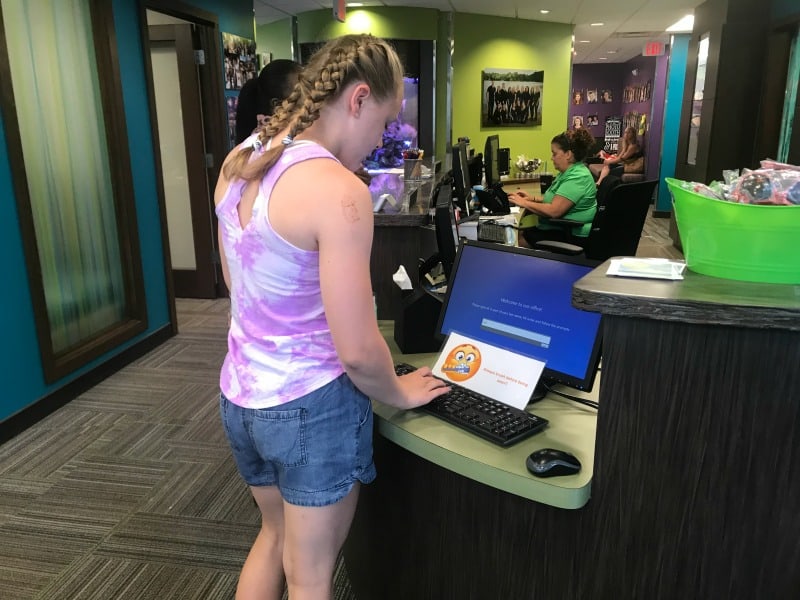 Upon arrival, we check in, my teen goes to brush her teeth, and then she's seated in one of the orthodontist chairs.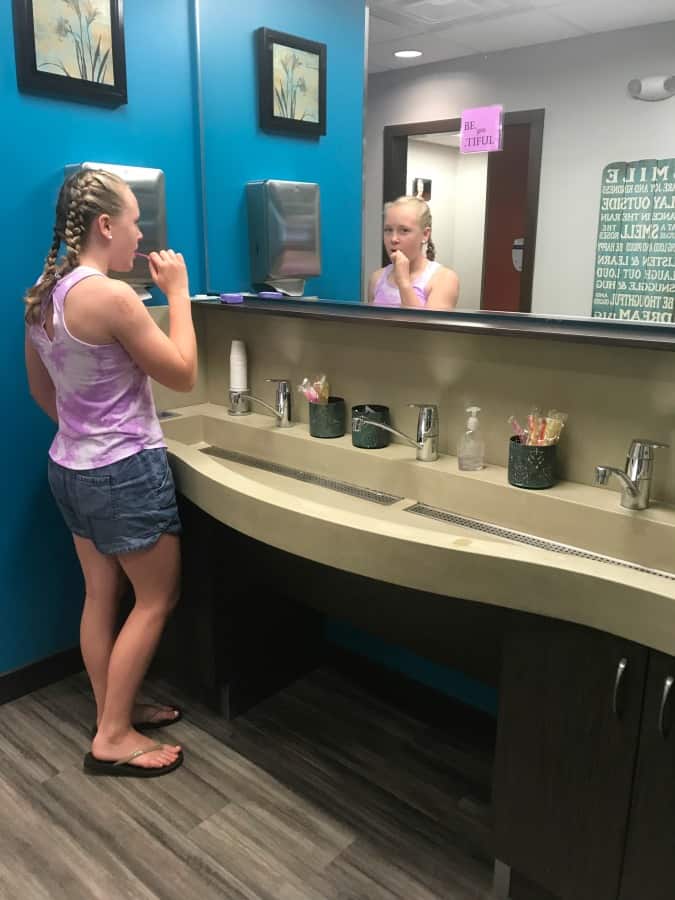 An orthodontial assistant comes to check her in, brings her next sets of clear aligners over and checks in to see how things have been going for her, and if she's got any questions.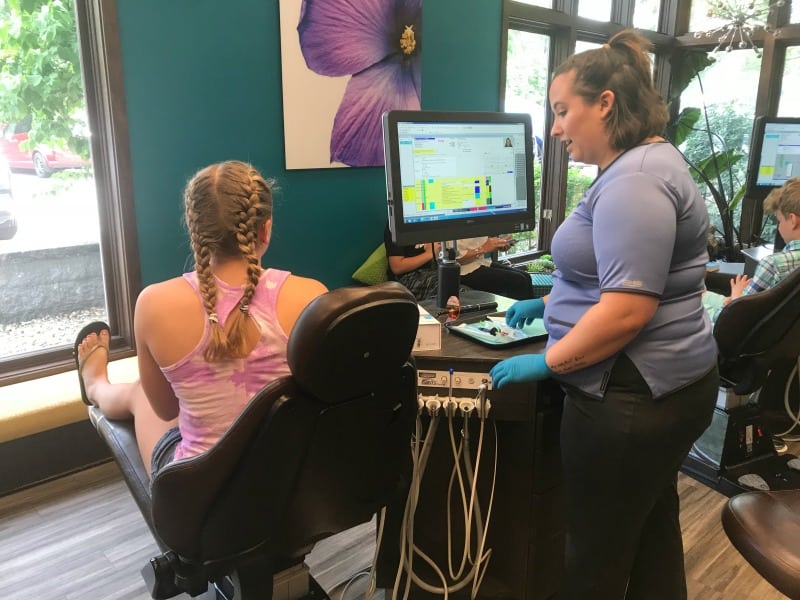 Next, the orthodontist will review the treatment plan, previous visit chart notes, and check things out in her mouth.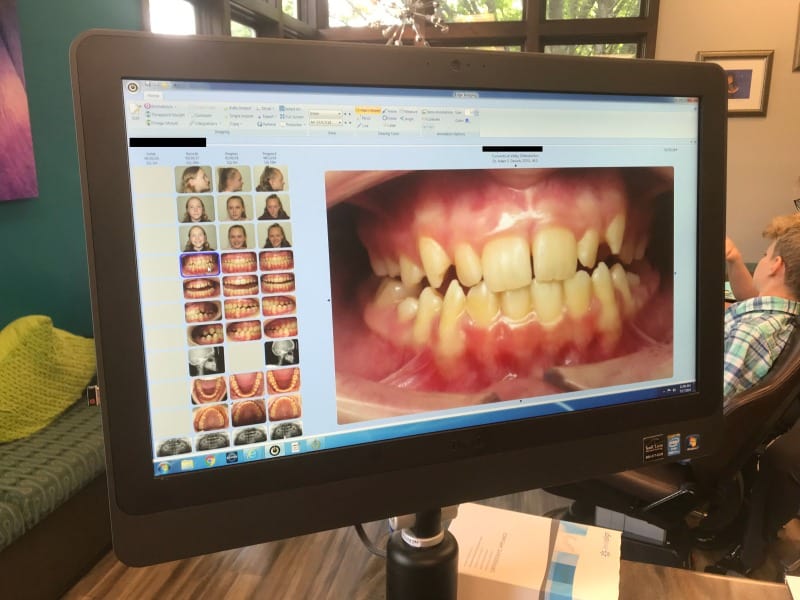 For some appointments, we are in and out in very little time. Her mouth is checked, she gets a new box with about 10 sets of clear aligners, and we're on our way with a new appointment date.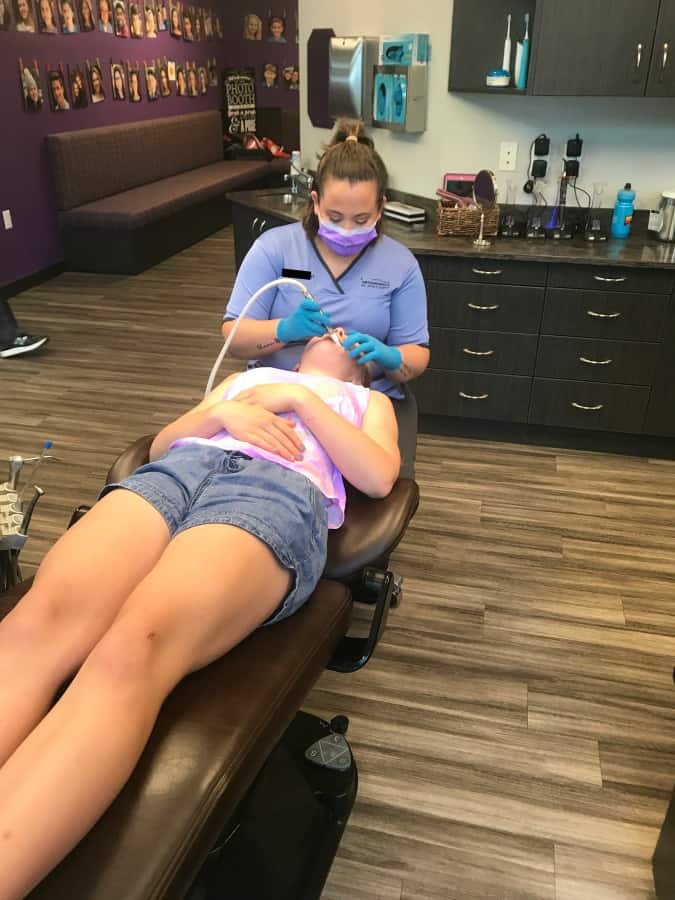 Invisalign Attachments
Depending on where they are in the treatment plan, some of the Invisalign SmartForce attachments (we call them buttons) may need to be moved, added or removed in order to continue treatment as it is outlined.
The SmartForce Invisalign attachments help aligners apply the right amount of force for the aligners to make the necessary corrections as called for in the treatment plan.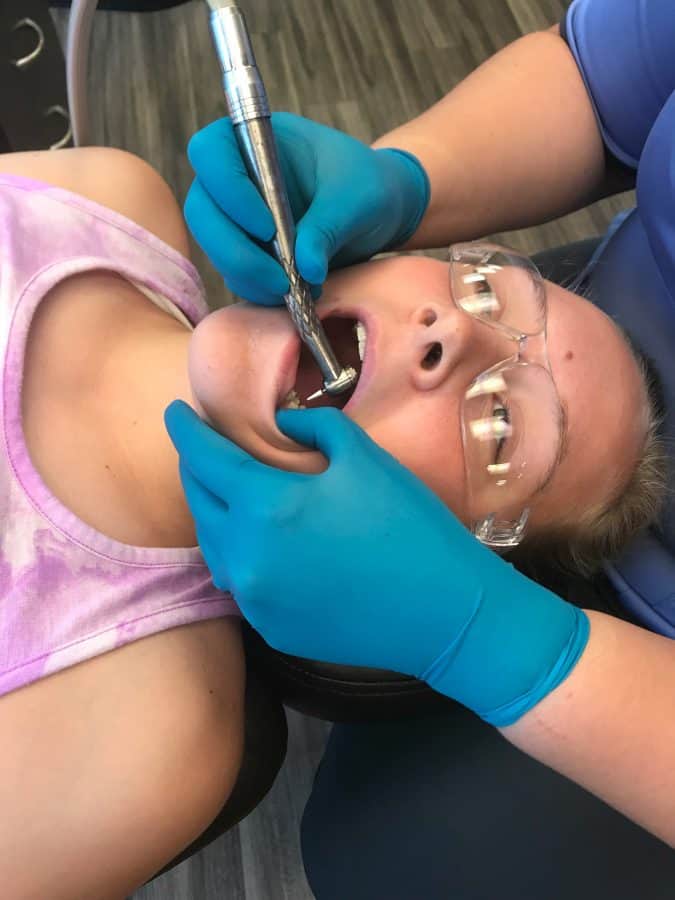 These are applied very similar to how "regular" brackets are applied, and then sealed. The attachments are tooth colored and the clear aligners fit right over them.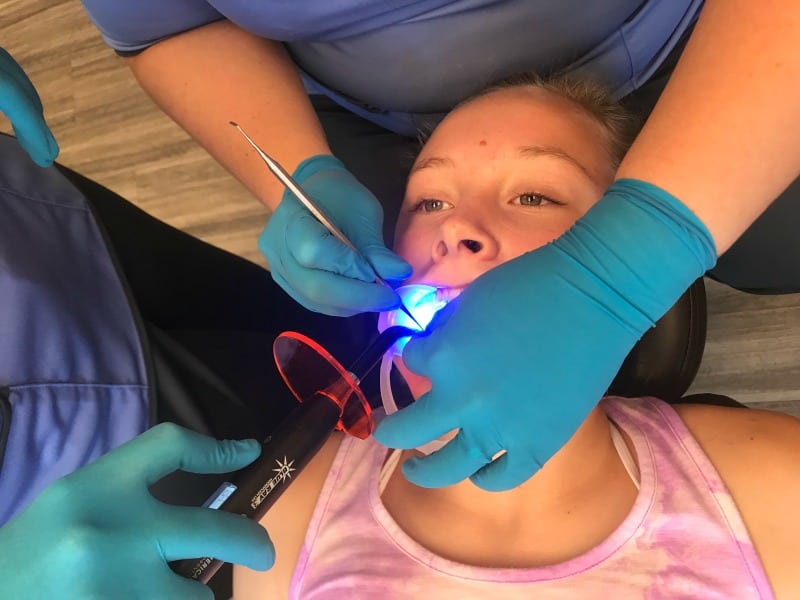 That's it, pretty easy. I think my daughter actually likes getting the attachments on because she knows that treatment is progressing and each change like this means she's a step closer to having that (more) beautiful smile!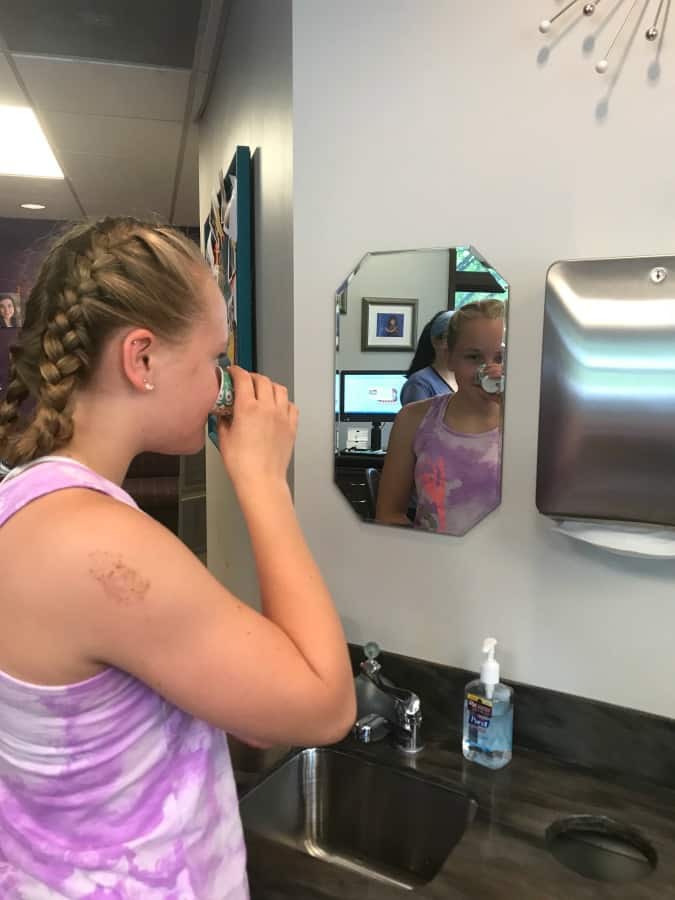 Sometimes, we have a longer appointment, and there are scans taken of her mouth, along with new photos. Those are MY favorites, because the mouth separator is used, and those are funny to see/watch/listen to!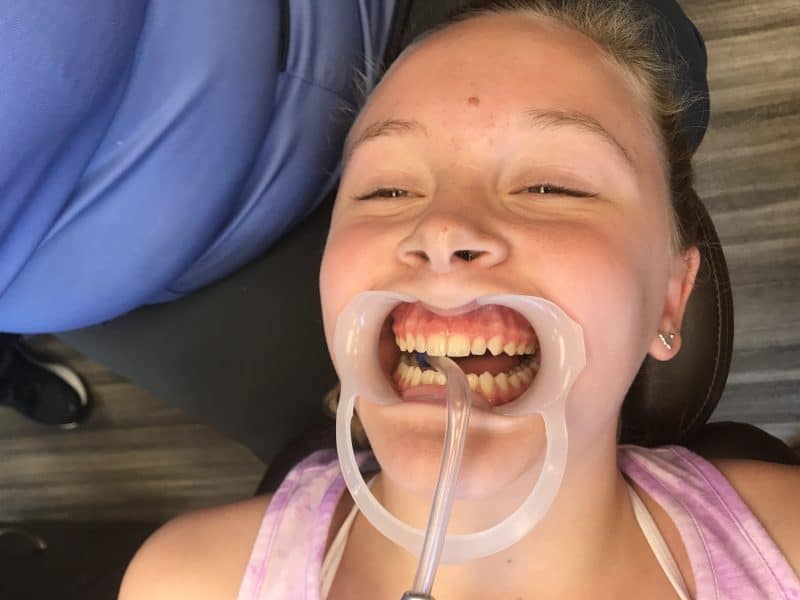 Having had traditional braces myself, I can tell you that the appointments for those wearing Invisalign are generally less painful for kids and adults alike- there isn't a tightening of wires, or springs placed between brackets. Plus, the appointments are less frequent!
Get Ready
Are you ready to see if Invisalign is right for you? Take the Smile Quiz today and get started on your journey to a beautiful smile!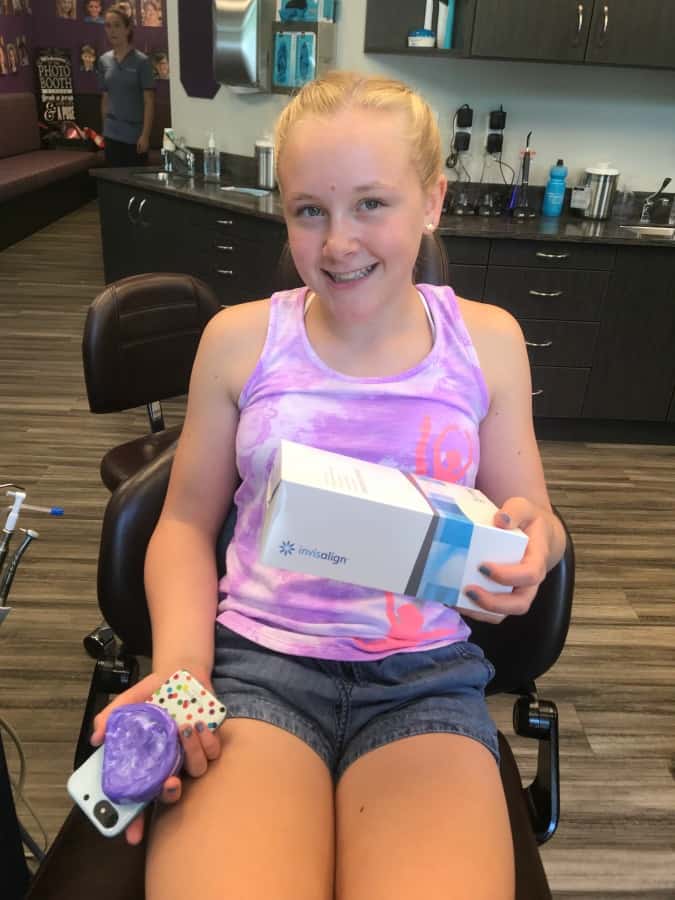 About Invisalign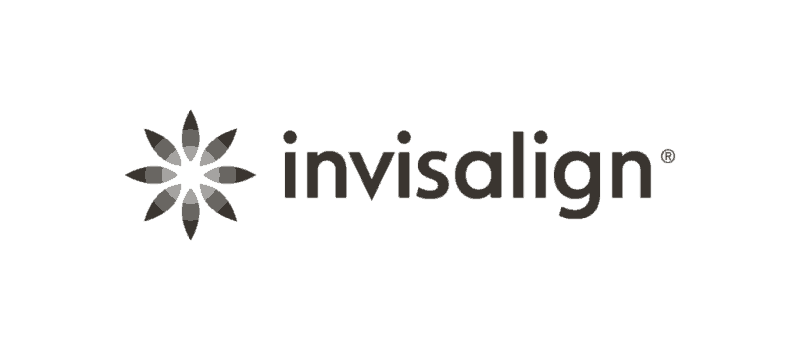 Connect with the Invisalign Brand on social
Website ● Facebook ● Twitter ● Instagram ● YouTube
Check the Doctor Locator to search for an Invisalign provider near you.
More of our thoughts and experiences with Invisalign can be found: Surprise Benefits of Invisalign, Tips from a Tween who has Invisalign Clear Aligners, What to expect with treatment