Easy Dinner Recipes Ideas Delicious Dishes Recipe Party
Everyone I know loves finding new, easy dinner recipe ideas. For many reasons. It doesn't really matter, though, right? The why? We just want to simplify. In our house, we have gymnastics, soccer, softball, more soccer, and end of the school year stuff going on right now.  Scouts finished yesterday for the girls for the year- Cub Scouts ends Saturday…it's just a flurry of activity here and I cannot even handle the idea of complicated meals. Which is why sometimes, we have cereal for dinner, with fruit and yogurt. It happens.
Our instant pot pulled pork is usually a hit- and it's a super easy prep- just pop it in the pressure cooker and dinner's ready before you know it. I love the instant pot or the slow cooker because I don't need to be right there in the kitchen, and things can cook when I'm doing other stuff.
Some of our other easy dinner recipes include Cheesy Chili Bombs and Sweet Potato Burritos.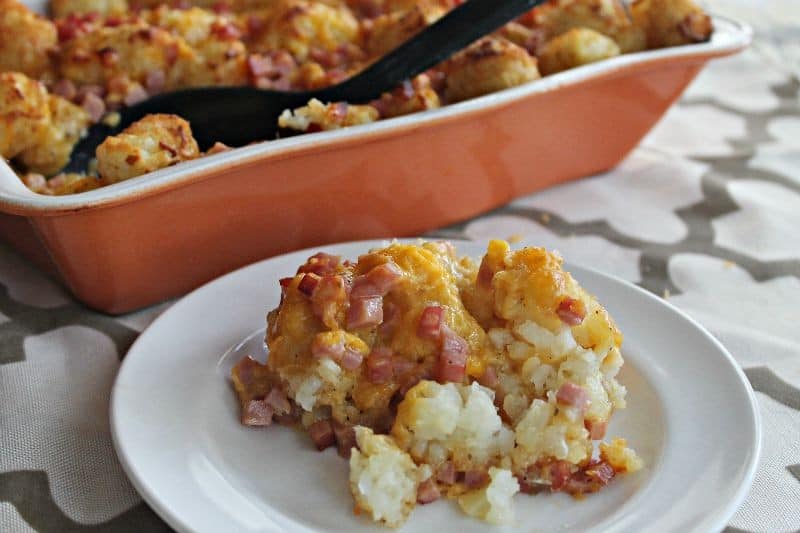 We have a few Tater Tot Casserole Recipes (and this one!) that are consistently visited recipes on this site- SO yummy.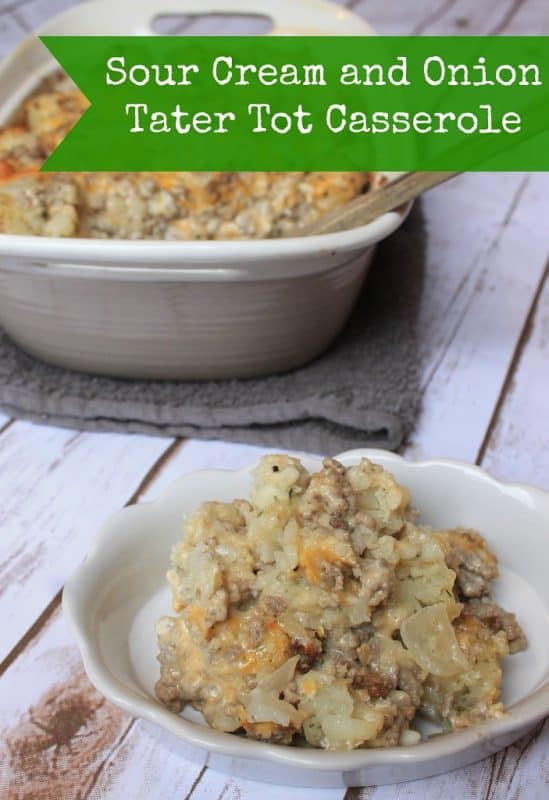 Don't forget to add your own recipes to the linky below. We LOVE seeing what you're cooking in your kitchen!
Welcome to Delicious Dishes Recipe Party! In case you're new to the party, here's what you need to know:

Delicious Dishes is a weekly link party where bloggers can share their most delicious recipes while checking out the amazing recipes that other bloggers are sharing.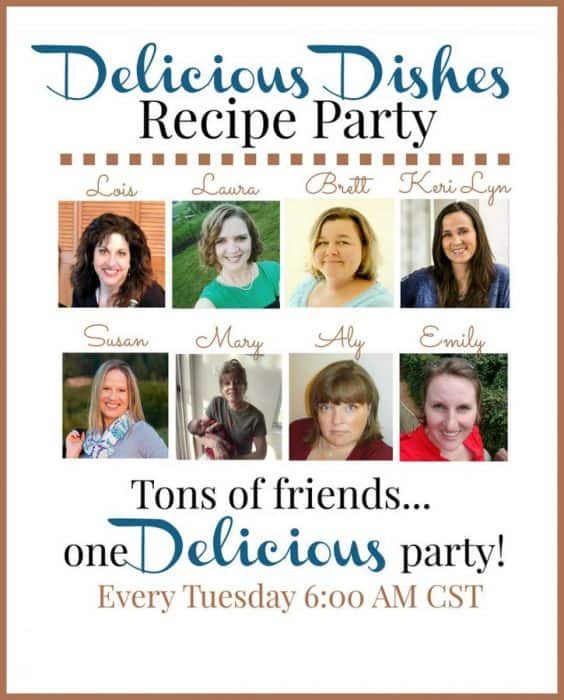 Each link you share here will be seen on each of the hostess' blogs listed below >>
Food Fun Family – Blog / Facebook / Pinterest
She Saved – Blog / Facebook / Pinterest
Walking on Sunshine Recipes – Blog / Facebook / Pinterest
5 Minutes for Mom – Blog / Facebook / Pinterest
This Mama Loves – Blog / Facebook / Pinterest
Clever Housewife – Blog / Facebook / Pinterest
Bunny's Warm Oven –Blog / Facebook / Pinterest
Cooking in Stilettos – Blog / Facebook / Pinterest
We are celebrating 60 weeks of delicious recipes from YOU! We love this weekly party that was created to showcase recipes from our foodie friends. And guess what? We have some exciting news!
To celebrate our 60th party we are starting something new. In addition to each host choosing a FAVORITE recipe to be featured on all EIGHT blogs every week, each host will visit their favorite's blog and pin a bunch of their great content to their Pinterest boards. We'll also pin our FAVORITE recipe in our Delicious Dishes group board.
That's a TON of exposure! So get your recipes ready. We can't wait to see what's cooking in your kitchen this week.
Delicious Dishes Pinterest board.
We hope you'll have fun with our party…we know we will!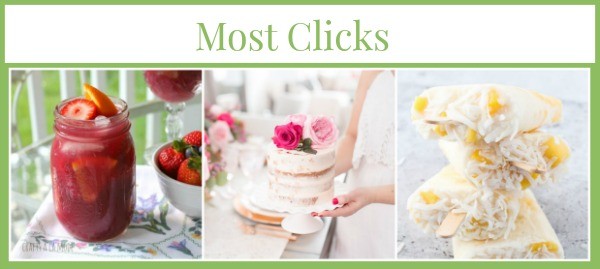 Most Clicks
Easy Homemade Sangria from Crafts a la Mode
Pink and Gold Celebrations from Tinselbox
Coconut Mango Ice Cream Bars from Lydi Out Loud




Check out our host favorites from last week!

Grilled Chicken Salad with Strawberries from Powered by Mom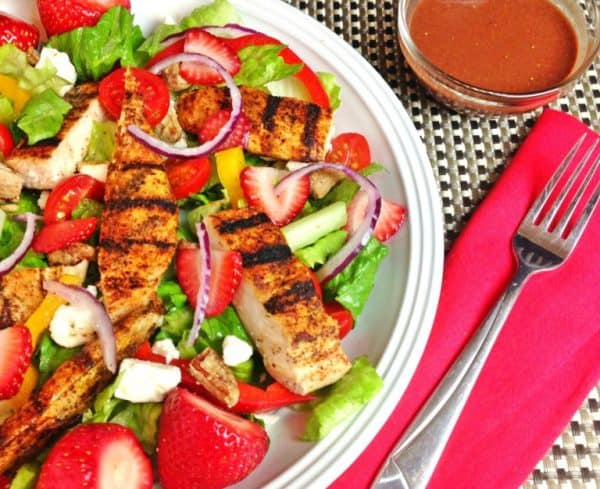 Chicken and Artichoke Rice Recipe from Simply Stacie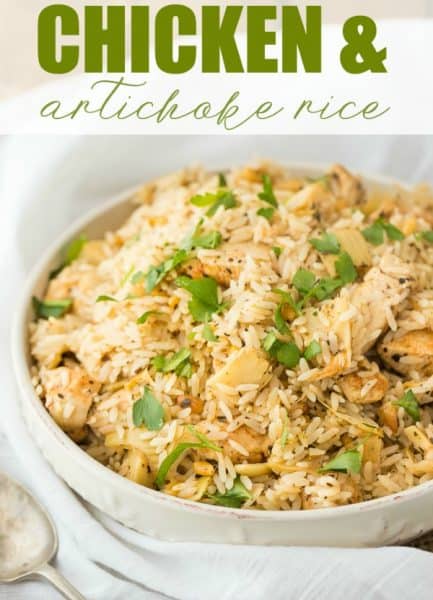 Thai Chicken Lettuce Wraps from The Bewitchin Kitchen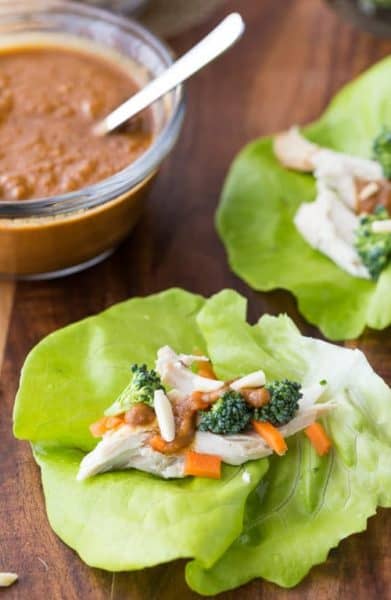 Marinated Pork and Vegetable Kabobs from Food Fun Family

Freezer Meals Vegetarian Chili from Flour on My Face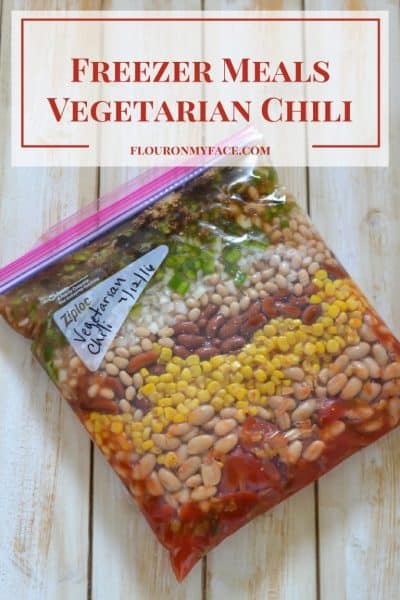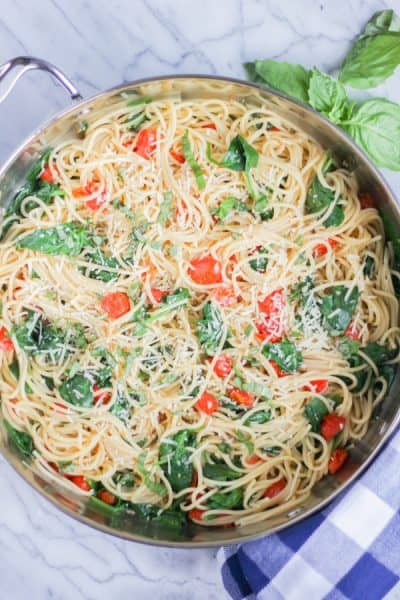 Grilled Rib Steaks with Chimichurri Sauce from Kiss My Smoke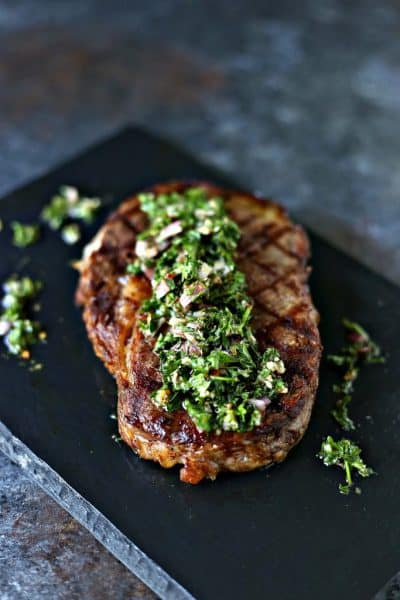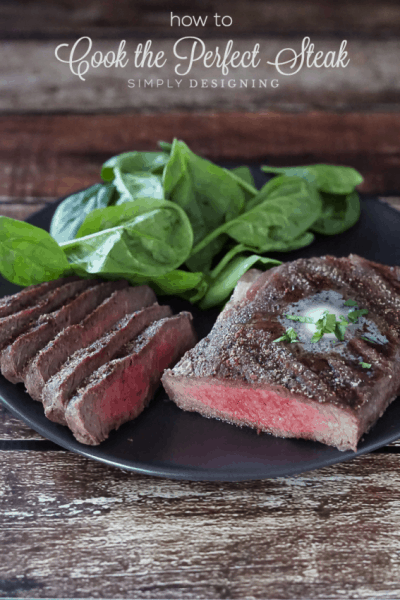 Follow us along on our NEW Pinterest board. We pin all your amazing recipes!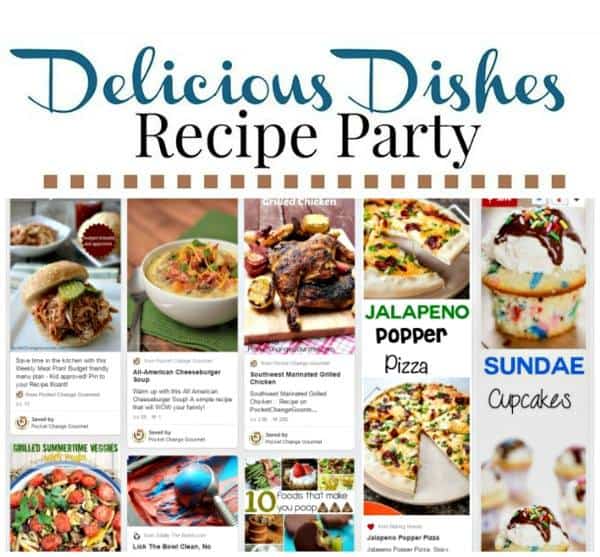 Let's get this party started!
Join us!