Awesome Kid Friendly Snack Ideas: Delicious Dishes Recipe Party
How in the world is it already the middle of July? My oldest will be 12 next week, and the back to school sales have hit. I also saw some Christmas stuff at a local store a few days ago. Ummmm…can we enjoy the last of SUMMER please? I'm not ready to let it go! Bring on no bedtimes, sleeping "in" and long days of doing whatever we want!
We have a bunch of movies left on our "wish" list for summer, including our beloved Minions from Despicable Me- and next rainy day that comes up where I don't find myself with a flat tire? We're going. We may not be able to bring this no bake Despicable Me treat into the theater, but we can make them today in celebration.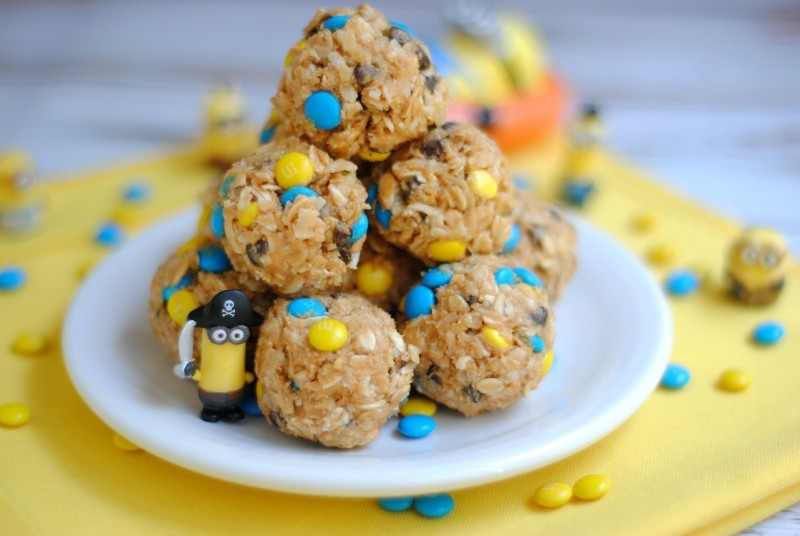 I think maybe we'll do an outdoor movie night this weekend, though. We can have a whole Minion lovers movie fest…and yes, I do love the minions! Look at how easy our Minions snack mix is to make!
Whatever kid-friendly snack ideas your family prefers, be sure to keep reading for some other delish recipes to nosh on! Roasted Ranch Chickpeas, Shopkins Popsicles, Energy Bites, Lemon Berry Muddy Buddies and Bubble Gum Muddy Buddies Recipe!

Don't forget to add your own recipes to the linky below. We LOVE seeing what you're cooking in your kitchen!
Welcome to Delicious Dishes Recipe Party! In case you're new to the party, here's what you need to know:

Delicious Dishes is a weekly link party where bloggers can share their most delicious recipes while checking out the amazing recipes that other bloggers are sharing.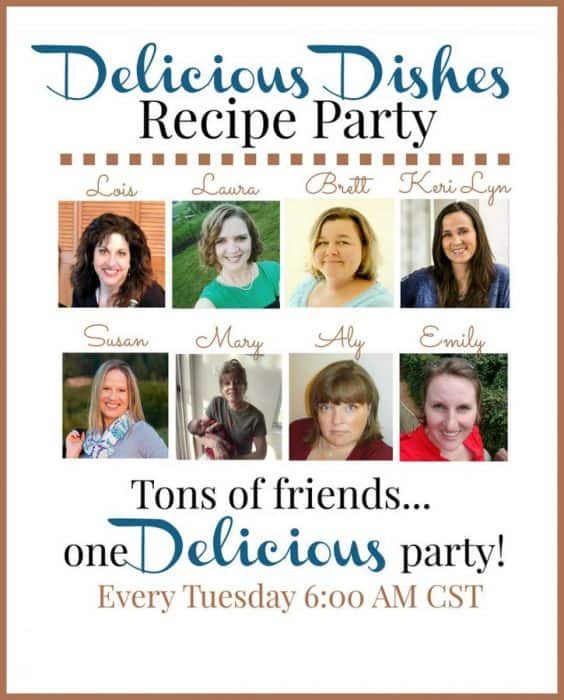 Each link you share here will be seen on each of the hostess' blogs listed below >>
Food Fun Family – Blog / Facebook / Pinterest
She Saved – Blog / Facebook / Pinterest
Walking on Sunshine Recipes – Blog / Facebook / Pinterest
5 Minutes for Mom – Blog / Facebook / Pinterest
This Mama Loves – Blog / Facebook / Pinterest
Clever Housewife – Blog / Facebook / Pinterest
Bunny's Warm Oven –Blog / Facebook / Pinterest
Cooking in Stilettos – Blog / Facebook / Pinterest
We are celebrating 60 weeks of delicious recipes from YOU! We love this weekly party that was created to showcase recipes from our foodie friends. And guess what? We have some exciting news!
To celebrate our 60th party we are starting something new. In addition to each host choosing a FAVORITE recipe to be featured on all EIGHT blogs every week, each host will visit their favorite's blog and pin a bunch of their great content to their Pinterest boards. We'll also pin our FAVORITE recipe in our Delicious Dishes group board.
That's a TON of exposure! So get your recipes ready. We can't wait to see what's cooking in your kitchen this week.
Delicious Dishes Pinterest board.
We hope you'll have fun with our party…we know we will!

Most Clicks
#1: Homemade Ranch Seasoning Mix from Grounded and Surrounded
#2: Homemade Bisquick without Shortening from Coupons and Freebies Mom
#3: Coconut Surprise from Simply Stacie





Check out our host favorites from last week!

Chocolate Chip Oatmeal Cookie Bars from The Monday Box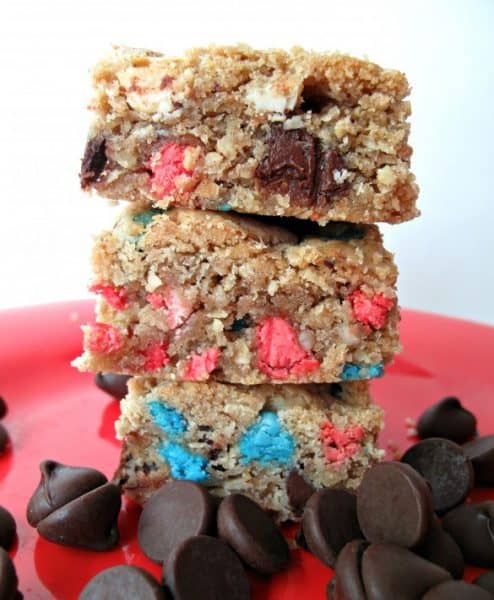 Pecan Pie Muffins from Joyful Homemaking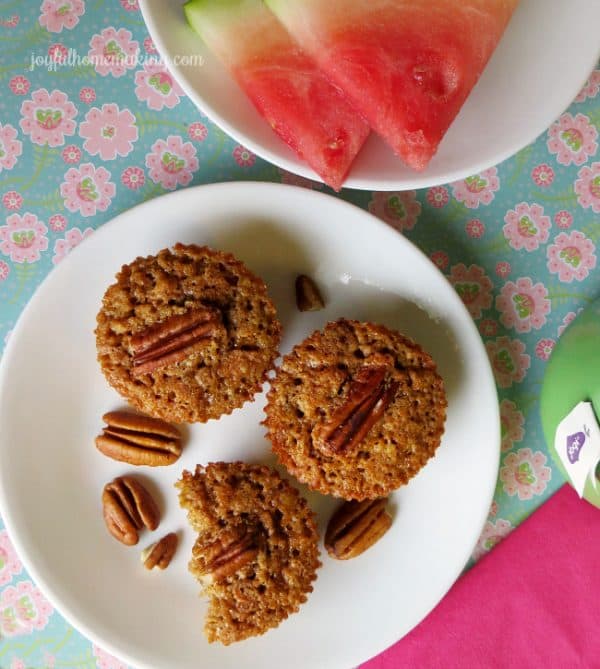 No Bake Chocolate Peanut Butter Cereal Bars from Meatloaf and Melodrama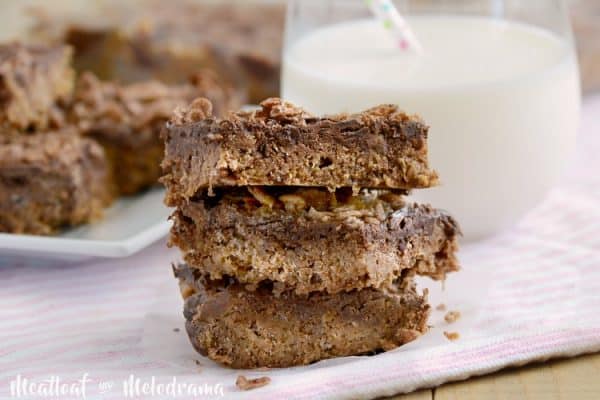 Decorated Fudge Brownies from The Monday Box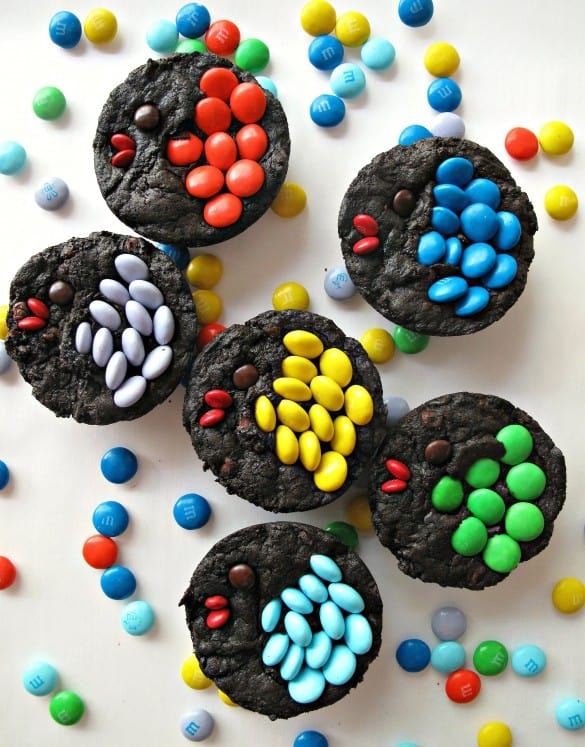 Monster Cookie Dough Dip from Cookie Dough and Oven Mitt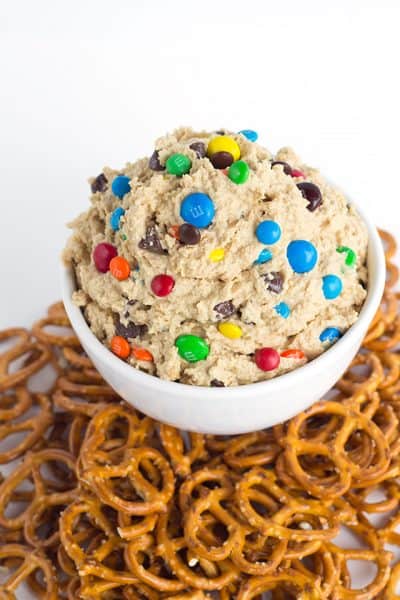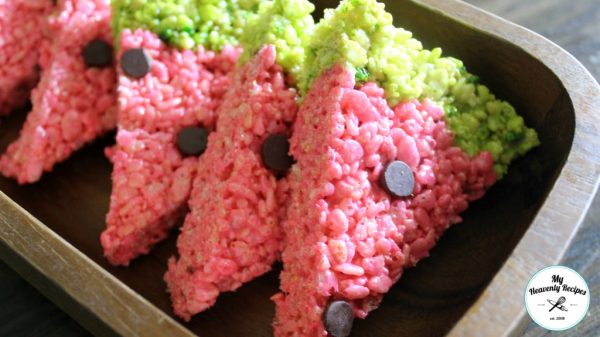 Raspberry Lemonade Yogurt Popsicles from Cookie Dough and Oven Mitt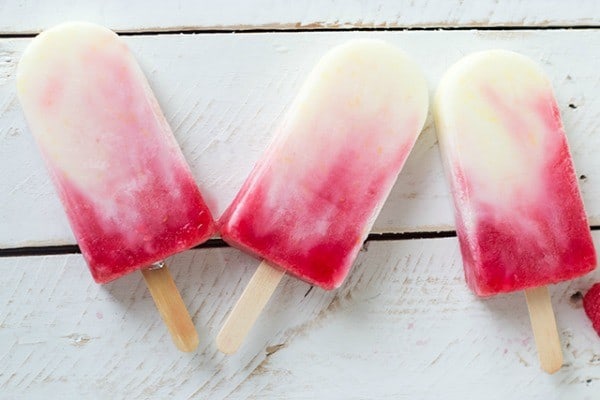 Follow us along on our NEW Pinterest board. We pin all your amazing recipes!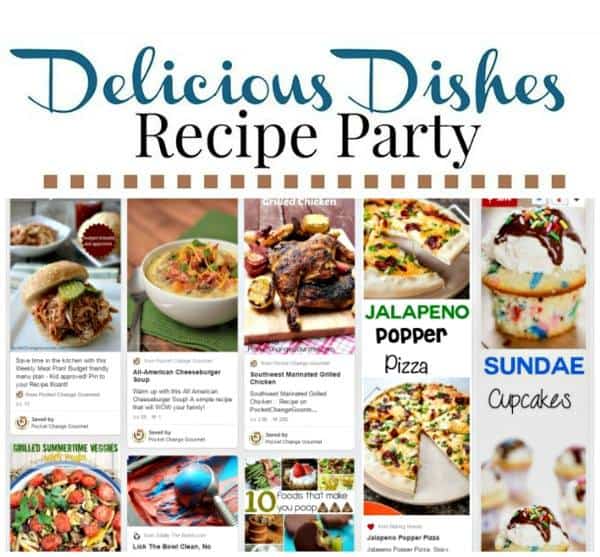 Let's get this party started!