Fun Halloween Party Treat Recipes: Delicious Dishes Recipe Party
Last week, we had the a/c on and we were in the pool multiple times. In October in CT. This week, we're putting warm sheets on the beds and it finally FEELS like fall is here- and that Halloween is coming soon! That also means fun Halloween Party time is here! YAYYYYY! Today's party is all about the Halloween Party treats, and don't be scared- you'll love them!
We've got some fun yummies for you to make: Any mummy can make these fun (and not scary) mummy cinnamon rolls!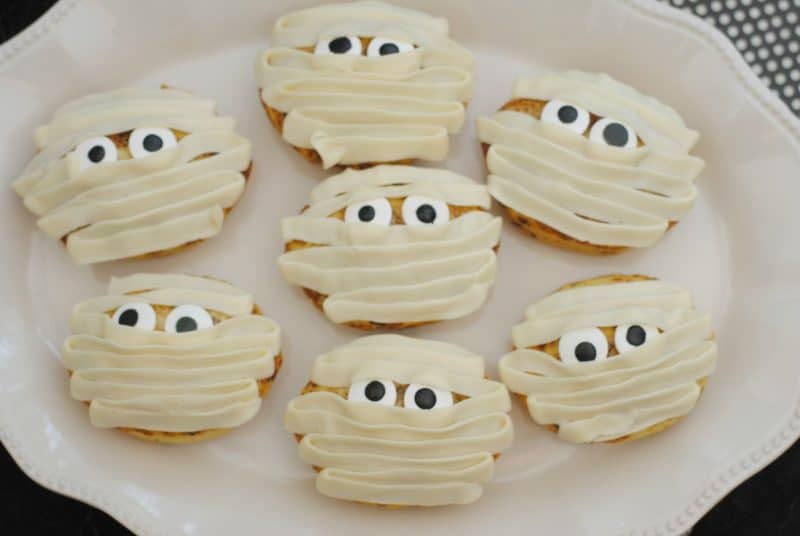 Want to lean more towards a harvest theme party treat and not just Halloween? Look at these CUTE little scarecrow cookies- and yep! They are a semi-homemade. Easy, peasy, you guys.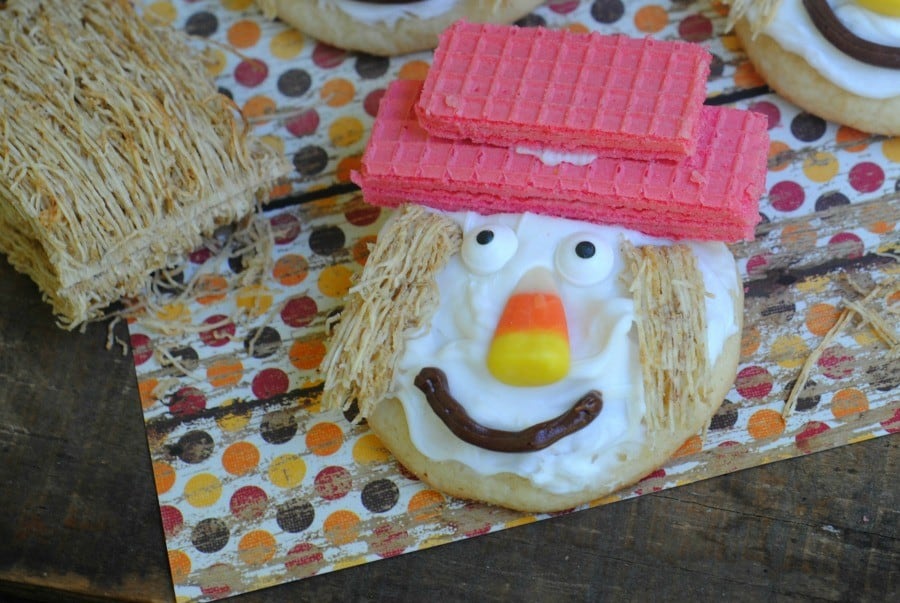 You guys might remember that my family LOVES all the popcorn fun. We take our popcorn seriously around here, and we love doing fun holiday popcorn recipes. Look at this fun candy corn popcorn mix!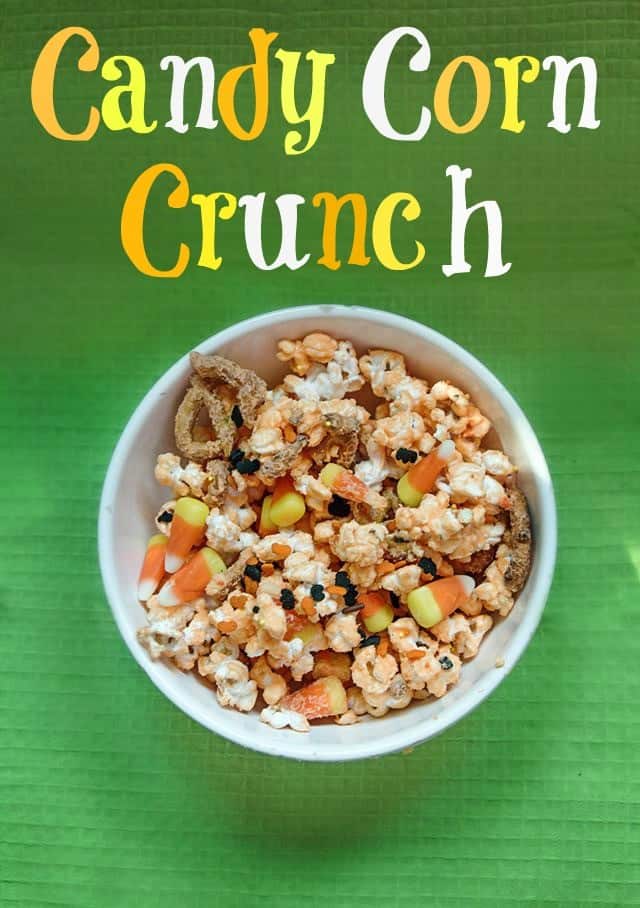 Looking a little healthier and less sweet? Look how fun these little Chocolate Dipped Cuties are- adorable little chocolate bats!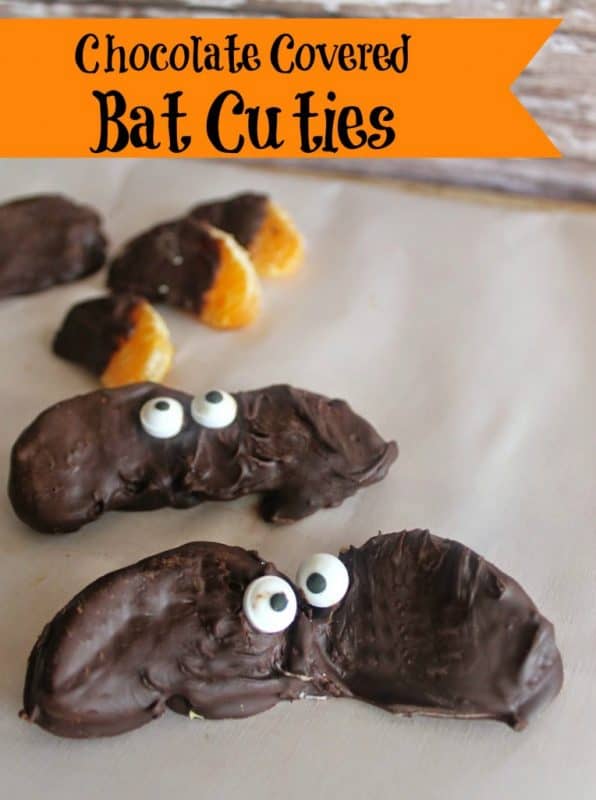 Whatever you're doing Halloween Party Treats for, have some FUN! Play with your food!
Time to party!!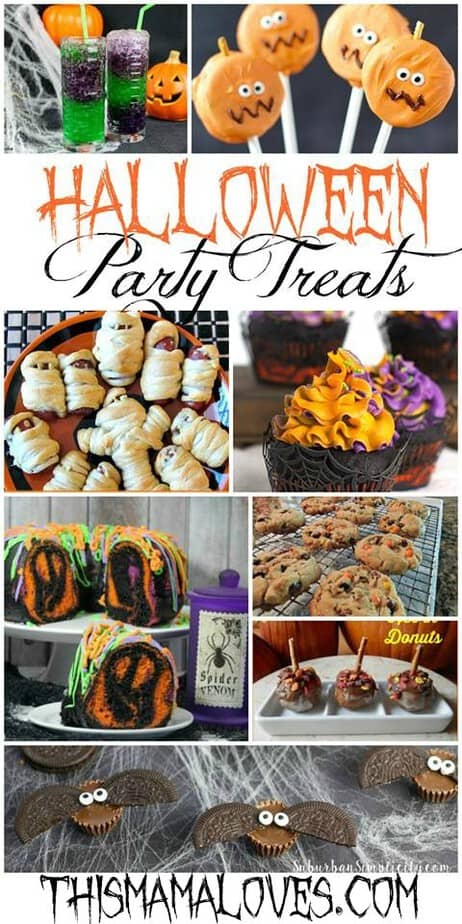 Don't forget to add your own recipes to the linky below. We LOVE seeing what you're cooking in your kitchen!
Welcome to Delicious Dishes Recipe Party! In case you're new to the party, here's what you need to know:

Delicious Dishes is a weekly link party where bloggers can share their most delicious recipes while checking out the amazing recipes that other bloggers are sharing.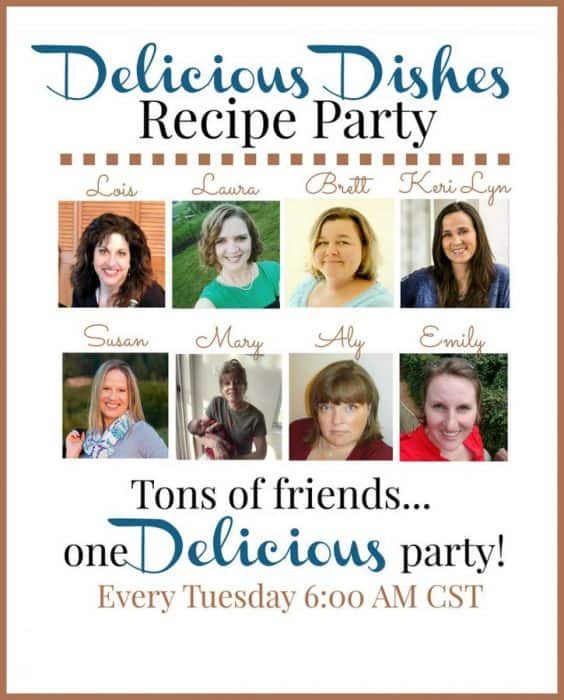 Each link you share here will be seen on each of the hostess' blogs listed below >>
Food Fun Family – Blog / Facebook / Pinterest
She Saved – Blog / Facebook / Pinterest
Walking on Sunshine Recipes – Blog / Facebook / Pinterest
5 Minutes for Mom – Blog / Facebook / Pinterest
This Mama Loves – Blog / Facebook / Pinterest
Clever Housewife – Blog / Facebook / Pinterest
Bunny's Warm Oven –Blog / Facebook / Pinterest
Cooking in Stilettos – Blog / Facebook / Pinterest
In addition to each host choosing a FAVORITE recipe to be featured on all EIGHT blogs every week, each host will visit their favorite's blog and pin a bunch of their great content to their Pinterest boards. We'll also pin our FAVORITE recipe in our Delicious Dishes group board.
That's a TON of exposure! So get your recipes ready. We can't wait to see what's cooking in your kitchen this week.
Delicious Dishes Pinterest board.
We hope you'll have fun with our party…we know we will!

Most Clicks




Check out our host favorites from last week!

Oreo Pumpkin Pops from Suburban Simplicity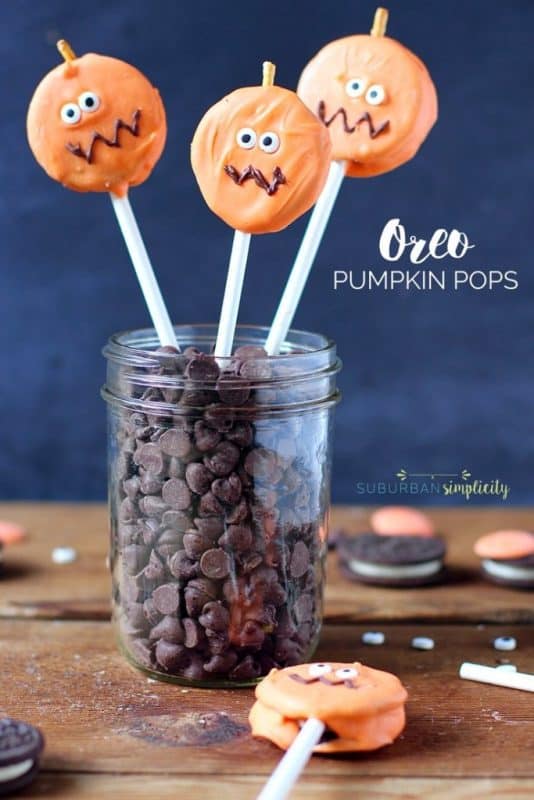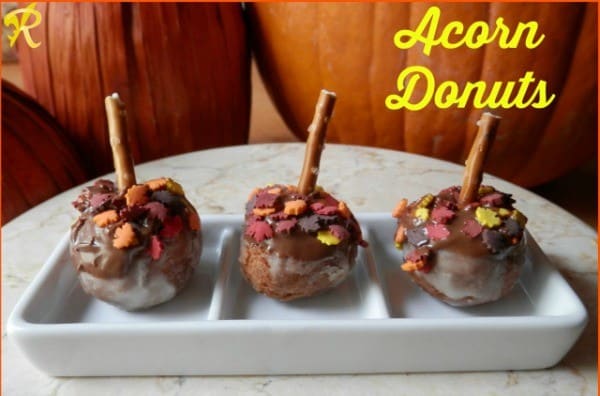 Bat Treats from Suburban Simplicity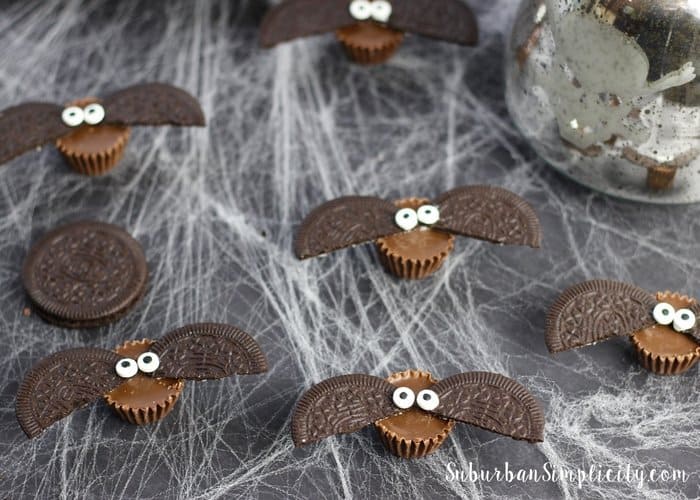 Halloween Slimy Slurpie from Eat Move Make


Mummy Hot Dogs from Eat Move Make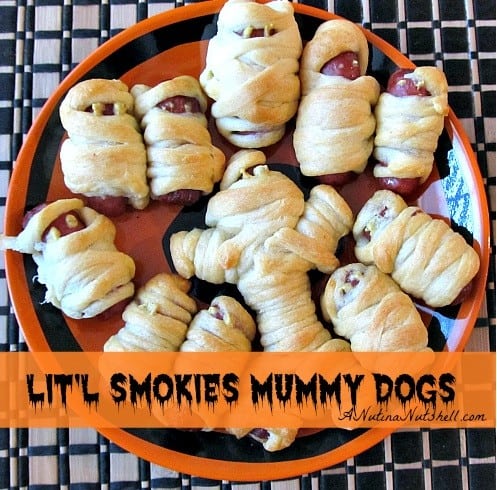 Halloween Cookies from Walking on Sunshine Recipes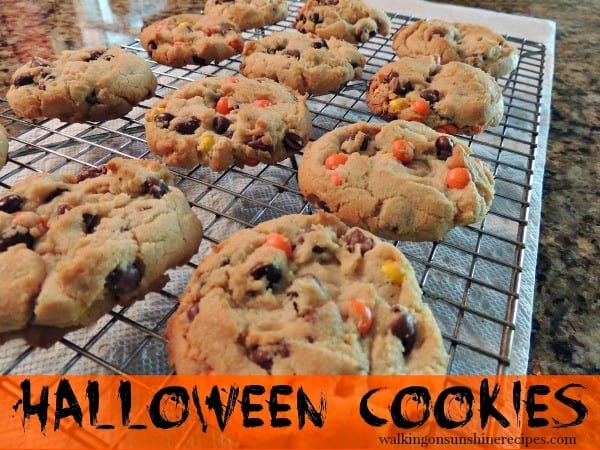 Halloween Swirled Cupcakes from Cookie Dough and Oven Mitt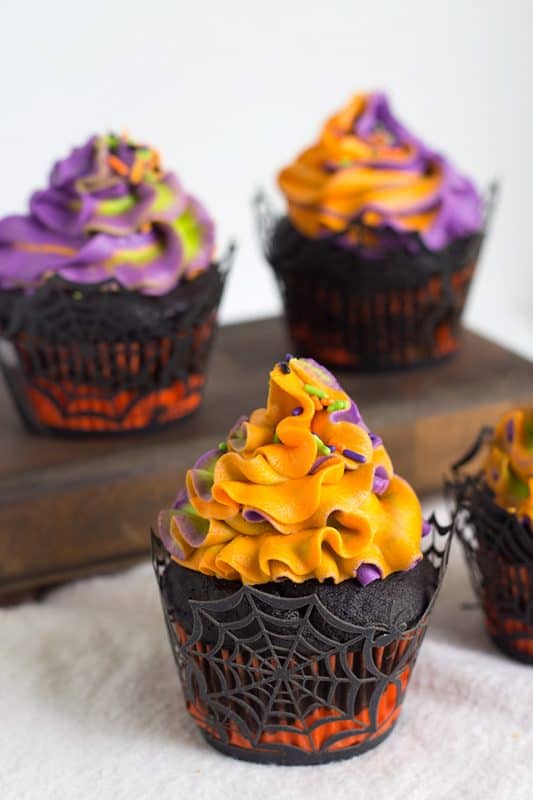 Spooky Bundt Cake from She Saved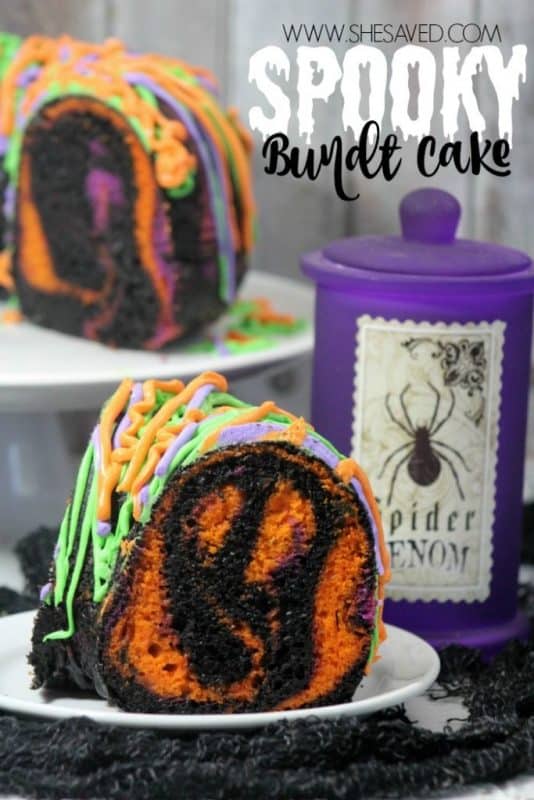 Follow us along on our NEW Pinterest board. We pin all your amazing recipes!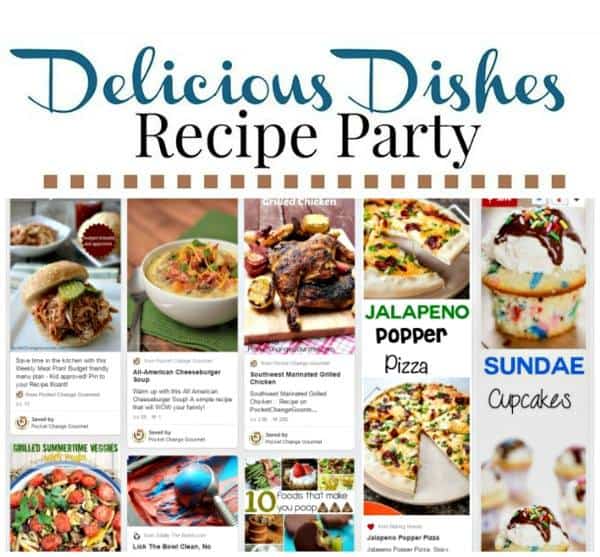 Let's get this party started! If you have favorite pumpkin recipes, share those too!