Helping Kids Stay Motivated Mid-Treatment with Invisalign Aligners
My child is receiving complimentary Invisalign® treatment, but all opinions expressed are my (and her) own.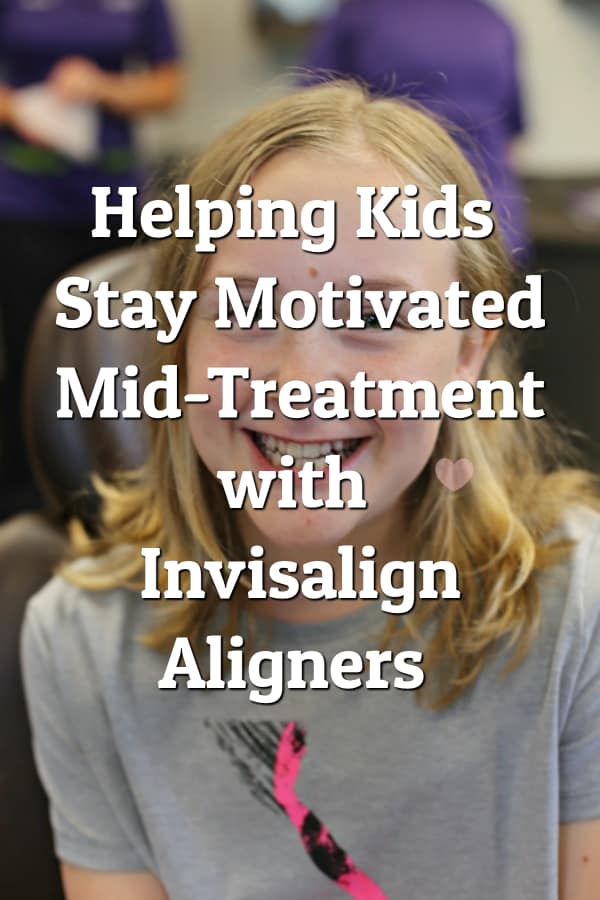 Keeping your teens motivated for anything can be a challenge. When we started Invisalign treatment, it was easy to be excited- but as we work through treatment the excitement has warned off and motivation to keep dealing with cleaning them and adjusting eating habits for a hungry teen starts to fall. Helping your kids stay motivated mid-treatment with Invisalign aligners can help them stick with the treatment even when you are not around and make the process faster and more successful. Here are a few ways to help motivate your child to stick with Invisalign treatment when the excitement wears off.
Helping Kids Stay Motivated Mid-Treatment with Invisalign
Take the time to show your child their progress.
Each set of aligners take a photo of your child's teeth for each angle you can. This will allow you to show your child their progress in a way that the mirror just can't. Seeing the change first hand is a great way to motivate your kids to stick with the process.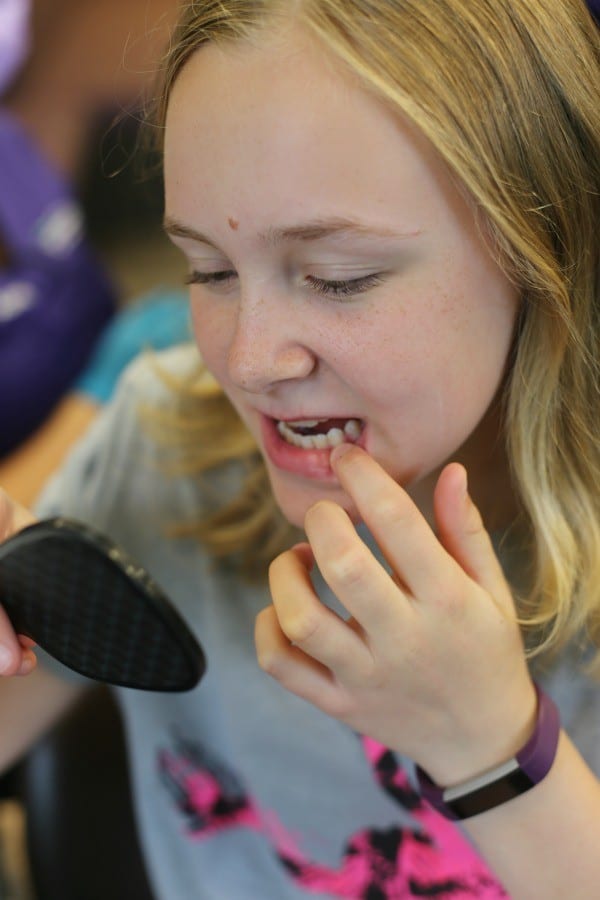 Talk to your child about why they started Invisalign treatment in the first place.
Everyone needs reminders or why they are doing something that may be a bit more of a challenge than normal. Take time to talk to your child about why they started and how they feel now that they have begun to make progress in their treatment.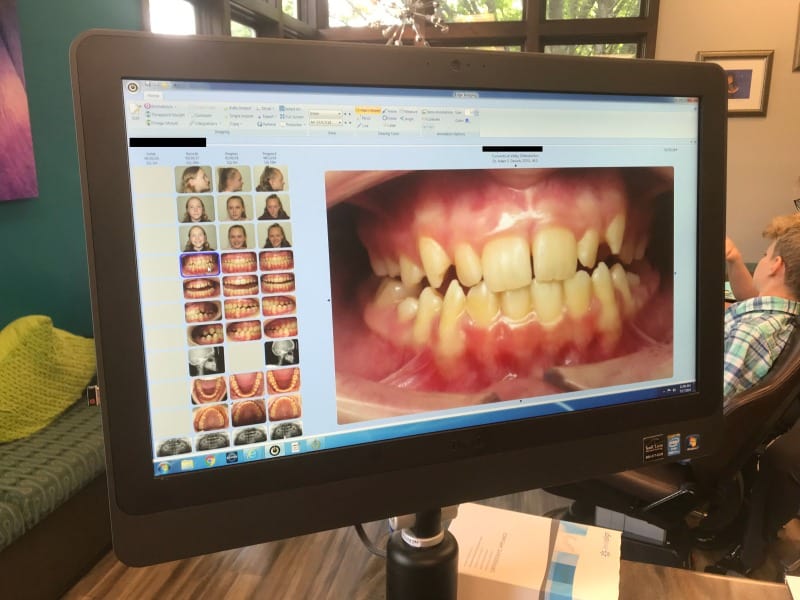 Offer your child rewards for sticking with the process.
Yes, even older kids can benefit from a little reward to encourage them to keep with something they may not want to do anymore. Find something that your child enjoys and use that to your advantage. Good dental checkups that show they are doing their part and sticking with their Invisalign treatment are the perfect time to reward your child with something they need for their favorite hobby. My kid will do almost anything for new shoes.
Inspire your child by showing them how to stick to something that may not be fun or exciting.
Start a journey of your own when your child starts their Invisalign treatment. Have your child be in charge of checking in with you to make sure you are sticking to it. This helps your child see that we all need help and reminders and when they start to get tired of adjusting their life around Invisalign treatment they can see you working hard to stick to your own goals. Be honest with your child when your struggling. While many parents don't like to share their struggles with their children, this can be a great way to show your child everyone has these feelings and to help motivate them to keep going.
I've taken my own advice and hae shared my fitness and weight loss goals along the way. Sometimes the goals seem mundane to her, but I'm determined. Plus I get in a rut myself and we're motivating one another now!
Give your child gentle reminders but try not to nag.
This can turn your child away from want to do what you tell them to. Try simple things that don't feel pushy like giving your child a new toothbrush or case often to encourage them and act as a reminder that they need to stick with it. The more we push, the more our kids push back. It's a no win. We try to find creative ways to encourage them!
Make it easy for your child to stick with Invisalign treatment.
Let's face it- brushing your teeth at school is not the most convenient thing they can do. Make it easier with travel toothbrushes or disposable toothbrushes that can travel in their bag or pocket for use anywhere. My daughter created a little school kit for herself she's suggested to several peers who've begun Invisalign treatment!
Are you ready to see if Invisalign treatment is right for you? Take the Smile Quiz today and get started on your journey to a beautiful smile!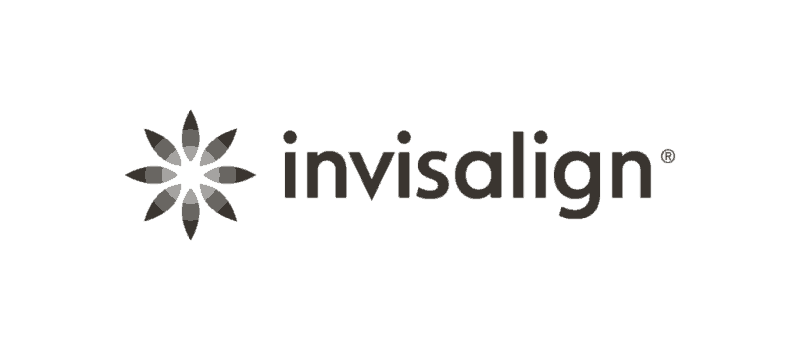 Connect with the Invisalign Brand on social
Website ● Facebook ● Twitter ● Instagram ● YouTube
Check the Doctor Locator to search for an Invisalign provider near you.
More of our thoughts and experiences with Invisalign treatment can be found: Surprise Benefits of Invisalign, Tips from a Tween who has Invisalign Clear Aligners, What to expect with treatment